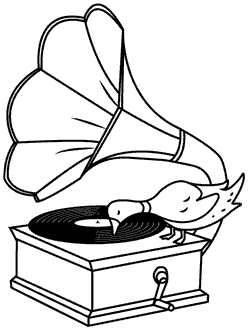 El Korah Shrine
The infamous El Korah Shrine came to be known as a premier music venue for upcoming shows when Treefort Music Fest started using it in 2014.
Since then, Duck Club has hosted a wide variety shows at the Shrine throughout the years with a capacity of 600-800 fans and a full bar downstairs and don't get us started on that dope, frilly ladies room!
Age Restrictions: none
Bar: beer and wine in venue, full bar downstairs


♥️  Support independent, live music in Boise!