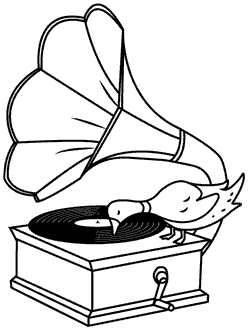 Venues
Duck Club Presents host hundreds of live music concerts each year in Boise.
We bring in bands from across the world in a variety of genres to suit any music lover.
Come to a Duck Club show!
Neurolux and The Olympic have been some of our stomping grounds since the early days of putting on shows in Downtown Boise (like way back in 2012). Over the years we've expanded our footprint to include Knitting Factory, KIN, The Shredder, Visual Arts Collective, Idaho Botanical Garden, Egyptian Theater, even Zoom shows (oh 2020!)!
New for 2023, we're introducing Treefort Music Hall — a brick and mortar, all ages music venue and event hall modeled after Treefort Music Fest's sense of discovery! Duck Club strives to create a balance by promoting shows that all fans can attend from teens to tots and those over 21. Check out all the venues we work with and sign up for our emails to receive the latest and greatest in live music coming to the Treasure Valley each month!
♥️  Support independent, live music in Boise!