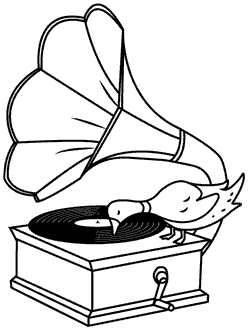 Alive After 5
Enjoy the Comeback of Free Summer Concert Series on The Grove Plaza in Downtown Boise!
Presented by Your Health Idaho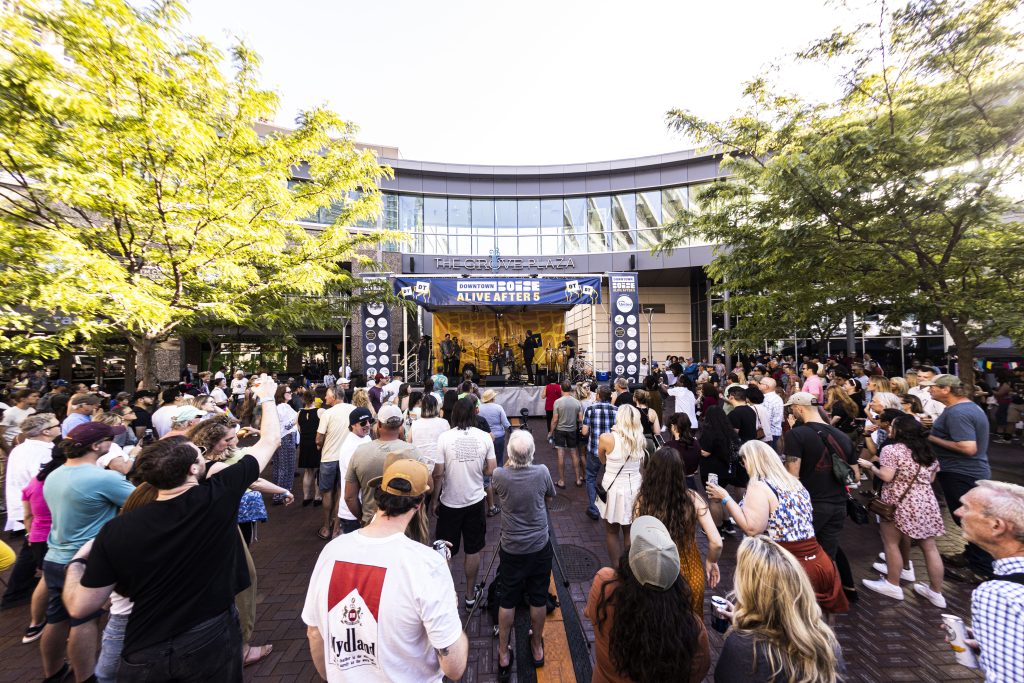 2023 marks the 36th anniversary of Downtown Boise producing the free summer concert series, a celebration of summer and great music that brings a lineup of fun and fresh talent select Wednesday's during June, July, and August.
We're thrilled to announce that Duck Club has paired up with the amazing team at the Downtown Boise Association and other community members to bring you the freshest music to Downtown Boise! Check the entire lineup below and we look forward to seeing you in the crowd, starting mid-June!
About Alive After 5
Alive After 5 is a Free Summer Concert Series (that's right, free!) for all ages outdoors on The Grove Plaza in Downtown Boise during the summer.
The summer of 2022, Downtown Boise celebrates its 35th anniversary of putting on Alive After 5.
Event will run from 5pm to 8pm on
The Grove Plaza, surrounded by downtown cityscape, has a limited number of shade trees, giant umbrellas, and picnic tables.
Please bring your own chair(s) if desired. There are no tickets or reserved seating available.
There are onsite toilet stations, security, and a splash pad for cooling down.
Prior to purchasing alcoholic beverages at the onsite bar, be sure to show proof of ID (21+ years of age) at a wrist band station. No outside alcoholic beverages are allowed.
Outside food is allowed, but please discard of any and all trash in the proper receptacles.
Alive After 5 is now accepting both cash and card payment methods.
We're going green – all beverages are served in recyclable aluminum cans.
Bringing your dog is discouraged due to the heat, hot pavement, noise, and large crowd.
There are over 16,000+ parking spots in Downtown Boise; view Downtown Boise Map & Parking here.
Alive After 5 strives to be accessible and accommodating to all Downtown Boise visitors and event attendees.