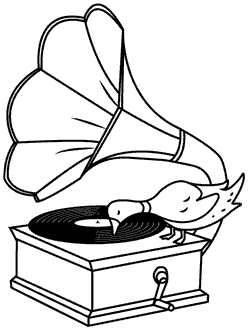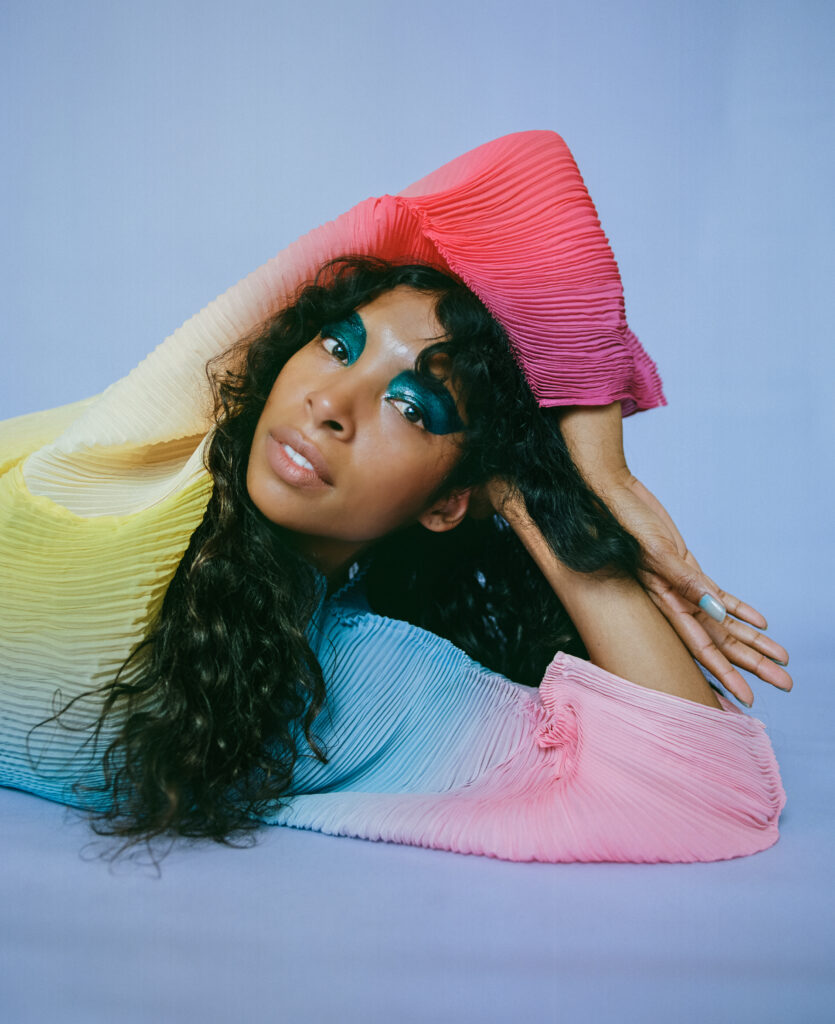 Mazy Fly, the second full-length by the Bay Area artist SPELLLING, explores the tension between the thrill of exploring the unknown and the terror of imminent destruction. Chrystia Cabral spent the summer of 2018 in her Berkeley studio reflecting on the thresholds of human progress and longing for a new and better tomorrow. She was struck by the way the same technologies that have given humans the ability to achieve utopian dreams of discovery have also brought the world to the precipice of dystopic global devastation. Despite the darkness of this reality, Mazy Fly is defiantly optimistic. It is a celestial voyage into the unknown, piloted by Cabral.
Each song on Mazy Fly enshrines distinct sentiments within this imagined voyage, from the deeply personal ("Hard to Please Reprise") to the cosmic (aliens travel to Earth to hear music on "Real Fun"). "Haunted Water" is an intensely heavy song about the memories of colonial violence that haunt the historical slave ship routes of the Middle Passage. "Under the Sun" is a cosmic prayer for good fortune that sees the potential for radical newness in our own lives in the births of stars.
Mazy Fly musically traverses the spaces between languid, honey-soaked vocals and distant angelic whispers, from thumping 808 club beats to crunching tape loops, and from silky, smooth R&B to whirling organ sonatas.Cabral became enamored by the idea of flight as a harbinger of both progress and apocalypse, and that was expressed in the textures and compositional techniques she utilized.Swarms, flocks, flies, angels, spaceships, flying saucers –all are represented sonically by Cabral and her Juno-106 synthesizer.
"Secret Thread" is the key to this motif, and the heart of Mazy Fly. When Cabral saw her puppy Cooper running gracefully around an open field, she imagined a winged spirit moving through her new music. She named the spirit, and the album, Mazy Fly.
SPELLLING's 2017 debut Pantheon of Me was Bandcamp's #4 album of the year, and they raved: "Cabral has it, from her careful sense of composition to her charismatic presence to her ability to communicate with her music straight through to the listener's heart." Her first release on Sacred Bones, the "Hard to Please" single, was named a Best Track by The Guardian, who said the song was"like Solange looking in a haunted mirror."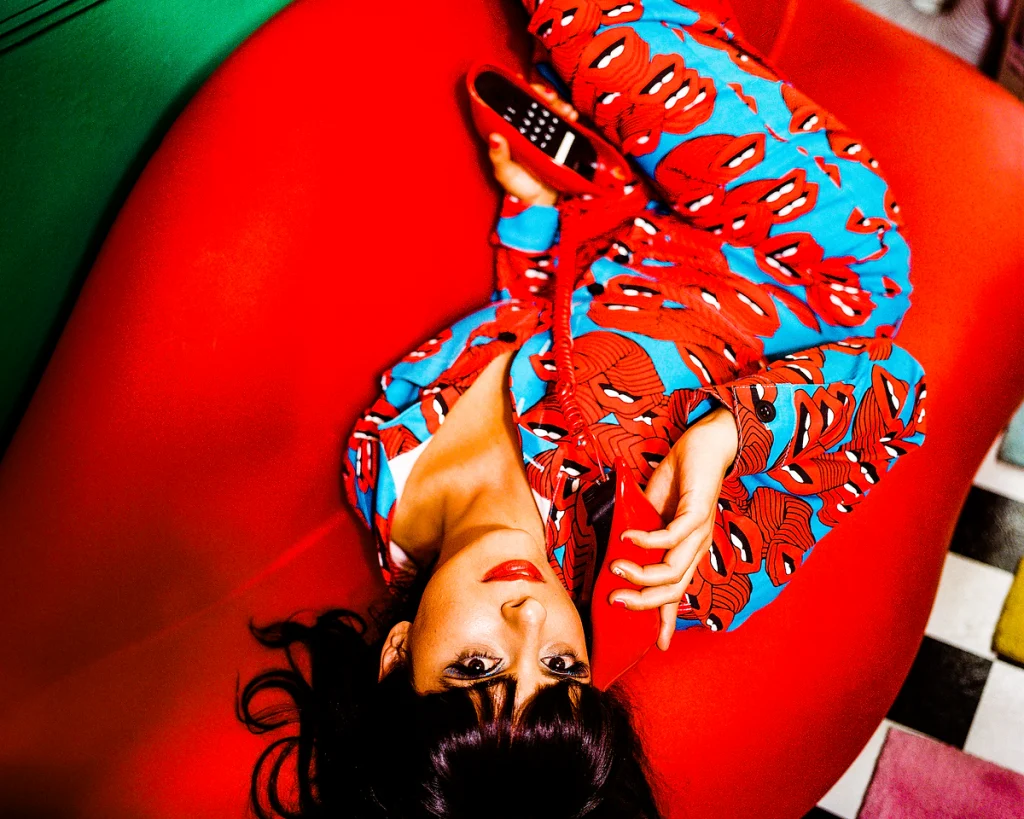 Spacemoth
Devotion to music has driven Spacemoth's Maryam Qudus—a performer, composer, and now sought-after producer—for as long as she can remember. At age twelve, she traded chores for guitar lessons; at sixteen, she took on after school jobs to pay for voice lessons, learning to drive so she could take herself to both. As a first-generation Afghan-American child of working-class immigrant parents, finding a place in music has been nothing short of a challenge for Qudus."Women are often discouraged from pursuing music in the Afghan & Muslim community, and those who follow that path receive a lot of heat," she explains. 
Qudus' earliest creative pursuits began with her solo project Doe Eye, which found quick success with radio play, magazine features and blogosphere buzz after 2014's T E L E V I S I O N—a lush collection of indie pop and spacey rock produced by John Vanderslice at his legendary San Francisco co-op-turned-studio Tiny Telephone. Working with Vanderslice opened new artistic avenues for Qudus:"Seeing the lit up VU meters on the console and multiple tape machines running really inspired me. I realized the studio is an instrument and if you know how to use it, you can take advantage of that in really cool ways." She began studying at Bay Area recording arts non-profit Women's Audio Mission, eventually interning both there and at Tiny Telephone before becoming a staff engineer at both. Studio tricks picked up from clients like Wax Nine's Sad13, Toro Y Moi, Sasami & Tune-Yards gave new inspiration for her own arrangements. And in betweensessions, she was able to toy with electronic ambience and tape experimentations for Spacemoth—her latest solo project.
Spacemoth's debut album, No Past No Future, will be released July 22nd, 2022 on Wax Nine / Carpark Records. Rich in intergalactic, avant-pop, No Past No Futureserves as a reckoning point between nostalgia and nihilism; it explores the struggle to hang on to a moment as it warps in time. The bulk of performance and production comes from Qudus herself, who favors vintage synths like the Yamaha CS-50 and Korg Polysix alongside fluttering tape manipulations; creating cosmic, lush soundbeds, drawing comparisons to beloved projects like Broadcast and Stereolab. Every track flows with Qudus' low timbered vocals, in harmony with the watery, glowing synthesizers that anchor the album. The result is an album radiating in astonishment at the emotional landscape humans contain within ourselves, and in wonder at the preciousness of our time on earth.