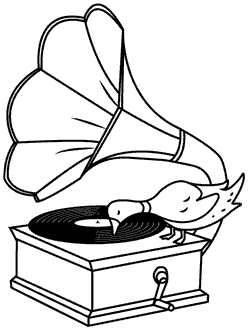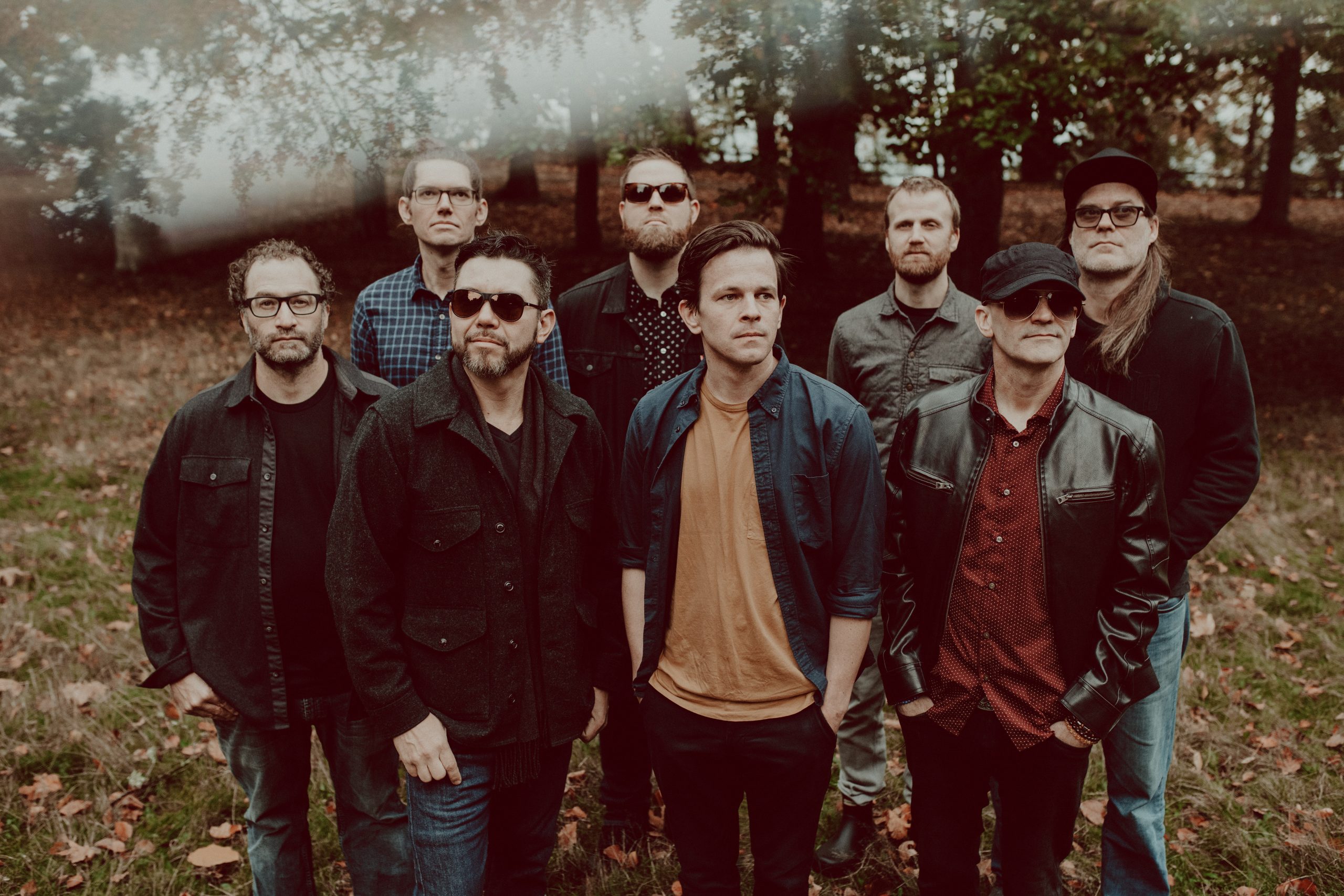 Now on their sixth full-length album and twelfth year performing, Seattle's Polyrhythmics take the sonic exploration of past albums, combined with mad scientist experiments testing the tunes on the road, and rolled them into 2020 releases
Man from the Future
and the companion EP
Fondue Party.
Rich with bold brass and hypnotic percussion, Polyrhythmics' latest studio work continues to showcase the instrumental eight-piece's impossibly tight grooves and virtuosic musicianship as they tear through a singular blend of funk, soul, psychedelic rock, R&B, progressive jazz, and Afrobeat. 
Now, the band emerges from the pandemic to return to the road with a new arsenal of original songs in their diverse catalog to conjure up the next chapter of fiery and infectious live performances as they embark on a 2nd decade as a touring collective. 
Polyrhythmics are:
Ben Bloom: Guitars, Grant Schroff: Drums, Nathan Spicer: Keyboards, Jason Gray: Bass, Scott Morning: Trumpet, Elijah Clark: Trombone, Art Brown: Sax and Flute, Karl Olson: Percussion.
PAST SHOWS