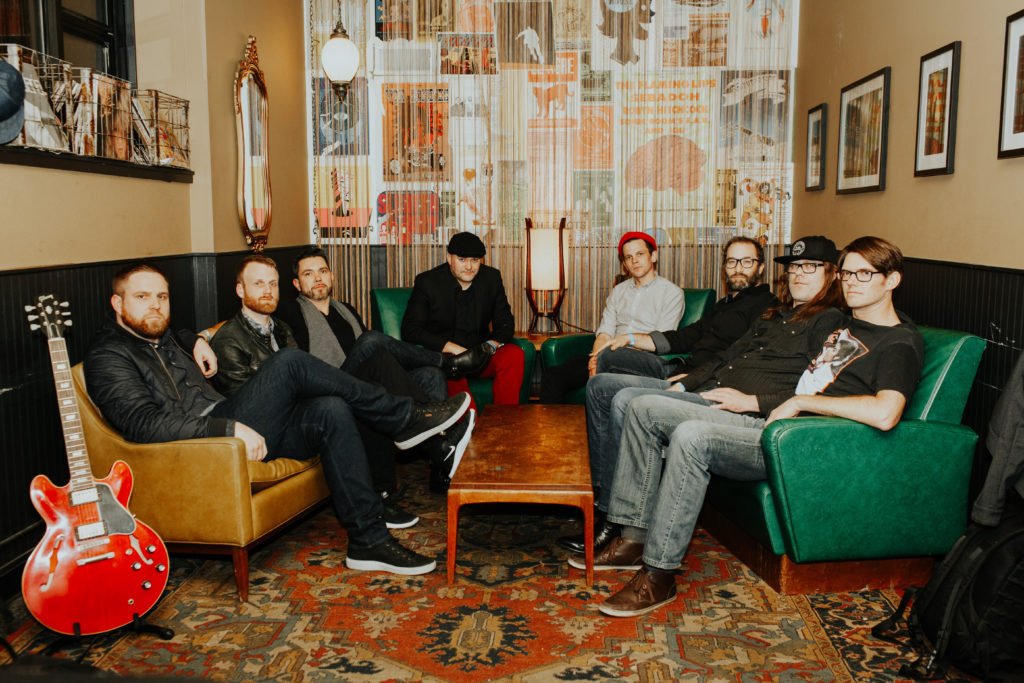 Rich with bold brass and hypnotic percussion, Polyrhythmics' latest album, Caldera, showcases the instrumental eight-piece's impossibly tight grooves and virtuosic musicianship as they tear through a singular blend of funk, soul, psychedelic rock, R&B, progressive jazz, and Afrobeat. Calling to mind everything from Antibalas and the Dap-Kings to The Meters and Fela Kuti, it's without a doubt their strongest work to date, merging the infectious power of their live show with a sleek and nuanced studio sophistication.
Named for the smoldering crater left after a volcanic eruption, Caldera was written during a band retreat to rural Oregon, where Polyrhythmics embraced truly collaborative songwriting for the first time during a marathon session in the shadow of Mt. Hood (itself an active volcano). The resulting album is a blistering declaration from a band that's progressed beyond the sum of its influences to come fully into its own. From the downtempo, Afrobeat trance of "Stargazer" to the triumphantly anthemic, high-octane pump-up funk of "Marshmallow Man," Caldera is instrumental music at its best: emotional, evocative, mesmerizing. On "Cactus Blossoms," Polyrhythmics craft an eerie, retro gem straight out of a 70's film score, while the trippy effects and wah-wah guitar of "Goldie's Road" suggest a psychedelic journey (or perhaps a bad trip), and the shuffling "Vodka For My Goat" draws on Stax soul while hinting at BB King's merger of the blues and jazz. It's an eclectic collection, tied together by the melding of eight distinct musical voices coming together as a cohesive whole.
The record follows the Seattle band's stellar third album, Octagon, which earned them tour dates around the country along with plenty of critical acclaim. The Stranger dubbed Polyrhythmics a group to watch, hailing their "sophisticated slinkiness and expressive brassiness," while WNCW praised their "modern afro-psycho-beat blend," and the Seattle Times dubbed them "funk maestros." The band was invited to perform live on influential Seattle NPR station KEXP, shared bills with everyone from Snarky Puppy to Booker T, and played massive festival stages including Bumbershoot, High Sierra, and Vancouver International Jazz Fest.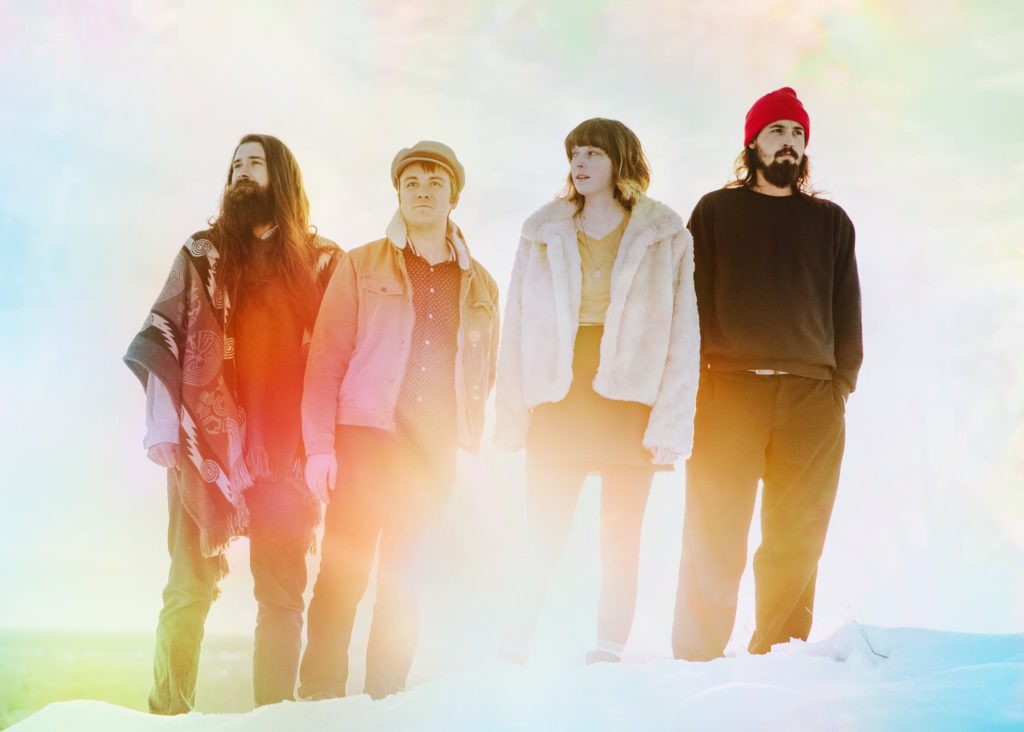 Marshall Poole
Marshall Poole is: Melanie, Rider, Seth and Michael, a band of classically trained musicians who collaborate within multiple projects in the Boise music scene (including singer/bassist Melanie who is a rotating bassist for Boise legends Built to Spill). They weave multiple genres and techniques together; psychedelic instrumentals with southern-rock pop songs and heavy riffs with intricate melodies.
They have shared the stage with popular acts including Ty Segall, JEFF the Brotherhood, The Entrance Band, Screaming Females, The Thermals, Thunderpussy, Delicate Steve and more.
Marshall Poole released their first full-length album 'Totems' in 2015 under Defendu Records. 'Totems' quickly put Marshall Poole on the map for the album's high energy and heavy riffs, later deeming the band a "sweaty rock n' roll hurricane" by the Idaho Statesman. However, the band wanted to move in a different direction after incorporating keyboardist/composer Seth Graham into the lineup. After two years of recording in multiple locations, they finally released their Sophomore album 'Pasadena' in January 2019, available on all streaming services.