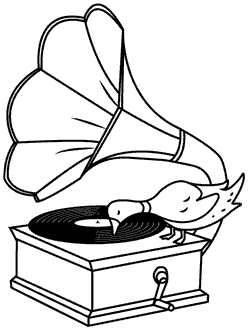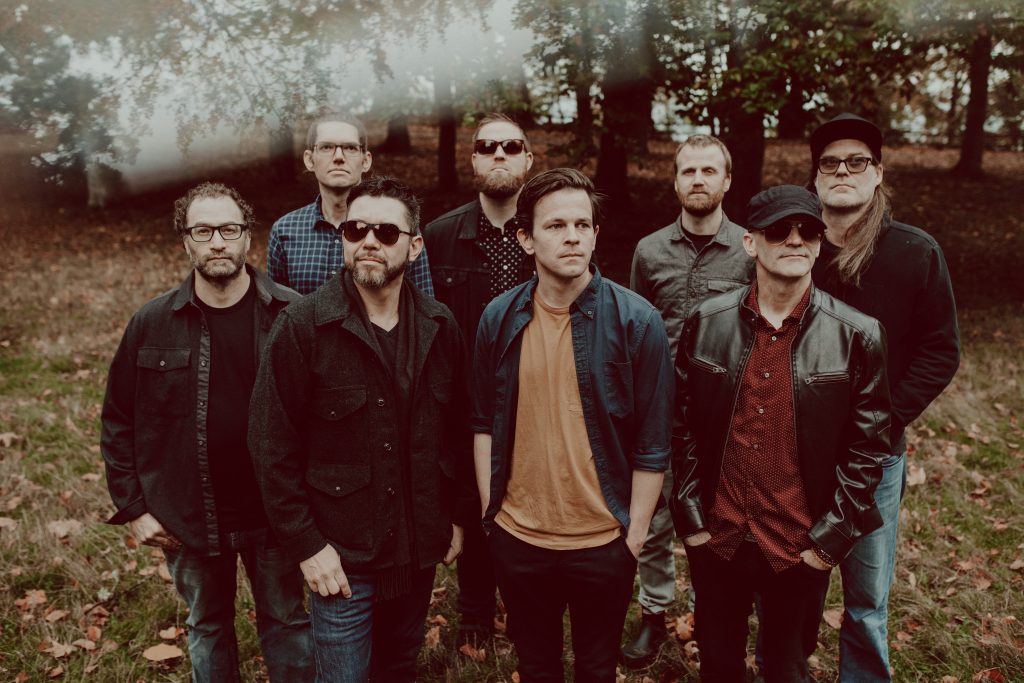 Now on their sixth full-length album and twelfth year performing, Seattle's Polyrhythmics take the sonic exploration of past albums, combined with mad scientist experiments testing the tunes on the road, and rolled them into 2020 releases Man from the Future and the companion EP Fondue Party.
Rich with bold brass and hypnotic percussion, Polyrhythmics' latest studio work continues to showcase the instrumental eight-piece's impossibly tight grooves and virtuosic musicianship as they tear through a singular blend of funk, soul, psychedelic rock, R&B, progressive jazz, and Afrobeat. 
Now, the band emerges from the pandemic to return to the road with a new arsenal of original songs in their diverse catalog to conjure up the next chapter of fiery and infectious live performances as they embark on a 2nd decade as a touring collective. 
 Polyrhythmics are:
Ben Bloom: Guitars, Grant Schroff: Drums, Nathan Spicer: Keyboards, Jason Gray: Bass, Scott Morning: Trumpet, Elijah Clark: Trombone, Art Brown: Sax and Flute, Karl Olson: Percussion.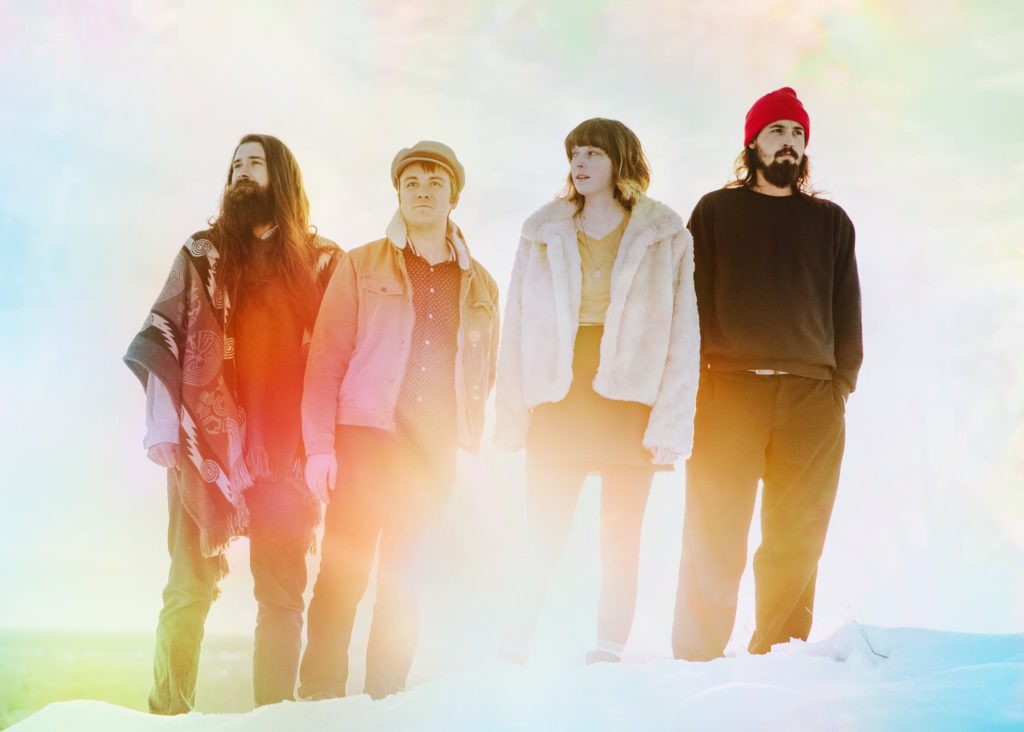 Marshall Poole
Marshall Poole is: Melanie, Rider, Seth and Michael, a band of classically trained musicians who collaborate within multiple projects in the Boise music scene (including singer/bassist Melanie who is a rotating bassist for Boise legends Built to Spill). They weave multiple genres and techniques together; psychedelic instrumentals with southern-rock pop songs and heavy riffs with intricate melodies.
They have shared the stage with popular acts including Ty Segall, JEFF the Brotherhood, The Entrance Band, Screaming Females, The Thermals, Thunderpussy, Delicate Steve and more.
Marshall Poole released their first full-length album 'Totems' in 2015 under Defendu Records. 'Totems' quickly put Marshall Poole on the map for the album's high energy and heavy riffs, later deeming the band a "sweaty rock n' roll hurricane" by the Idaho Statesman. However, the band wanted to move in a different direction after incorporating keyboardist/composer Seth Graham into the lineup. After two years of recording in multiple locations, they finally released their Sophomore album 'Pasadena' in January 2019, available on all streaming services.