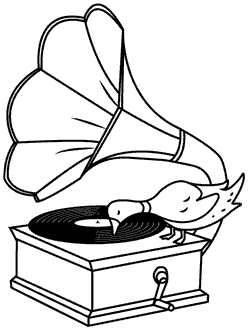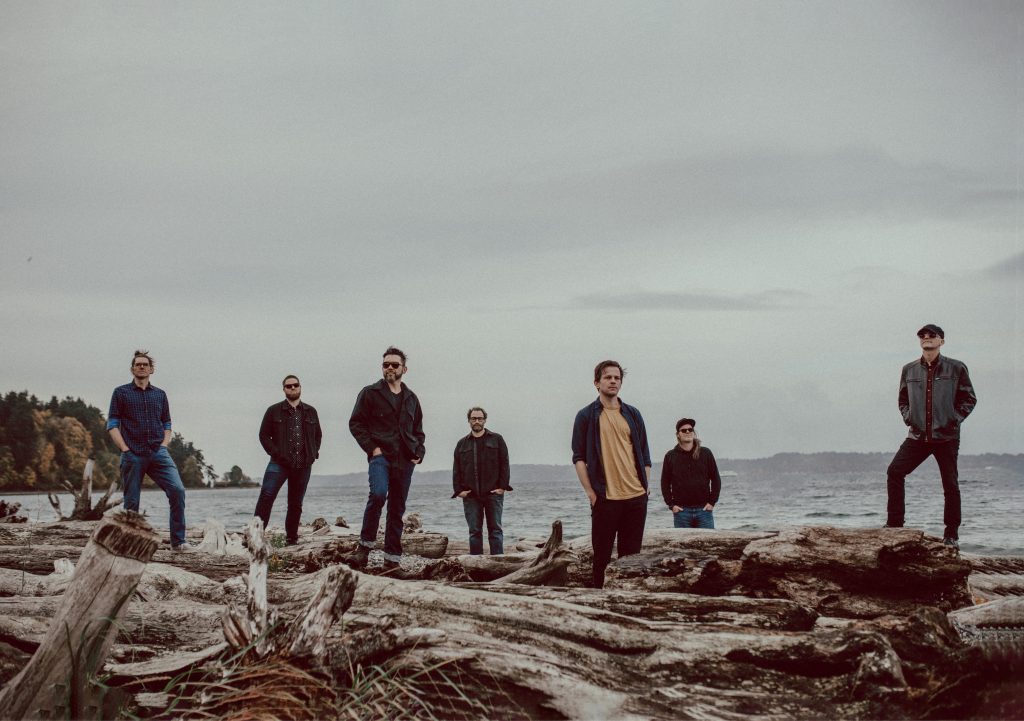 Polyrhythmics sound originated in Seattle's underground deep funk scene combining impossibly tight grooves with bold brass and hypnotic percussion that showcased elements of R&B, progressive jazz, and Afrobeat which defined the instrumental group's early era sound.  
Now on their thirteenth year as a recording project and touring ensemble, the band's sound continues to evolve following six full length albums, several EPs and live releases. The virtuosic musicianship and musical conversation built on a relentless touring schedule of the previous decade has led them to a brand of psych-funk that fills a room with an impending mood where anything could happen – sometimes evoking their brighter and cinematic Fela-influences, but also a more sinister and darker turn toward a more progressive sonic palette. 
 Polyrhythmics are:
Ben Bloom: Guitars, Grant Schroff: Drums, Nathan Spicer: Keyboards, Jason Gray: Bass, Scott Morning: Trumpet, Elijah Clark: Trombone, Art Brown: Sax and Flute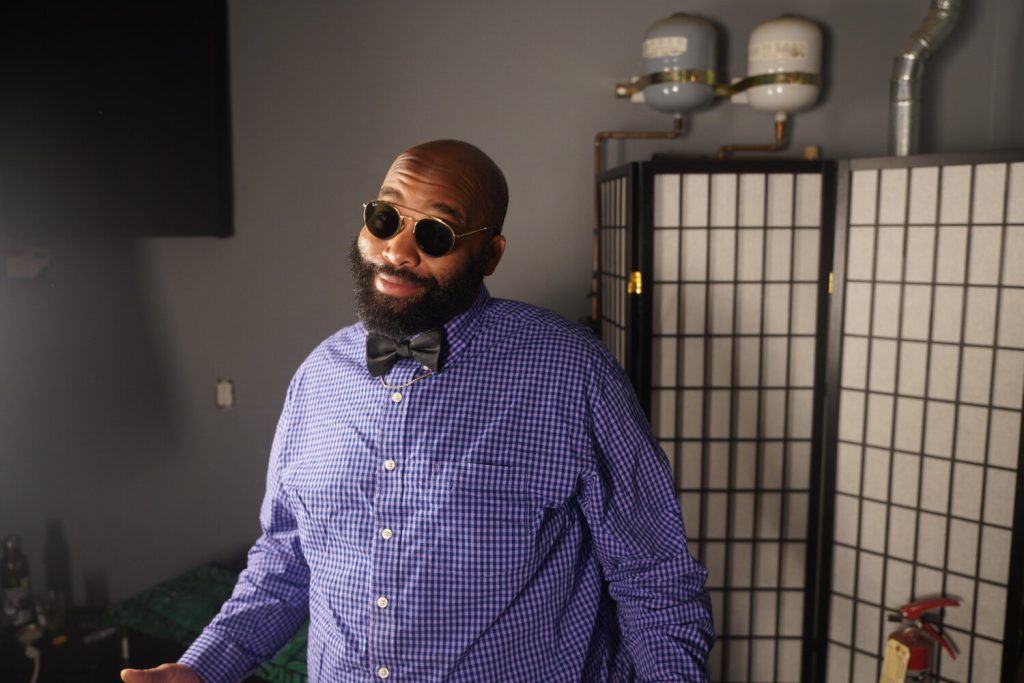 Object Heavy
Object Heavy is Northern California's hardest hitting Soul sensation. While based in Arcata, this cast of musical characters has made waves up and down the North Coast of California, the Pacific Northwest, and various parts of the United States. Object Heavy has also been voted best band in Humboldt, three out of the last 5 years, including 2022.
Now Object Heavy has hit the studio and cooked up a new album produced by Kelly Finnigan (Monophonics), showing off their progressive yet soulful sound. The band is proud to partner with Color Red Music to release this record in early 2023.
With powerhouse vocalist Richard Love at the helm, and backed by Brian Swislow (Keys), Leo Plummer (Gtr), and Ian Taylor (Bass), Object Heavy is heading into the future in celebration of their new album, "Love & Gravity".
Object Heavy's magnetic blend of classic Cadillac soul, effortlessly contagious dance grooves, vocal harmonies and blazing musicianship is ripe for a live experience you don't want to miss.