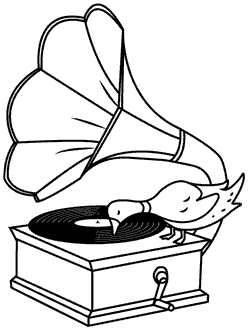 Egyptian Theatre
Egyptian Theatre is a beloved cultural landmark in the Treasure Valley and home to a variety of live performances.
Downtown Boise's oldest theater, the historic and photo-worthy Egyptian Theatre is a seated theatre for those oh-so-special live music shows.
Age Restrictions: all ages
Bar: beer and wine available


♥️  Support independent, live music in Boise!