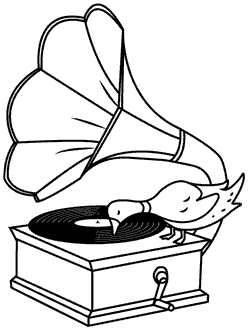 Knitting Factory
The Knitting Factory is known for hosting a wide range of live music events, from local up-and-coming bands to national touring acts.
The Knit has a capacity of around 1,000 people and features a rockin' sound system and lighting setup.
Age Restrictions: none, all ages
Bar: full bar available for those 21+

♥️  Support independent, live music in Boise!