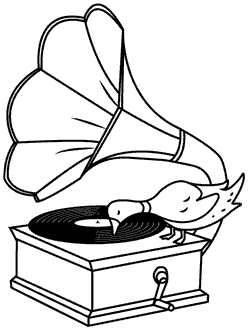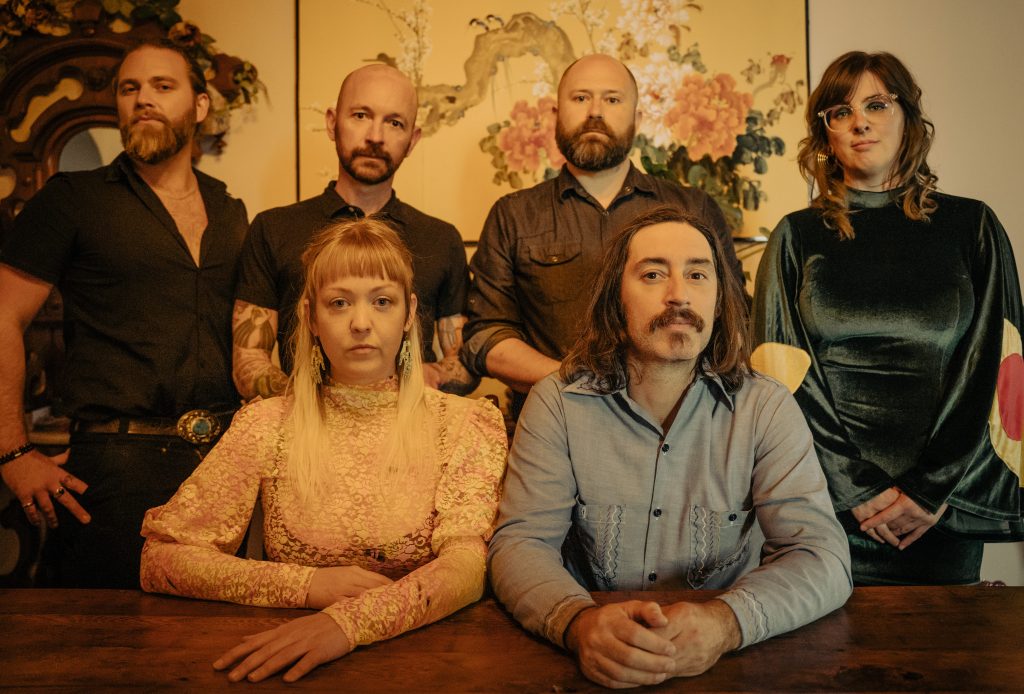 As trailblazers of the early 2000s indie-Americana style, the Louisville, KY-based quintet finds a way of taking tried & true rock-and-roll and knocking it slightly off axis, into tottering revolutions of something eerie, emotional, immediate, lush, and uniquely theirs.
On the surface, Murder By Death is a Louisville, KY sextet with a wry, ominous name. But behind the geography and moniker is a band of meticulous and literary songwriters matched by a specific brand of brooding, anthem-riding balladry and orchestral indie rock.
Murder By Death's path began in the early 2000s as most Midwestern college-town groups do, by playing to small crowds at ratty venues and frenzied house parties. While many of their formative-year scene-mates failed to make it much further than campustown's borders, Murder By Death translated their anonymous beginnings into a 20+ year career founded on a bedrock of eight full-length albums, tireless D.I.Y. touring and performing ethics, and, most importantly, a dedicated, cult-like fanbase.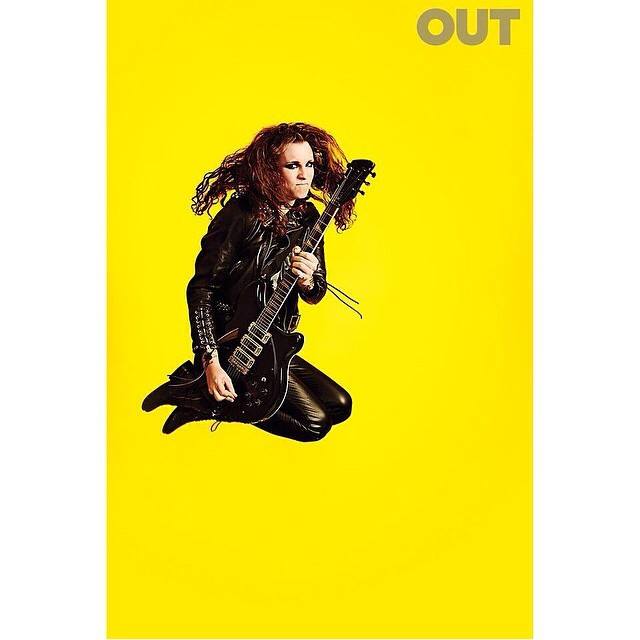 Laura Jane Grace
Half recorded at Grace's TinyQuietStudio in Chicago and half recorded at Electric Eel in St. Louis, and mixed by her Devouring Mothers bandmate Marc Hudson, At War With The Silverfish finds Grace in a range of stripped-back, poignant modes that amount to an honest and holistic account of our shared humanity. Unafraid to spotlight open wounds and tangled feelings, Grace conveys the distinctive pluck that has defined her work with Against Me! and The Devouring Mothers, but with the intimate energy of home recording with an acoustic guitar. The album is not a clarion call, but a tender invitation. It is a necessary capsule of a woman's artistic pulse; love, longing and loneliness told in affecting turns of phrase.