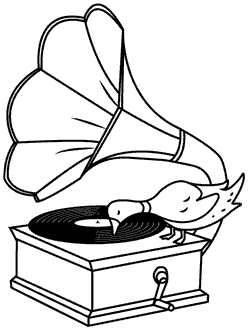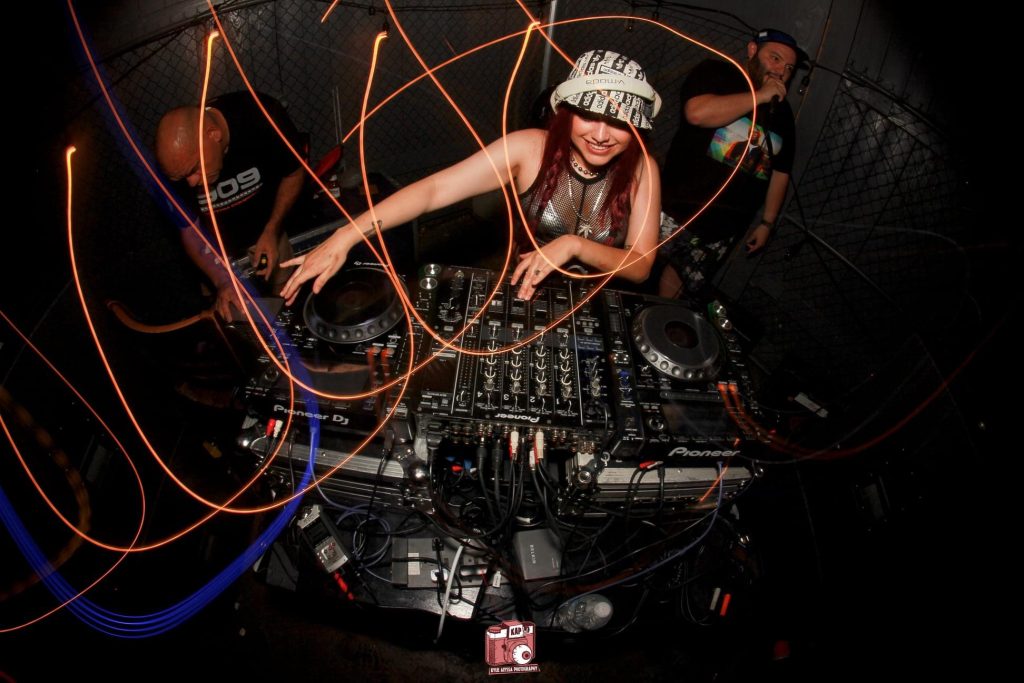 Chrome Mamí [She/They] is an LA based DJ and vocalist who hit the scene cultivating booty breaking vibes through, bass, breaks and basslines. Having come from a family line of ravers, she's invested her life into the music scene and it's culture from a young age. Their sets, heavily influenced by underground Hip Hop, Jungle and classic rave cuts, is a perfect blend between LA and UK rave culture, sure to get you moving with its high energy . When not behind the decks, Chrome Mami can be found doing A&R work for the LA label, Low Freqs, where she drives to push inclusivity for woman and the Queer community in the music scene. She's been crushing dance floors and streams with her energetic frequencies at shows/venues including: Dirtybird Campout, Space Yacht, Insomniac Events, Sound Dunes, Big Booty Bass, Aftertraxx, Rocksteady, GoodTv, & CAMP TRiP. She's sure to mash up the place with her bass heavy grooves!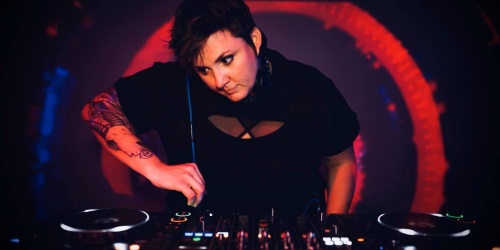 Brooke Would
Brooke's lovingly curated sound can be identified with eyes closed by those who know. She's been weaving other's art into textiles all her own since 1998. You can count on energy that starts in the hips, and moves to the heart… body music at it's finest.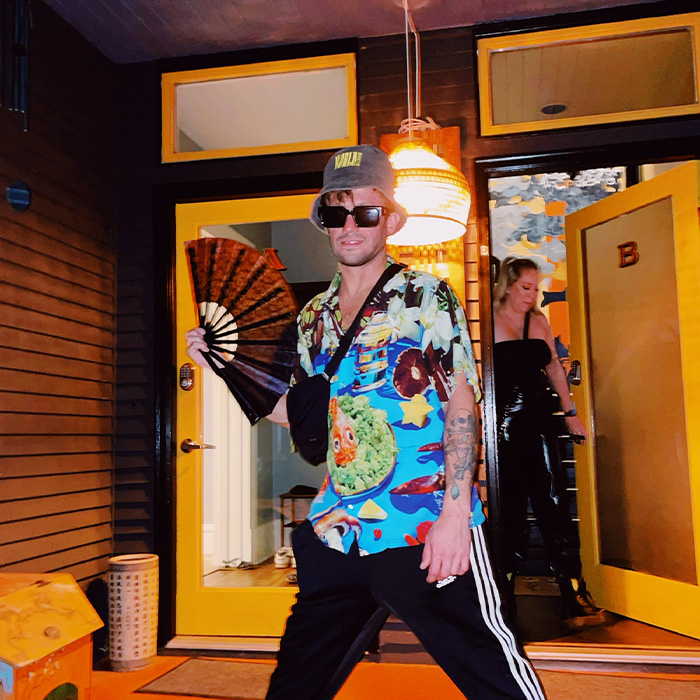 Ratheaven
Ratheaven fell into the music on Seattle dance floors where a mutual love for the mellow utopia of modern minimal led to some blurry nights in clubs, warehouses, and galleries. After moving to Boise, Ratheaven co-founded Charlatan, a local underground dance music community. Charlatan focuses on emotive and psychedelic dance music, whether it be house, techno, electro–anything goes as long as it stays true to creating space for its community rather than commercial interests.
Ratheaven's vision has always been evident, ensuring a touch of delightful chaos in otherwise cramped spaces. He charts a very personal path through the world of minimal and its genre friends while staying committed to the storytelling at its core. Dive in…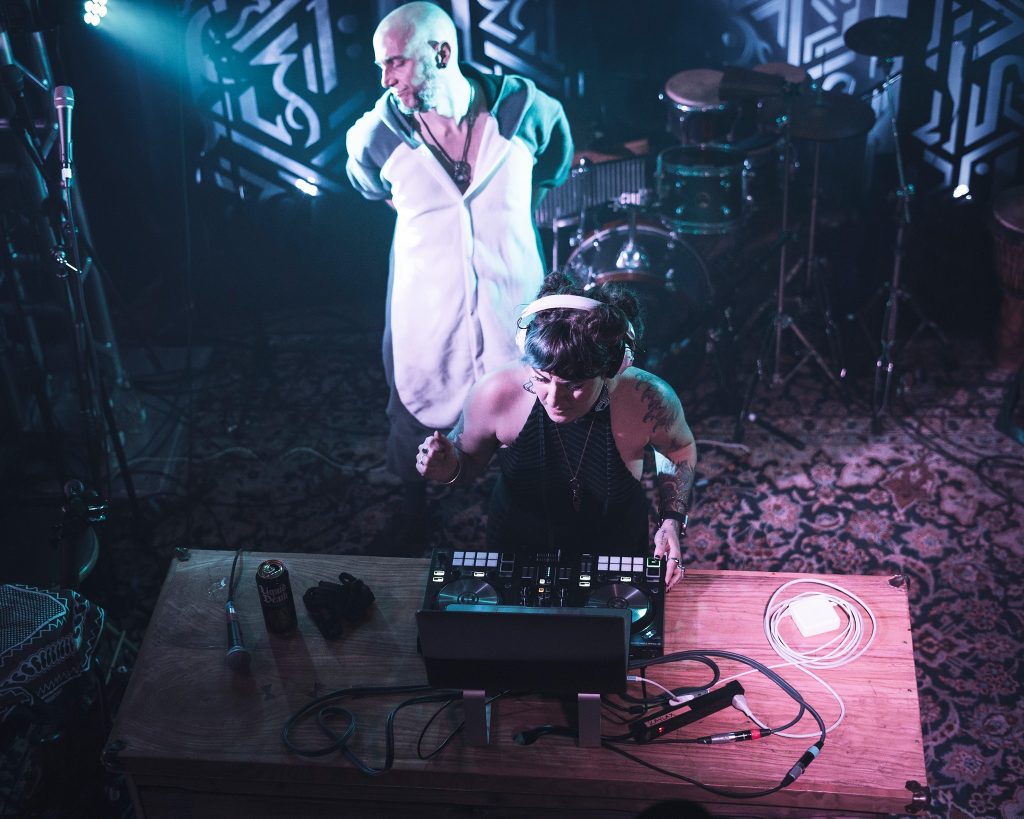 Psycache & Snugglebunny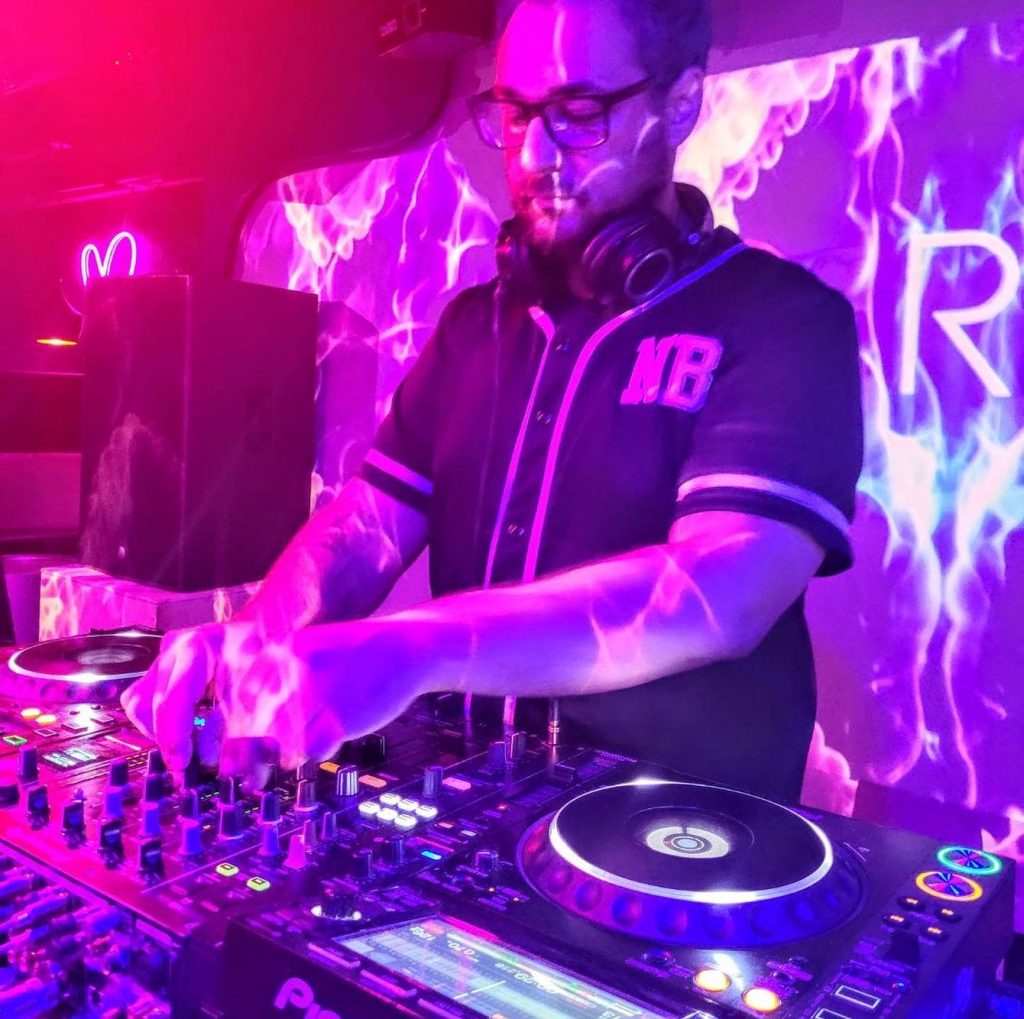 sixtoesd33p
sixtoesd33p is a Boise based House DJ. With an exquisite taste and love for Tech-House and Bass-House, you can be assured that the booty's will be poppin and the dance floor will be filled with love and pure gadgetry.