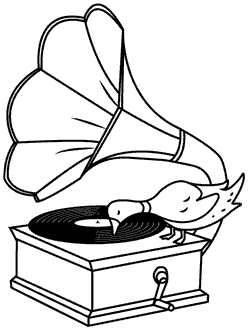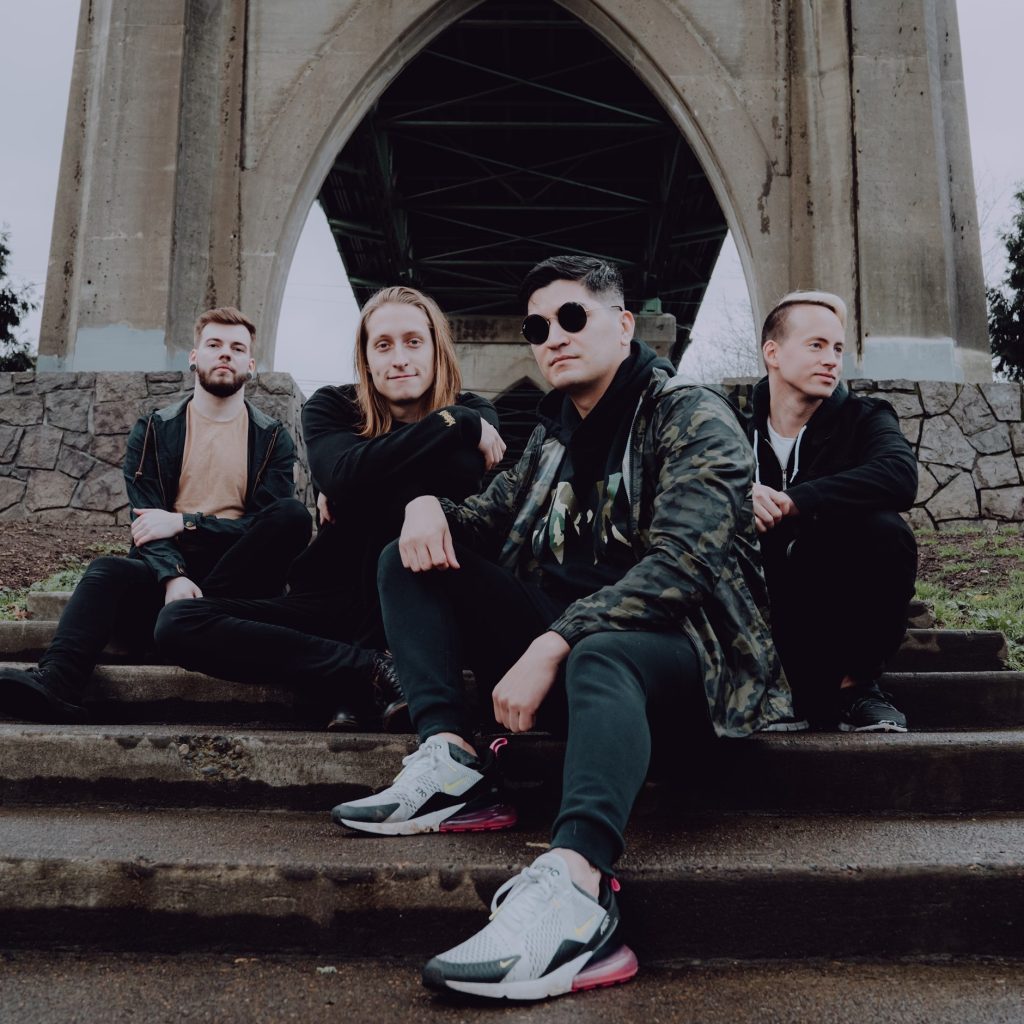 Always unique, and forever pushing boundaries, Don Broco are never ones to follow the trend and the new album Amazing Things, which will be released on the 22nd October via Sharptone Records, is very aptly named. It's yet another genre-bending masterpiece with electro, rock, pop, metal and more all wrapped up in their own unique blend, bringing to mind the likes of Deftones, Beastie Boys, Linkin Park and Limp Bizkit amongst others… but simultaneously sounding like nobody else on earth. Amazing Things is the band's fourth album, and follows the release of 2018's Technology, which was a Top 5 album in the UK charts and has had over 100 million streams to date, and also 2015's Automatic, which provided the band with their first Top 10 album in the UK.
Garnering nothing but praise for their relentless high-octane performances, Don Broco have previously sold-out arena shows across the UK, headlining Wembley Arena after selling out Alexandra Palace as well as festival performances around the world including Vans Warped Tour, Download, Reading & Leeds, Slam Dunk & more. They have also toured with the likes of Mike Shinoda, State Champs, Dance Gavin Dance and Our Last Night in the US as well as selling out their very own Debut US headline tour.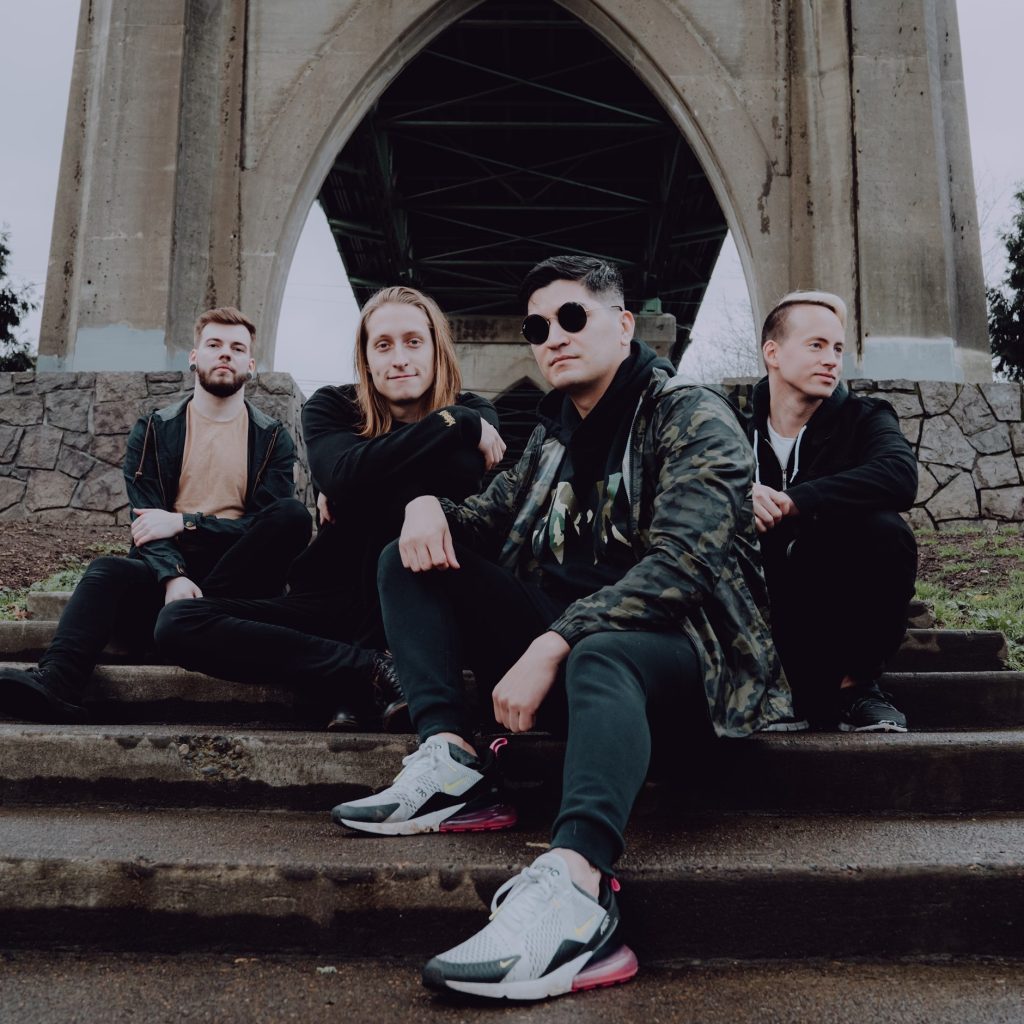 The Home Team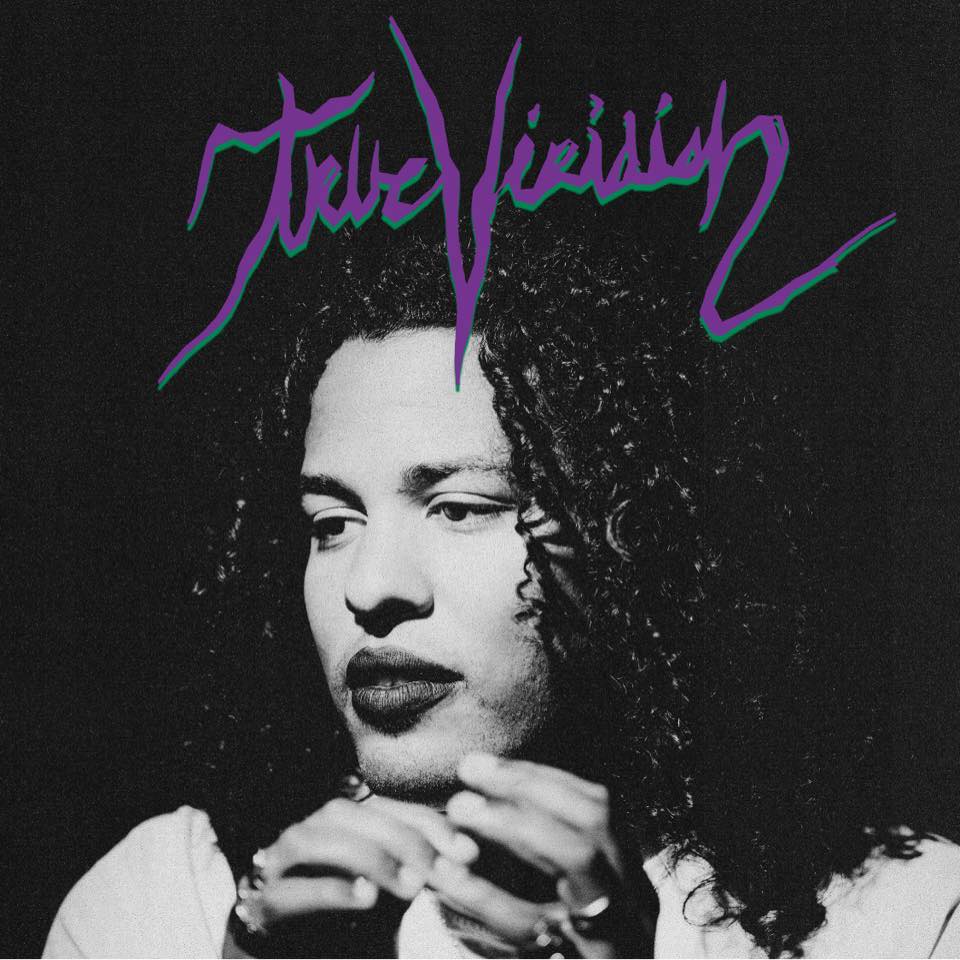 Skyler Acord
whether you know me from my day job with Twenty One Pilots or Issues or just got lost and landed here im glad to see you. i'm really proud of my weird ass goth songs. i hope they bum you out in the best way. 
 
 💚💜 
 True Viridian is an effort to reclaim myself somewhere between the blue and green. 
💜💚 
 skyleracordmusic@gmail.com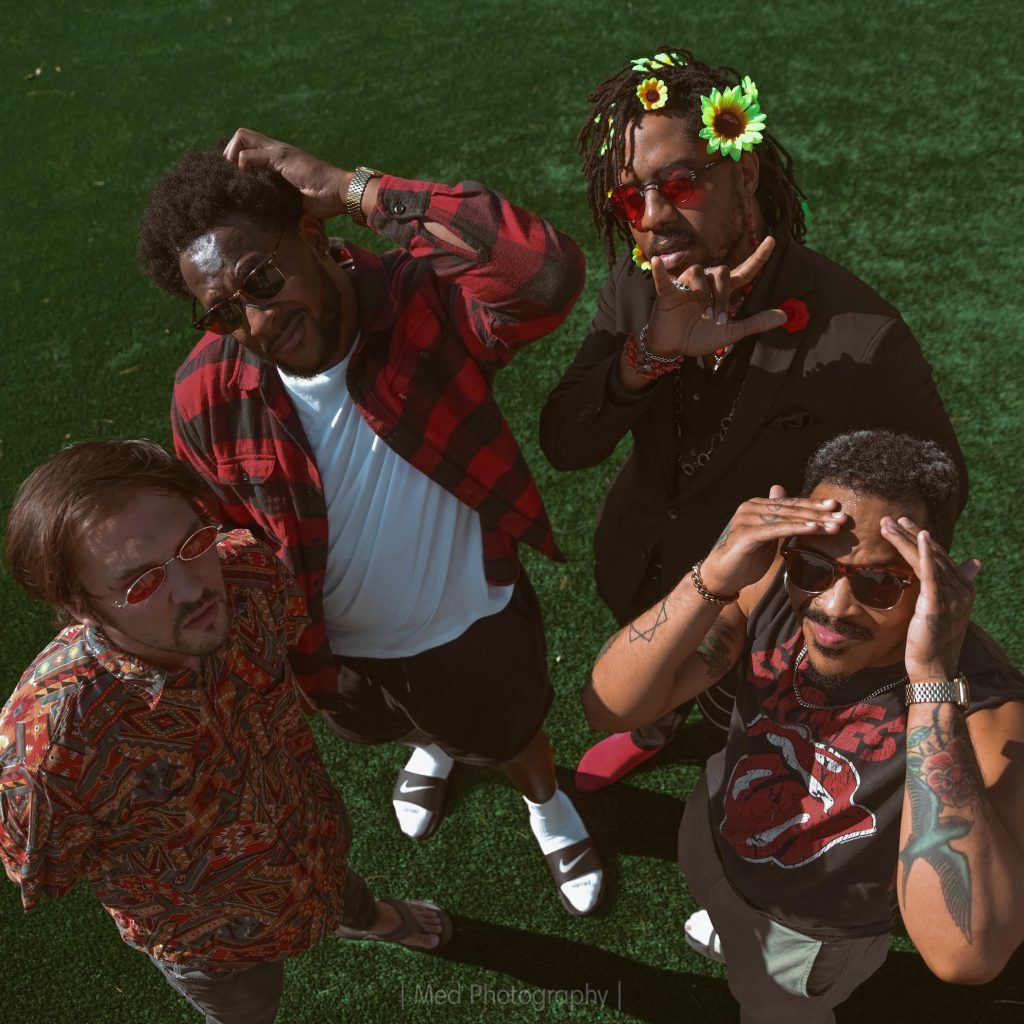 The Color 8
Founded in 2015, phoenix-based band The Color 8 are masters at blending styles of music, ranging from rock/metal to r&b, jazz, and hip hop. This 4 piece band consists of a saxophonist (Ashton Vaughn Charles), drummer (Wisco3), guitarist (Kal The Guitar Hero), and bassist (Jerm), all of whom contribute a variety of styles of vocals. Following several tours across the United States, The Color 8 has amassed over 160k collective followers on social media, thousands of monthly listeners on all streaming platforms, and the attention of several celebrity level musicians. The Color 8 is looking forward to dropping their newest E.P., and will be touring the country with Don Broco this spring.