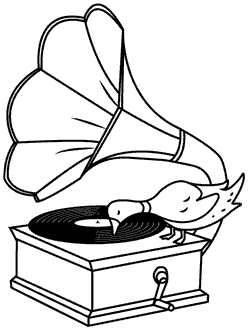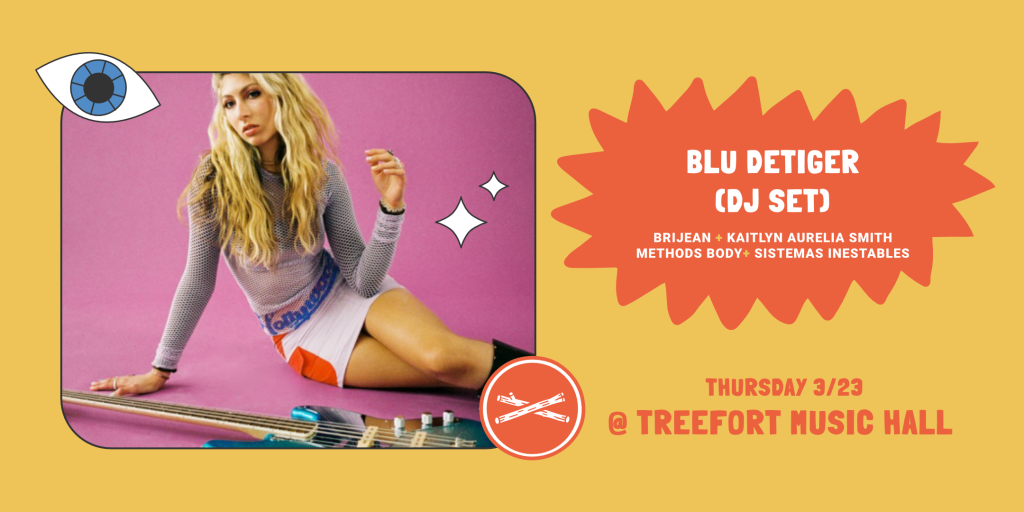 Treefort Music Fest Presents
BLU DETIGER (DJ Set)
Brijean
Kaitlyn Aurelia Smith
Methods Body
SISTEMAS INESTABLES
Thursday, March 23rd
at TREEFORT MUSIC HALL
$30
5:00pm doors / 6:10pm show
ALL AGES
Free with Treefort wristband.
All tickets are General Admission.
#treefort11 | March 22-26, 2023
- FULL FESTIVAL LINEUP: www.treefortmusicfest.com/lineup
- DOWNLOAD APP: www.treefortmusicfest.com/app
- FULL FESTIVAL PASSES: www.treefortmusicfest.com/tickets
- FAQ: www.treefortmusicfest.com/faq
- NEWS: www.treefortmusicfest.com/news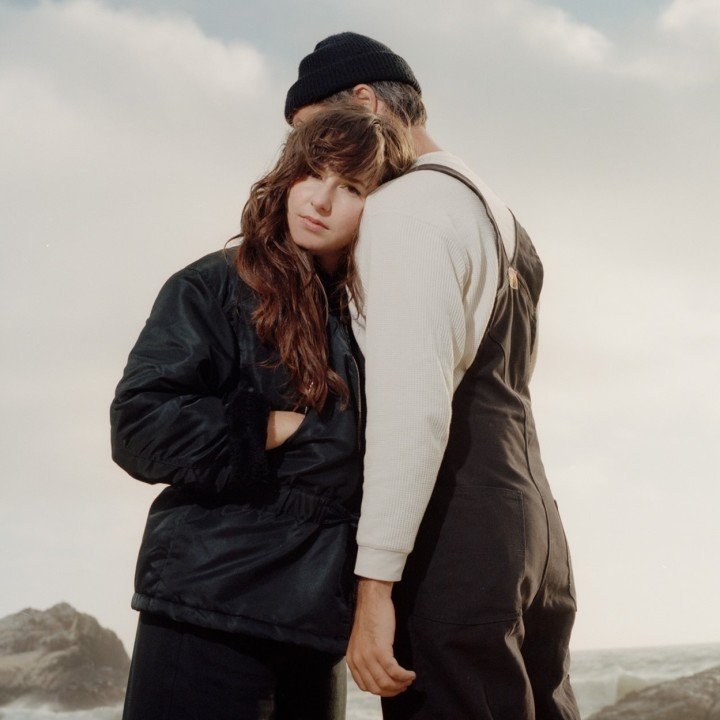 Brijean
Brijean (of Toro Y Moi and Poolside), collaborates with multi-instrumentalist and producer Doug Stuart. Together they deliver a dreamy, back-room disco; creating an elegant sound with a rhythmic and harmonic palette that evokes 70s disco, 90s house, and sly pop sensibilities.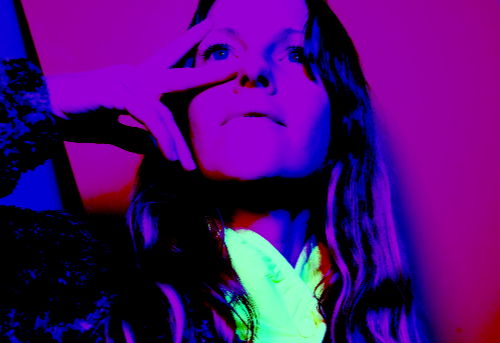 Kaitlyn Aurelia Smith
"Art is awe, art is mystery expressed," writes Kaitlyn Aurelia Smith. "Art is somatic, even if it is experienced cerebrally. It is felt." The central mysteries of Smith's ninth studio album, Let's Turn it Into Sound, have to do with perception, expression, and communication: How can we communicate when spoken language is inadequate? How do we understand what it is we're feeling? How do we translate our experience of the world into something that someone else can understand? For Smith, a self-described "feeler," the answers are inspired by compound words in non-English languages, translation, sculptural fashion, dance, butoh, wushu shaolin, and other forms of sensory and somatic experience. Just like fashion uses lines, shapes, colors, textures, and silhouettes to communicate on a sensual level separate from the conscious mind, Let's Turn it Into Sound strives to use sound to communicate what words alone cannot. "The album is a puzzle," Smith says. "[It] is a symbol of receiving a compound of a ton of feelings from going out into a situation, and the song titles are instructions to breaking apart the feelings and understanding them." The energized "Is it Me or Is it You" comes from traversing the gaps between how you see yourself and how another might see you, through a filter of their own projections. The hushed sense of revelation that brackets "There is Something" refers to the feeling of walking into a room and being subconsciously aware of the dynamic present. All the while, Smith interprets these feelings through sound. This auditory interpretation process, driven by earnest curiosity, led Smith to record some thoughts and questions that popped up along the journey in Somatic Hearing—a booklet which accompanies the album. Over three frenzied months, recording alone in her home studio, Smith allowed herself to pursue new experiments to accompany her usual toolkit of modular, analogue, and rare synthesizers (including her signature Buchla), orchestral sounds, and the voice. She created a new vocal processing technique, and gave herself permission to pursue a pacing that felt intuitive, rather one that followed typical song structures. She walked around in the windiest season with a subwoofer backpack and an umbrella, listening to the low end of the album amidst 60mph gusts. She listened to herself, and, in doing so, to an inner community which suddenly opened to her. Underlying the album is a dynamic relationship between what Smith describes as six distinct voices, each a multifaceted storyteller. By acknowledging these characters, she was acknowledging her whole being: the woven plurality of self, the complex process of noticing and resolving inner conflicts, and the joy of finding harmony in flux. "I started to feel so embodied by all of these characters. This is all the felt, unsaid stuff [my inner community] wants to communicate but it doesn't have the English language as its form of communication, and so [this album was a form of] giving space to let it talk and not judge it and just let it play." By not adhering to expected song structures, each song feels even more like a conversation, with each character getting to express themselves in full. Smith has never fit neatly into the ambient genre conversation she's most often associated with, and here she forges even further outside of it, traversing avant-garde pop, neoclassical, and the otherwise unclassifiable. The result is a playful, inquisitive, excitable work which appeals to us as social, sensitive animals, and invites listeners into a wholly idiosyncratic world that is both experimental, and, feels like the most human thing in the world. Proceeding through Let's Turn it Into Sound is like peeking into a secret realm: one that delights both in the discovery of the magic hidden in the everyday, and the shimmer that lingers long after the portal itself shuts.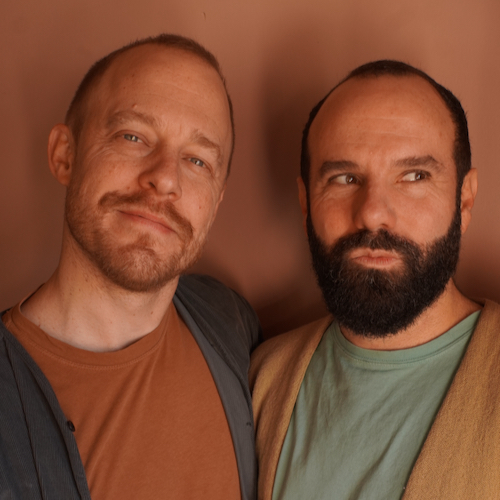 Methods Body
METHODS BODY (Portland, OR, USA) creates original music for modified keys, drums, and electronics using self-made tuning systems, involuted polyrhythms, and the cadences of language.
Together, Luke Wyland and John Niekrasz have been pushing the bounds of rhythm and melody for more than a dozen years. Their duos, AU and Why I Must Be Careful, have been lauded as groundbreaking and breathtaking.
Methods Body builds on the non-traditional tunings of Terry Riley, the experimental energy of Silver Apples, and the refracted electronics of Aphex Twin, while creating a musical language completely their own.
Both Niekrasz and Wyland are idiosyncratic innovators on their instruments and use performance as an arena for legitimate connection and energetic exchange. As performers, they attune to each other with great zeal, building waves of subliminal melodies and deep, uncanny grooves.
Methods Body's first full-length album (forthcoming in 2019) is born from long-term composing and recording sessions held in old-growth forests and remote deserts.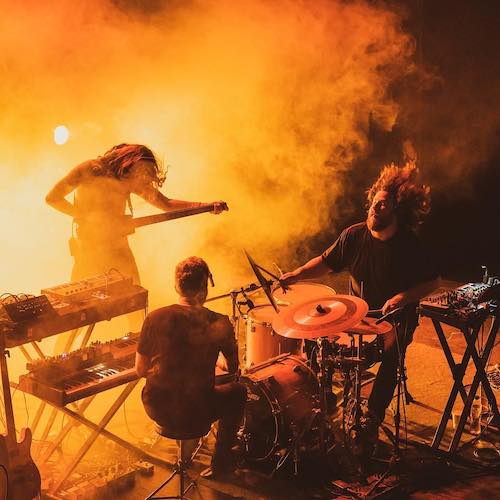 SISTEMAS INESTABLES
SISTEMAS INESTABLES (UNSTABLE SYSTEMS) is a sound space where repetition and variation are mixed with layers of noise and ambient, forming a progression that develops over time. Clear melodies and defined sections emerge that mark changes in the dynamics of the songs, opening or closing the space and taking the narrative through different landscapes. Javier, Santiago and José Tomás operate an interconnected system of a hybrid set of instruments, synthesizers and drum-machines, synchronized with a minimalist lighting proposal. They have toured their home country Chile, but also other regions as Colombia, Spain, Belgium and Argentina. Their debut album is "O" (2018). In May 2021 they released "O" [Live At Dunk! Fest 2019] and at the time they are working on their next LP that it is divided into three EPs.