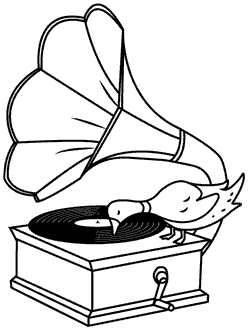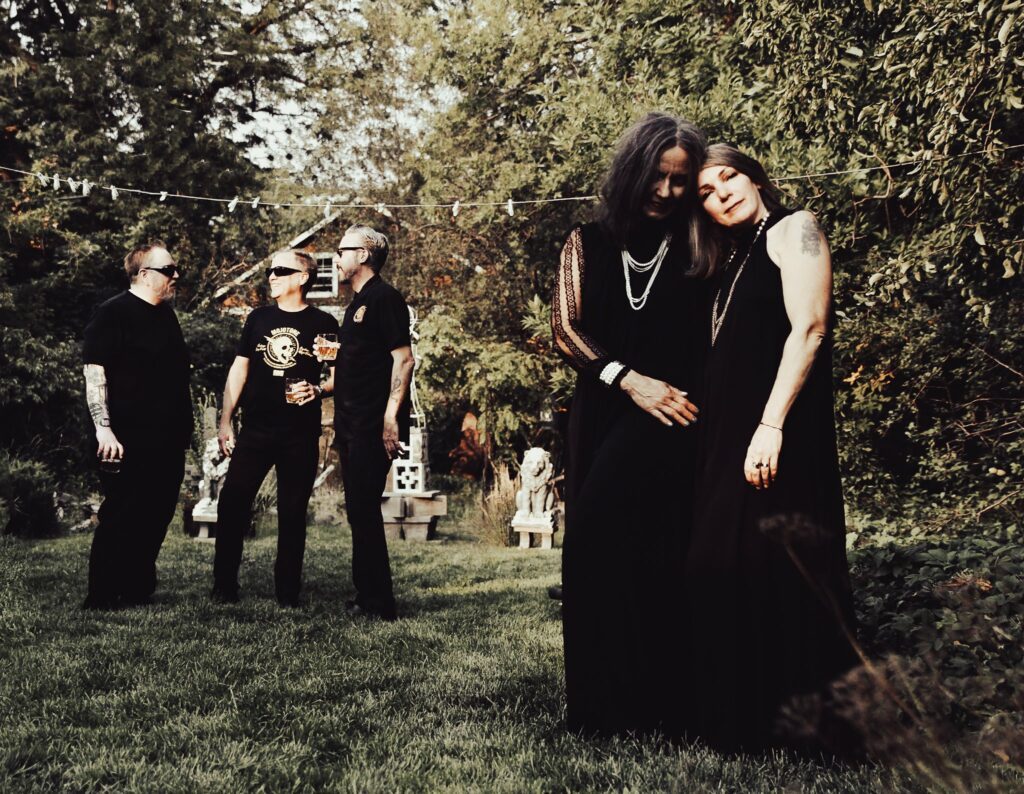 Following their muse has made Aka Belle hard to categorize – from bittersweet folksy protest pop songs, to heavy guitar driven feedback mixed with sultry, retro tropicalia jazz
vibes, they've been anything but predictable.
At the core, Aka Belle remains the same (Catherine Merrick, Sam Merrick and Michael P.Waite), but now with two new members who push this Boise band towards "Supergroup" status:Gina Gregerson (of much lauded Dirt Fishermen and Lovey fame) joined as backing vocalist andguitarist, and was followed closely by the addition of Troy Wright, on drums. Troy also plays inHand of Doom (a Black Sabbath tribute band); as well as being a member of Troyject,Treepeople and State of Confusion.
"Don't be afraid of time or change – it's constant-" Aka Belle sing in their 2021 release, "New Highs in Leadership;" clearly acknowledging and prophesying their own organic transformations as well as pushing their own boundaries.
Aka Belle are known for their DIY shows, mixing their quirky, glittery onstage performances, and catchy songwriting with haunting, passionate calls for love, resistance, equality for all, and reminders that we are all part of this beautiful Universe we all call home – they make you want to dance, hug, cry, sing along, and raise your arms to the sky.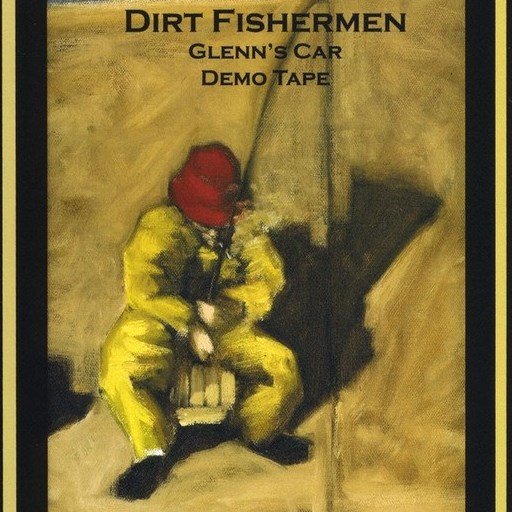 Dirt Fishermen
The Dirt Fishermen are a band from Boise, Idaho. Starting in 1988 they produced three albums and several singles, and were signed to C/Z records.
Troyject