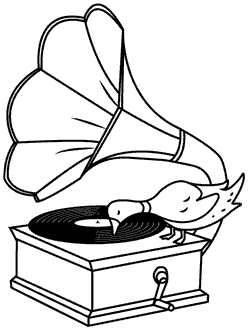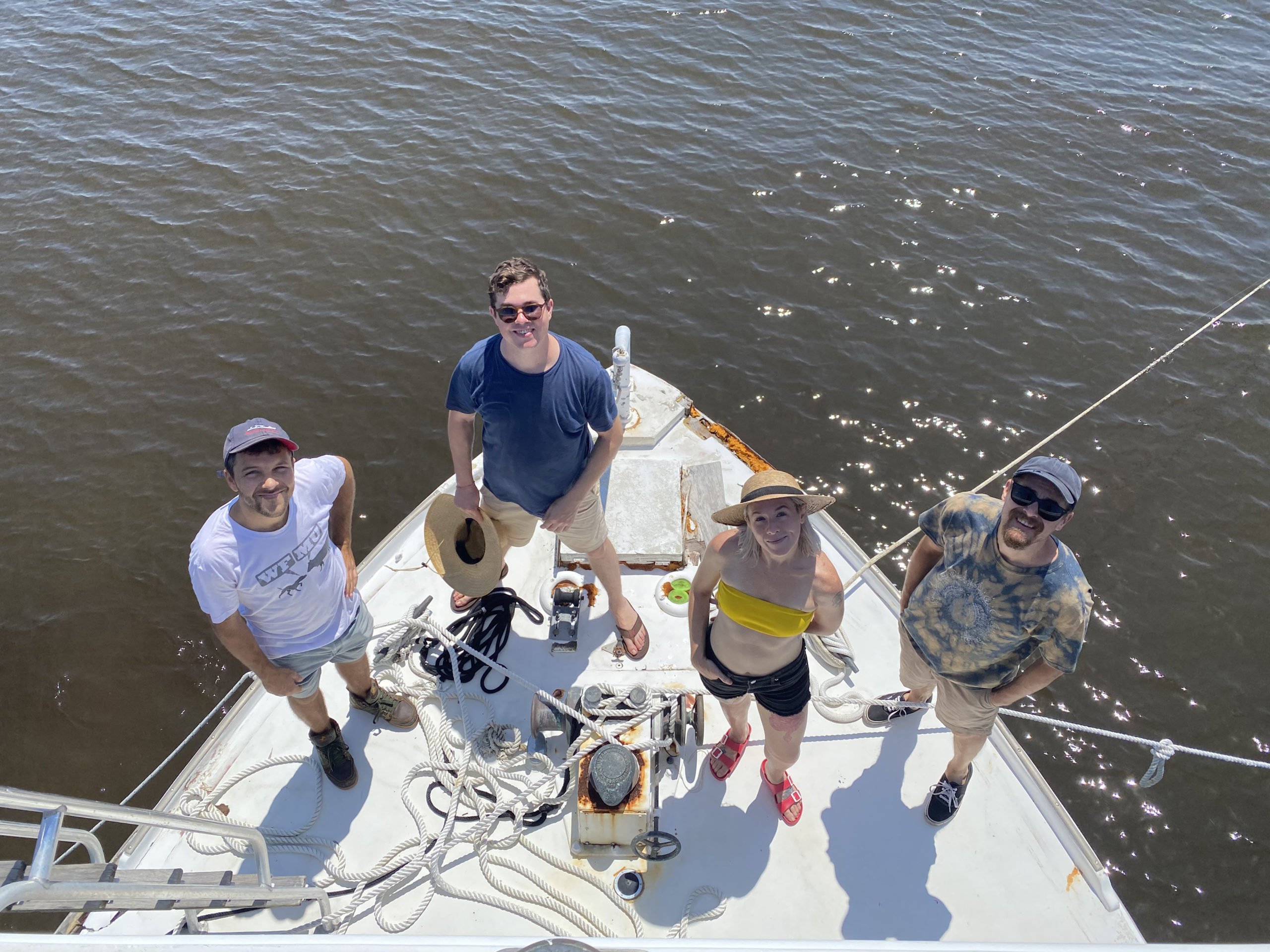 Surfer Blood
have just finished recording their 5th album, which will be coming out on July 17, 2020, alongside a 10th anniversary reissue of their debut album
Astro Coast.
  Surfer Blood's music is renowned for
catchy hooks and sonic detail.
One of the best indie guitar bands around, founding members John Paul Pitts and Tyler Schwarz are joined by guitarist Michael McCleary and bassist Lindsey Mills, all four alumni of the same high school in West Palm Beach, Florida.  Surfer Blood are the cleanest and nicest band in existence.
PAST SHOWS