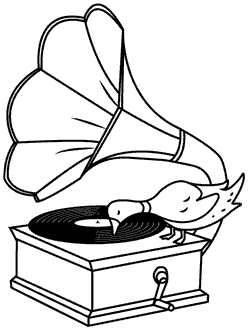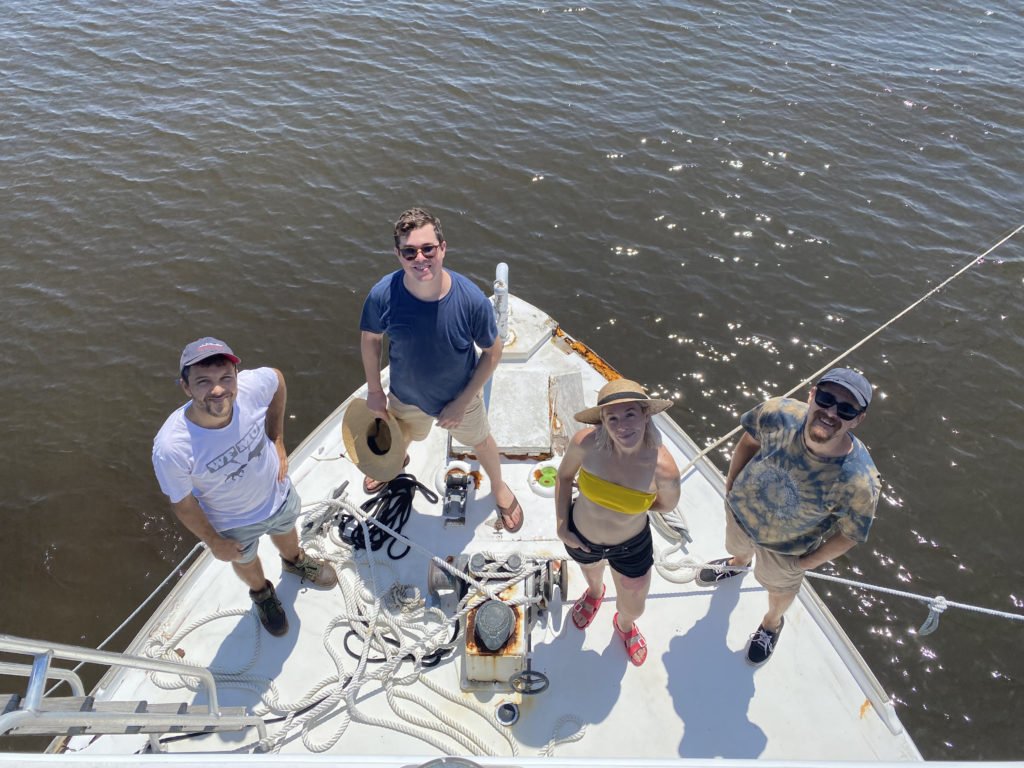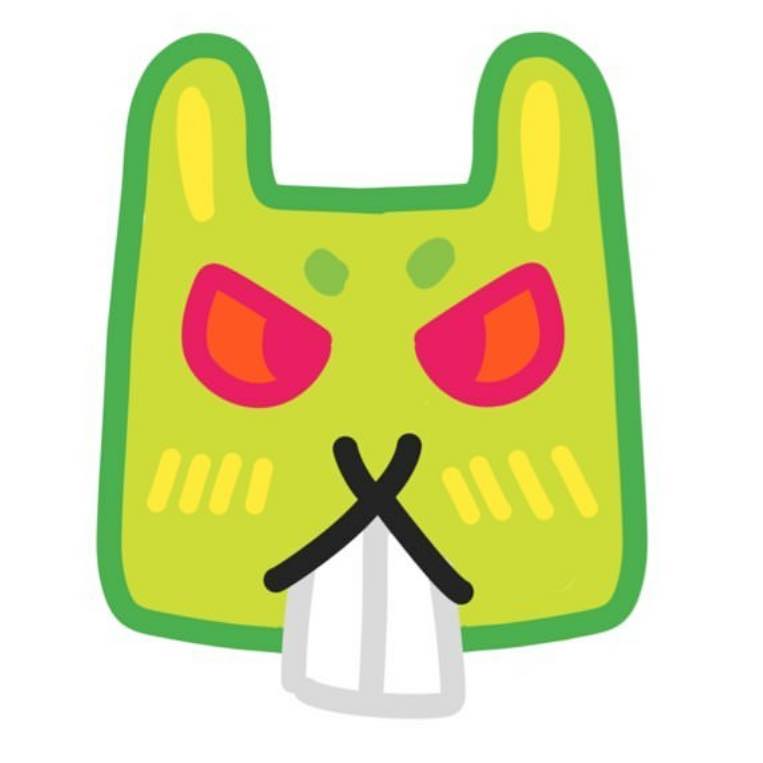 Surfer Blood have just finished recording their 5th album, which will be coming out on July 17, 2020, alongside a 10th anniversary reissue of their debut album Astro Coast.  Surfer Blood's music is renowned for catchy hooks and sonic detail. One of the best indie guitar bands around, founding members John Paul Pitts and Tyler Schwarz are joined by guitarist Michael McCleary and bassist Lindsey Mills, all four alumni of the same high school in West Palm Beach, Florida.  Surfer Blood are the cleanest and nicest band in existence.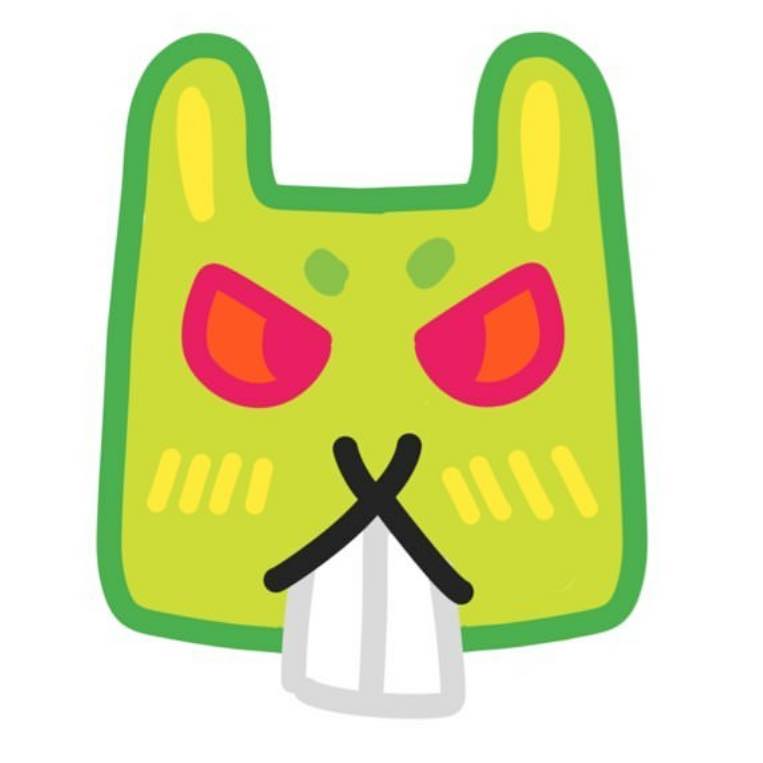 Neocentrics
Hailing from their hometown of Boise, Idaho, Neocentrics is an indie rock band originally conceived as a solo project by guitarist/vocalist Evan Zurilgen. Constantly working to create an exciting sonic environment, Evan brought on bassist Quinn Carrier, as well as drummer Carsen Cranney and guitarist Demetrius Vargas-Morman, to help bolster up Neocentrics' robust, energetic, and overall contagious sound. Evan has also worked with a talented roster of other local Boise musicians during his time in Neocentrics.
Neocentrics have been playing shows since April 2019 with big plans and a bright future ahead. The band is about creating an all-enveloping experience. Their mission is to produce "something we not only will be excited for and satisfied with, but to provide that same feeling for our audience when they listen to our music or come to our shows."
Neocentrics are deeply rooted in their love for music itself, borrowing influence from genres like indie rock and folk,  while also taking note from genres like punk, shoegaze, post-rock, etc. Writing their vigorously flavored songs about "stuff going on" and hardships in their own lives, often pulling from other sources to fill in the gaps.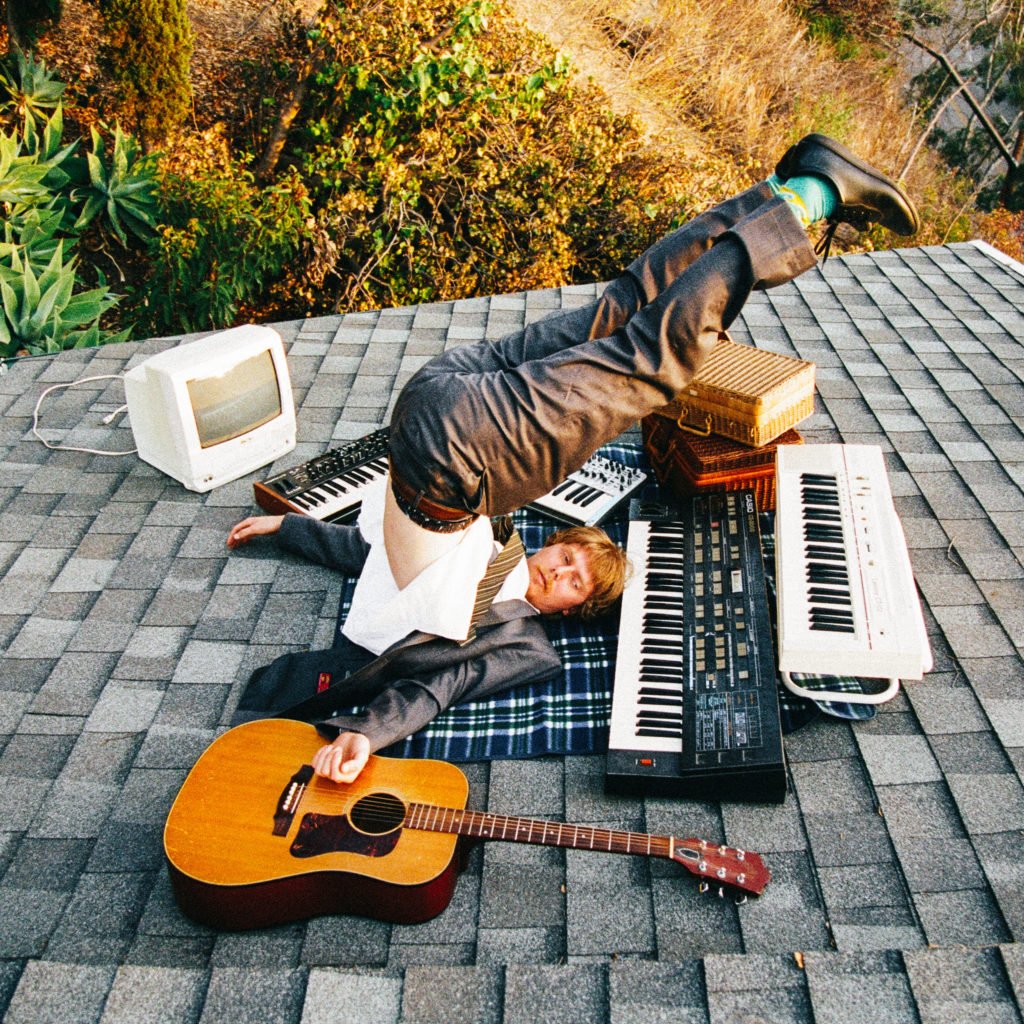 Worn-Tin
'Lo-fi lullaby maker Worn-Tin is just a boy who grew up skating in West LA with his imaginary friend Cool-son,' as described by Citizine. Worn-Tin, AKA Warner (a friend drunkenly called him "Worn-Tin") began writing and playing original music during his high school days in Santa Monica, California. He eventually built a backyard studio where he writes, records, and performs every element of his songs using only analog and outboard equipment, taking inspiration from a multitude of artists such as Modest Mouse, R. Stevie Moore and Jessie's Candy and The Fit Bit.
Much like Worn-tin's hyperactive mind, his sounds and lyrics are sprawling: his vocals range from the type of cadence and vulnerability that would make Dongo the ringworm smile, to distorted, psychedelic whaling and synths.
That same lucid unpredictability has become the staple for his live shows. At a Worn-Tin show, it's not only about the music – you can expect a performance. from drinking his own urine to getting arrested on stage.
When not feverishly writing new music, Worn-Tin can be found skating, gardening or crying in the attic.