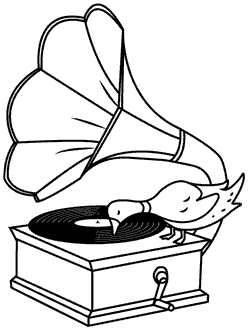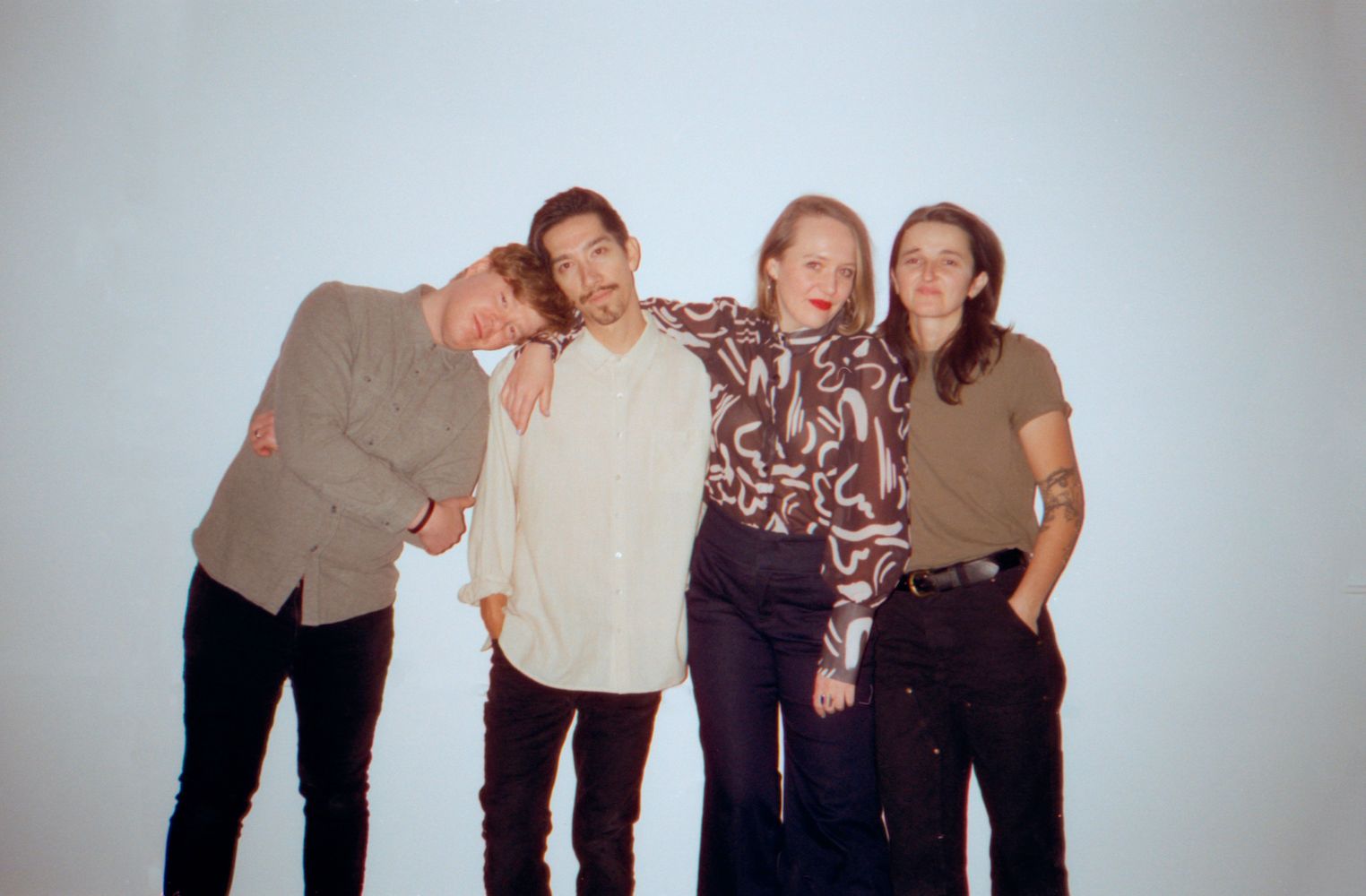 You have overshared with a stranger in a bar bathroom; your back is killing you because of everything you haven't said; you've overwatered your houseplants again. Small Million is here for you.

On tour supporting their new album Passenger, out 9/1 on Tender Loving Empire Records, Portland-based indie pop band Small Million flows from the collaboration of longtime creative partners Ryan Linder and Malachi Graham. The band welds deeply affecting sonic production to sharp lyrics about intuition and inhibition, losing control and ending up in unexpected places, bodies hurt and bodies joyful. The effect is both intimate and epic, delicate and fierce. Listen to it to ache, dance to it to heal.

Linder and Graham have been writing as a duo for a decade, but for their newest chapter they've expanded the band, enlisting Ben Tyler (Small Skies) on drums and Kale Chesney (Lo Pony) on bass and harmonies. Small Million's evolution into a four-piece has expanded the band's sound from their synth pop origins to encompass richer textures, raw indie rock energy, folk inspired harmonies, propulsive drums, and shoegaze fuzz.
UPCOMING SHOWS