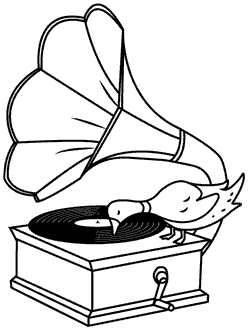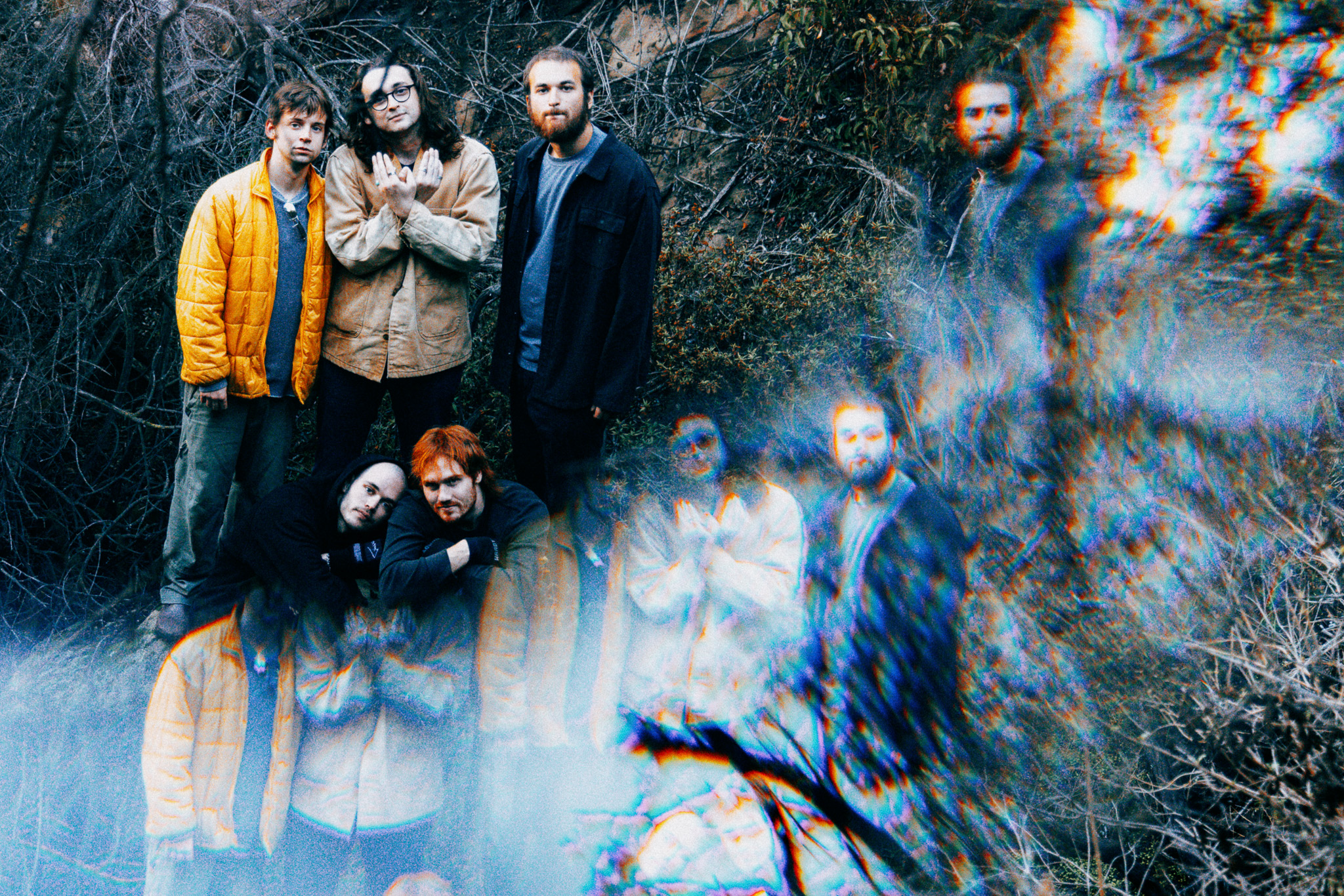 Manwolves is: Jamie McNear (vocals), Eli Cohen (guitar), Henry Wolf (bass), Julian Freeman (drums), and Ari Garfin (keys). 5 guys, whose friendships span beyond a decade, found the perfect formula to take their individual music palettes and create the perfect blend of alternative, rock, hip-hop and jazz sound Manwolves is known for today. Since their formation, the group has amassed over 65 million streams across platforms, has been featured on multiple editorial playlists such as Spotify's "Low-Key" and Apple Music "Travis Mills Show", charted #3 on Spotify's Viral Chart, and has sold out multiple headlining shows in venues such as Thalia Hall, Lincoln Hall, Chop Shop, & Subterranean. They've had the opportunities to play alongside other major up and coming acts such as Ric Wilson and open for acts such as Omar Apollo and Boy Pablo.
In recent years the band experimented with new sounds and musical approaches pushing them into a sonic shift with a more live feel. Stepping into this new era, Manwolves are back with full force.
In anticipation of their upcoming album, Manwolves are releasing a two-part EP, Slipping on Ice Moving Boxes, available now on your favorite streaming platform and Tomorrow Again, out February 17.