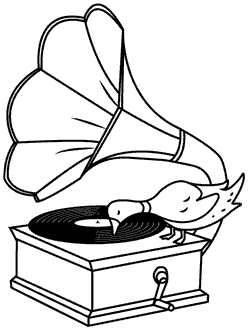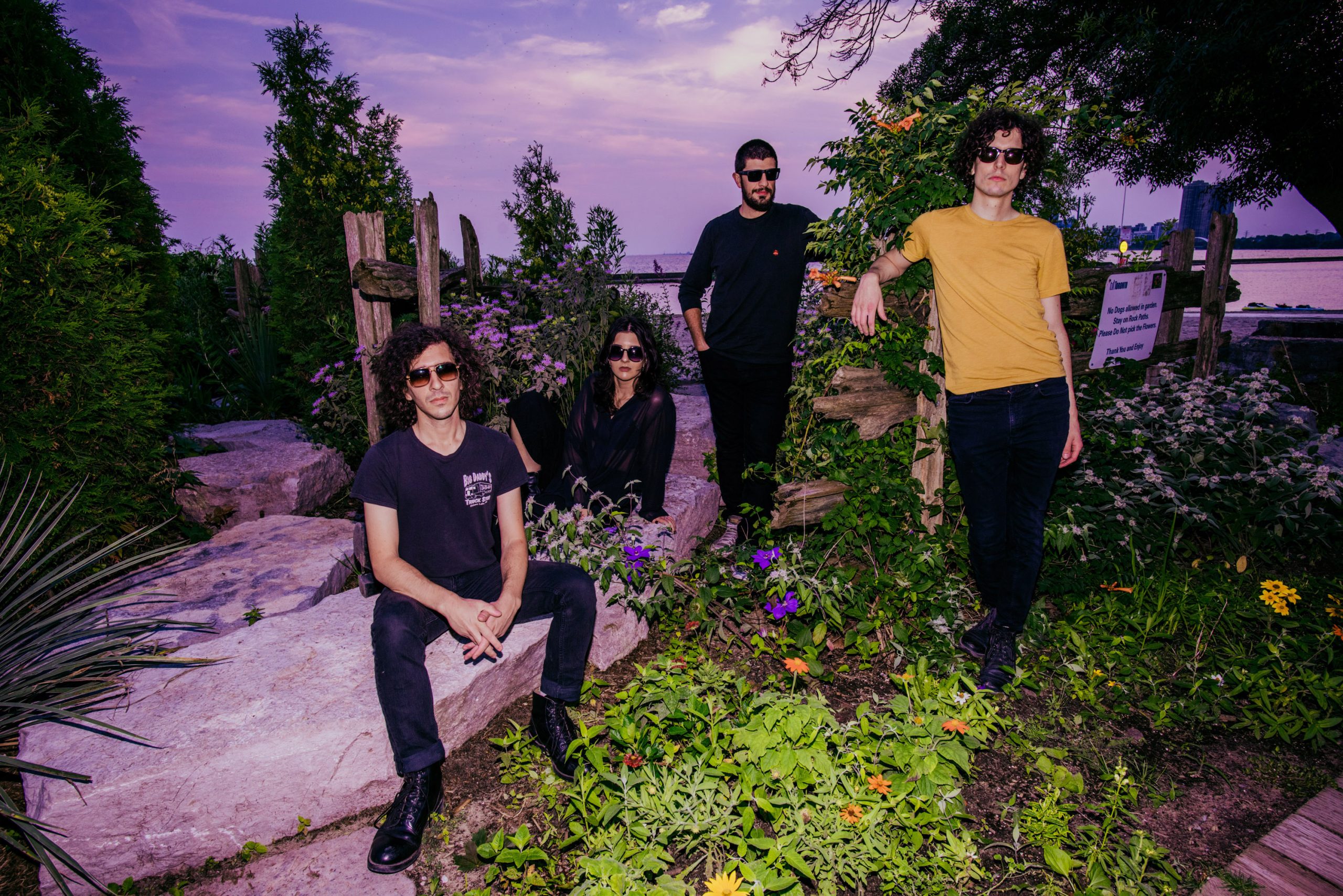 Hot Garbage
have a penchant for melting into a heavily volatile yet undeniably palatable amalgamation of sonic elements. Calling on the driving rhythms of dark post-punk and motorik krautrock, the Toronto-based outfit seamlessly works shining melodies and swirling textures into their deliberate, brooding arrangements.
Though the quartet pull from an eclectic range of inspiration spanning genres and art forms, fans of CAN, Broadcast, and 70's era Iggy will find a familiar pull into the moody, raw sound. 
Following the release of two EP's,
Hot Garbage
entered the studio with Juno-nominated producer Graham Walsh (of evil experimental Toronto supergroup Holy Fuck) in early 2020 to cut a selection of tracks, with the majority of tracking done live off the floor. The result was a blazing standalone single,
Easy Believer,
and the group's debut long play offering,
RIDE,
composed of 33 reverb-soaked minutes to be pressed to vinyl and released on Mothland in October 2021
. RIDE
quickly made its way into SiriusXM rotation on CBC Radio 3 and The Verge, and climbed to #3 on the Earshot Top 50 and #82 on the NACC Top 200.
"...the album's squall of fuzzed-out guitars and drawling, Sonic Youth-style vocals (recorded live off the floor) deftly conjure a thick haze of smoke and sweat…"
— EXCLAIM!
"The new single serves as the album opener, and sets the tone with a perfect balance of post-punk and krautrock."
— INDIE88
"
In short, it's the kind of album you throw on loud when you want to get lost and laugh into the void."
— AQUARIUM DRUNKARD
Aside from studio endeavours,
Hot Garbage
have traversed North America tirelessly, bringing their intense live sets to festival slots at LEVITATION (Austin, TX), SXSW (Austin, TX), Treefort Music Fest (Boise, ID), Freakout Fest (Seattle, WA), Sled Island (Calgary, AB), Sappyfest (Sackville, NB), FME (Rouyn-Noranda, QC), M for Montreal (Montreal, QC), and Pop Montreal (Montreal, QC) as well as on tour with L.A. Witch and Frankie & The Witch Fingers. 
PAST SHOWS
Besmircher
Rattlesnake Preachers