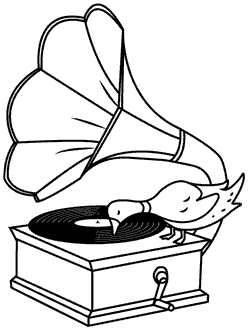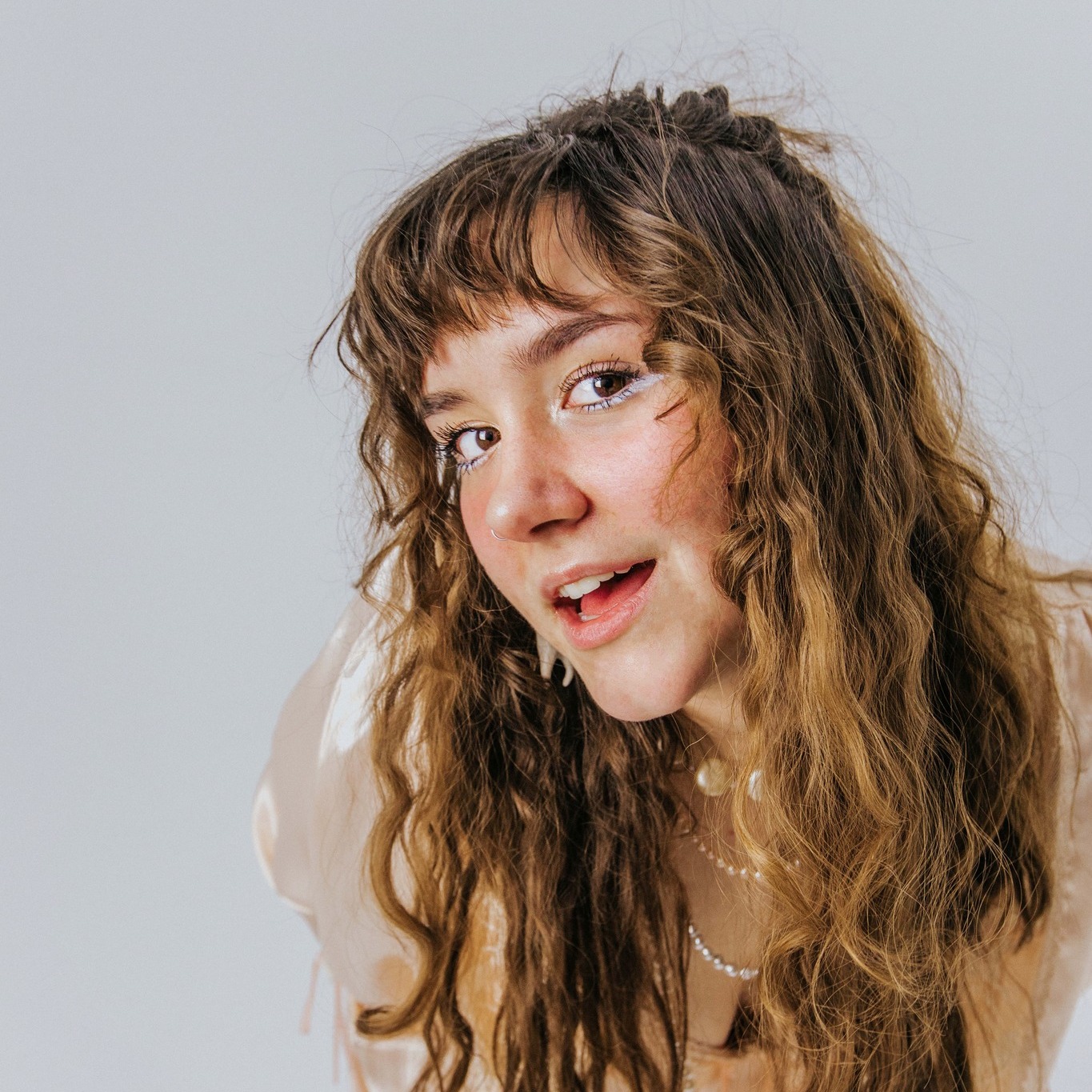 Brye is a self-described "professional cry baby." Dramatic, and poetic in her lyricism, she has managed to perfectly balance authenticity and metaphor.
The Chicago native started writing songs at twelve years old and dove headfirst into learning music production at fourteen. Throughout high school she obsessively honed in her songwriting and production style, taking major inspiration from artists like DODIE, Tessa Violet, and Oh Wonder. From that, Brye's music has managed to become a mix of organic production, indie pop hooks, confessional lyricism, and soft pillow-like vocals.
In just three years Brye has amassed over seventy million streams on Spotify alone, and gained a massive social media following across TikTok, Instagram and YouTube. Collaborating with the likes of Cavetown and Addison Grace.