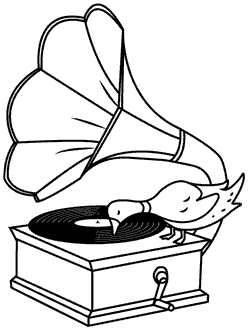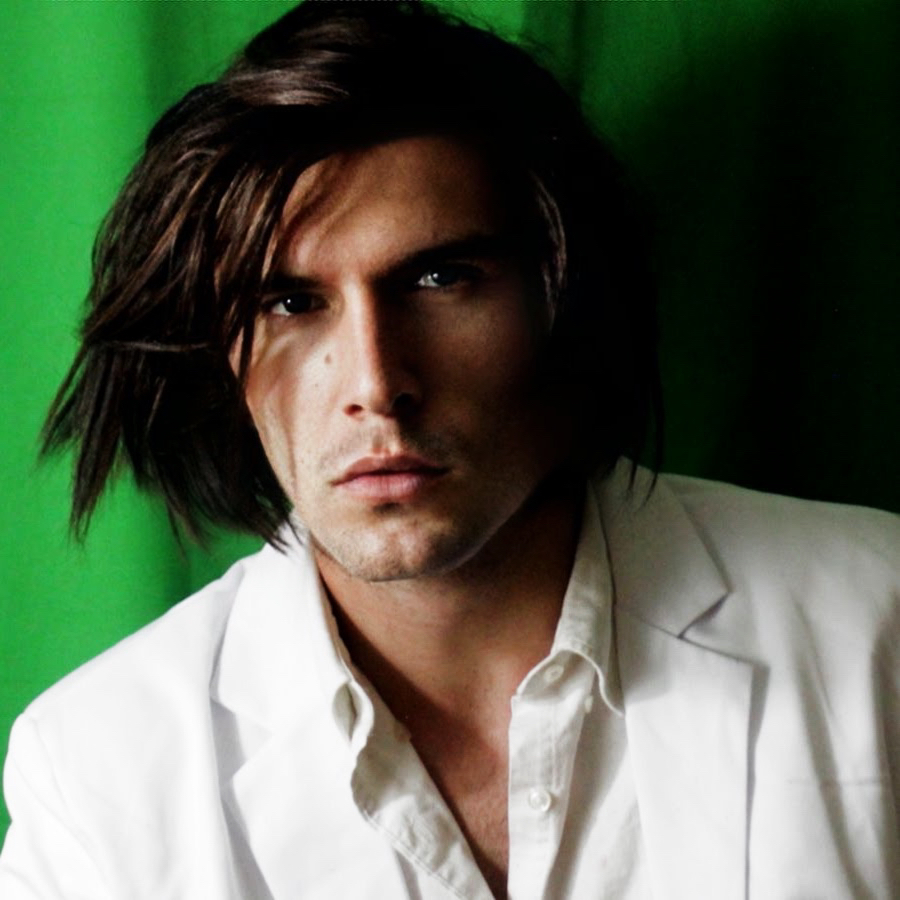 "Musical YouTuber Value Select of the Musical YouTube Channel "Value Select" (197k+ Subscribers) has done it again!"
– Stephen Spielberg (in reference to me using his name out of context)
Also, yeah, we got a BRAND NEW SHOW!
AND WE'RE TAKING IT ON THE ROAD!
Come see the legendary TRUE STORY turned THEATRICAL EXPERIENCE "Value Select Kills the Moon" live in concert!
It's all the BEST VALUE SELECT SONGS, woven together via a FANTASTICAL NARRATIVE!
With a FULL BAND, an ACTING TROUPE, and the MAN HIMSELF, it's an ASCENDANT NIGHT of COMEDY SPLENDOR you can't afford to miss!
The show hath been written for ALL AGES to enjoy (bring your step-dad!)
BUT WAIT! THERE'S MORE!
British Funk Sensation JAZZ EMU, is joining forces with us on the tour, opening EVERY SINGLE SHOW we play!
It's a GREAT DEAL! And the tickets are SELLING FAST!
(Times running out! Hurry up!)
See you there <3
– Max Renner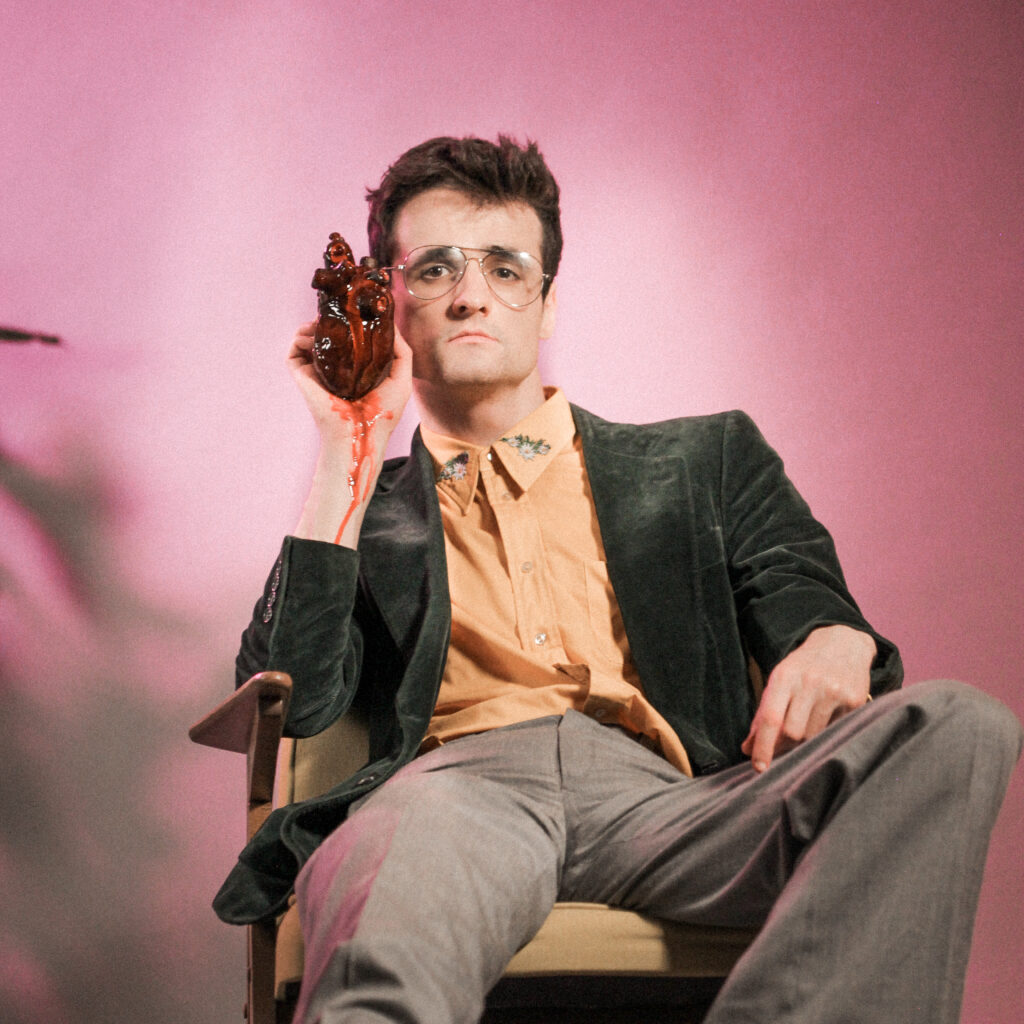 Jazz Emu
Jazz Emu is an unpretentious pseudo-comedomusicologist from the UK, who writes glistening up-tempo pop for the emotionally stunted. He garnered a cult following on Youtube, after his first song Light Touch reached the top of Reddit Videos. Since the release of his debut album [sic] in 2020, followed by two more albums in 2021, his music has racked up over a million streams, been featured on the official Spotify 'Fresh Finds' playlist and played on BBC Radio 1 Breakfast with Greg James. He has absolutely no delusions regarding the potent artistic value of his Oeuvre.
"A very funny man." Greg James, BBC Radio 1
WINNER Chortle Legends of Lockdown 2021