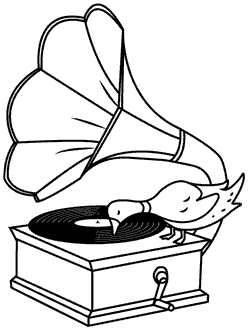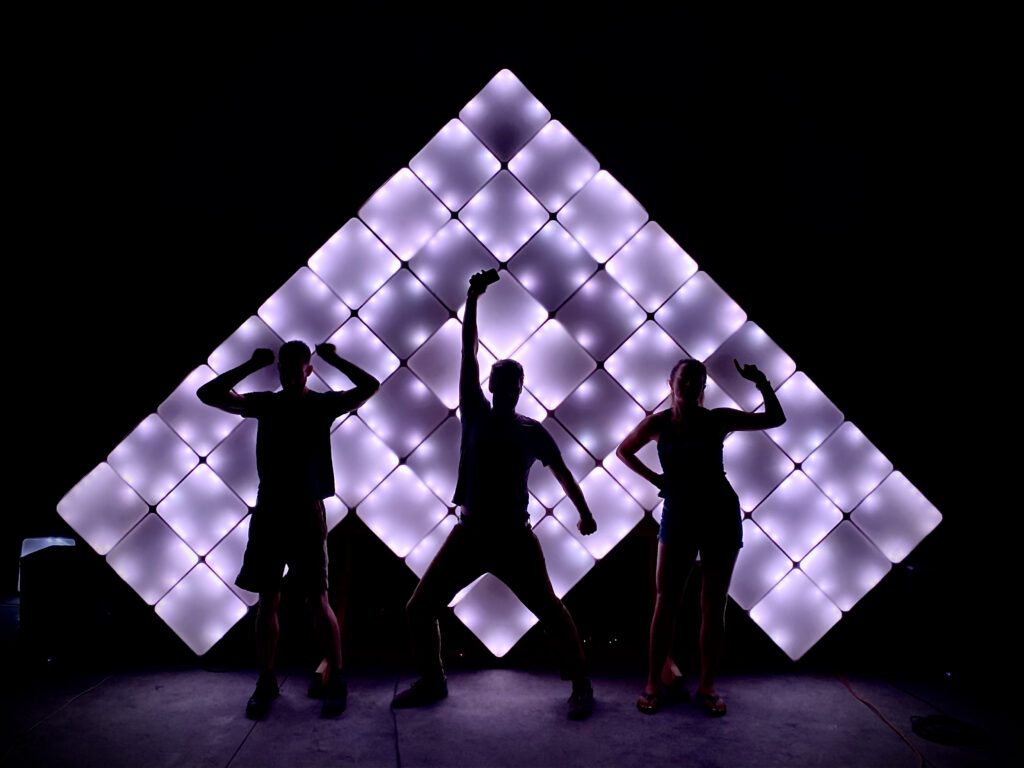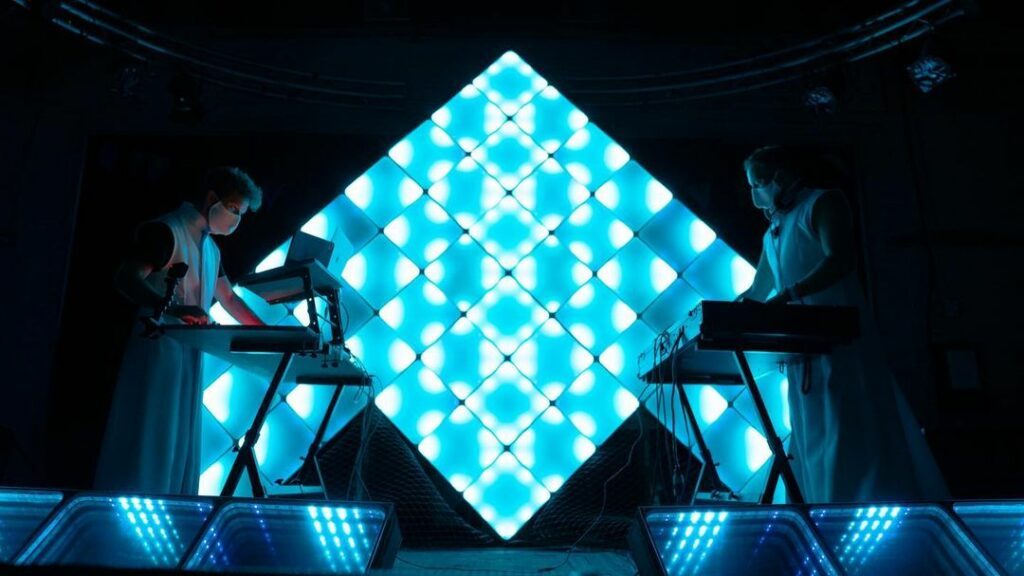 VAC and Duck Club Present: Trash Fence with guests Orographic/Not That Jennifer/Thenon
Coming fresh off their jam-packed Treefort Music Fest debut, Trash Fence is back with a show of their own at The Visual Arts Collective.
Opening will be a back-to-back set from local queer rave daddies: Orographic and Not That Jennifer. The closer will be Thenon from Charlatan bringing her fierce, deep and searing beats.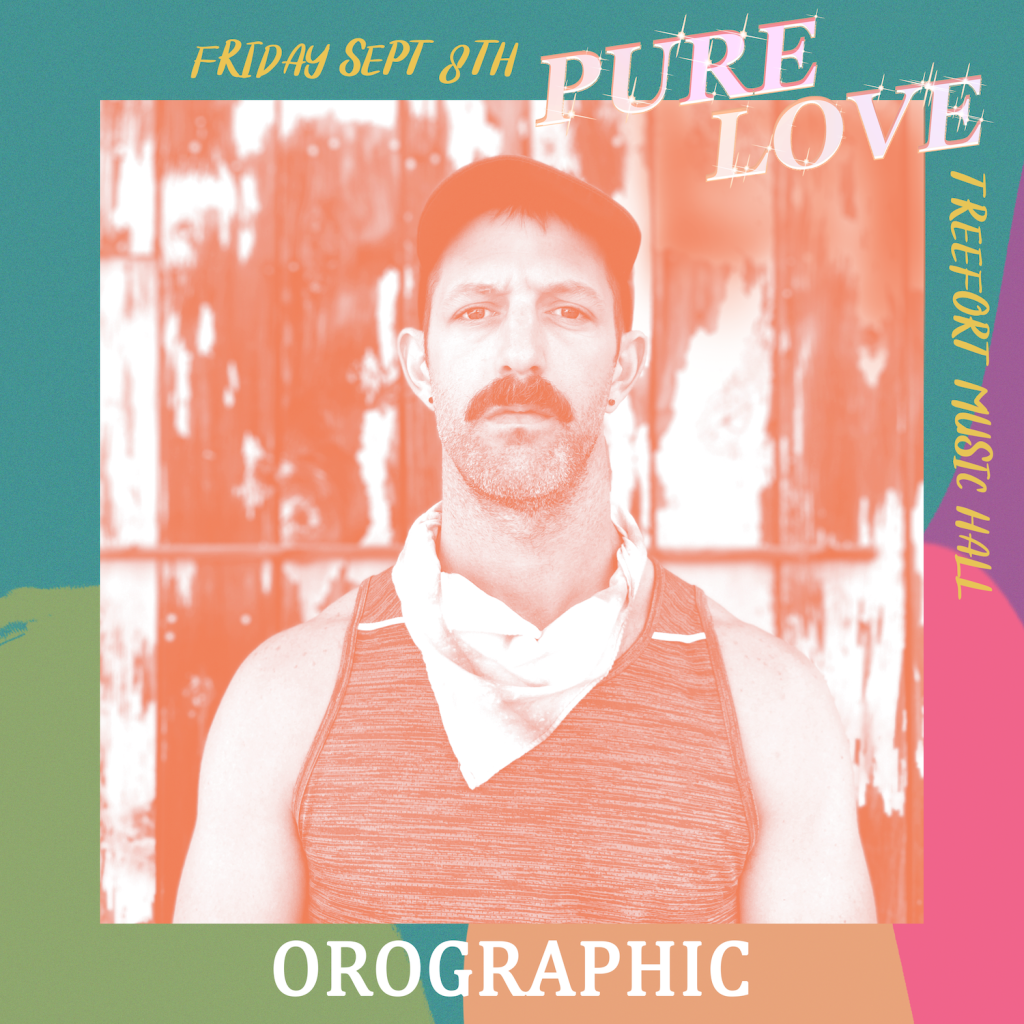 Orographic (Daytime Television/Always Never Yesterday, Boise)
Orographic is a founding member of Bridge Club, Portland's legendary queer daytime party, His DJ sets and art installations are a fixture in the US queer underground scene, playing (and decorating) Honey Soundsystem, Honcho Campout, Gays Hate Techno, Double Scorpio and more. Rob recently made his European debut playing the Genosys stage at Glastonbury.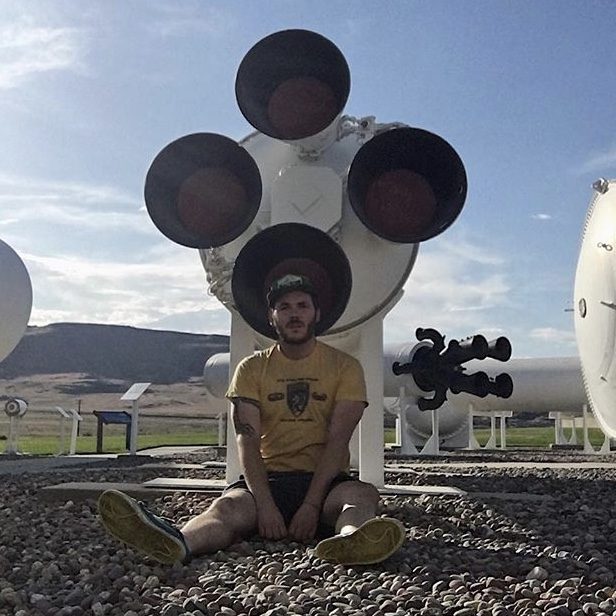 Not That Jennifer
Not That Jennifer is the DJ moniker for Boise-based creative queer Josh Pew. Drawn to the moments on the dance floor when talking turns to moving, Not That Jennifer switches up genres to draw people in so that the magic movements can happen – sonically, socially, spiritually. With a tendency towards disco, indie-dance, minimal house, lite techno and joyful in-betweens, Not That Jennifer goes on emotional journeys that can only be described as party.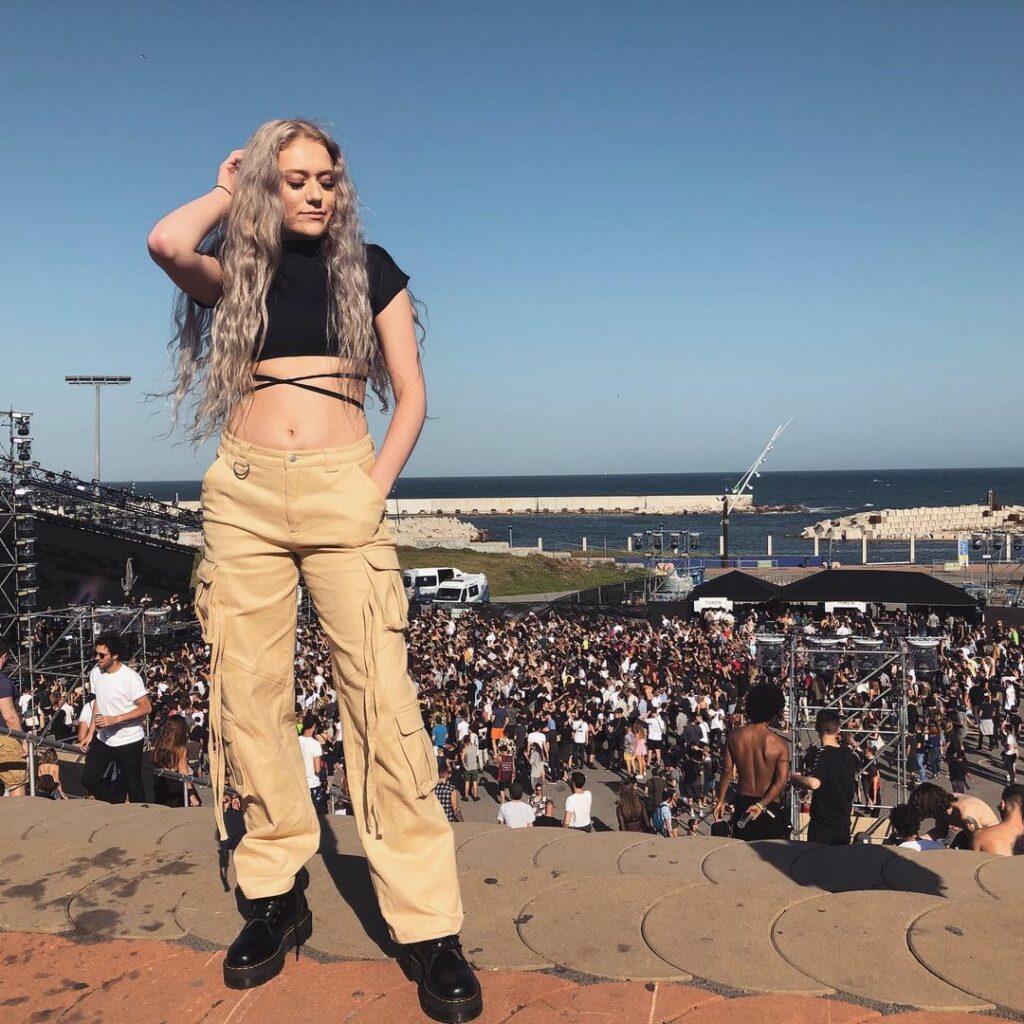 Thenon
Thenon is a techno artist from Boise, ID. She is a long standing resident in the Charlatan collective. Ranging from lush progressive rhythms to fresh-out-the-warehouse techno bangers. Her selections have quickly gained her traction as an artist in the Boise underground music scene.