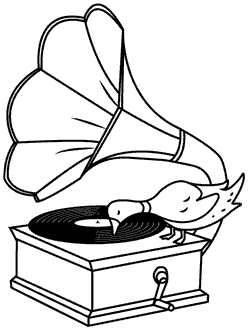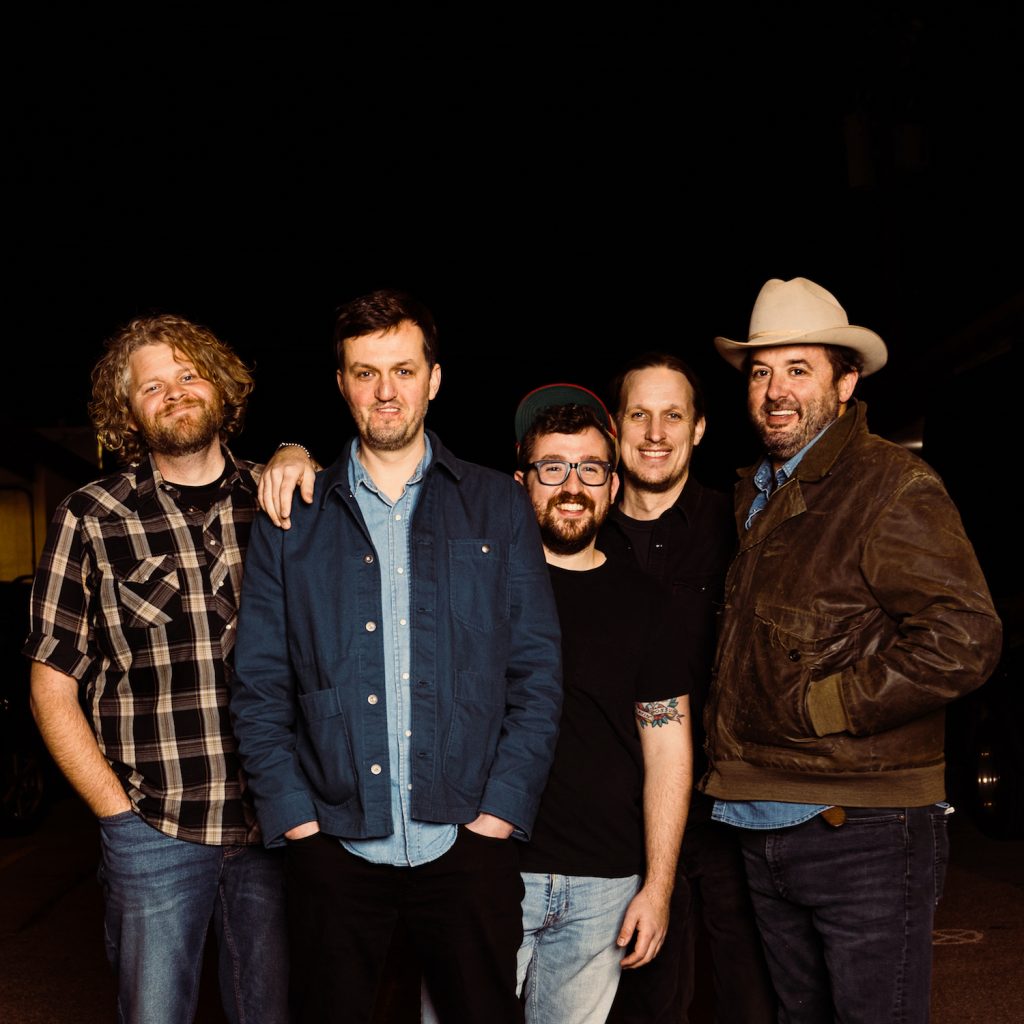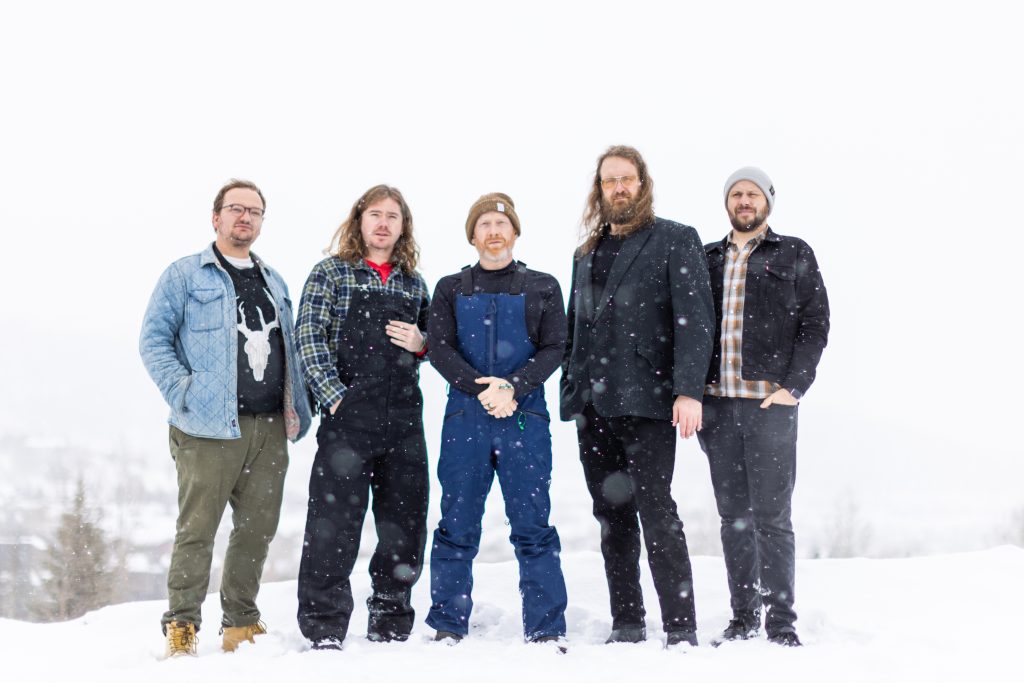 Raw, soulful, and with plenty of swagger, Town Mountain has earned raves for their hard-driving sound, their in-house songwriting and the honky-tonk edge that permeates their exhilarating live performances, whether in a packed club or at a sold-out festival. The hearty base of Town Mountain's music is the first and second generation of bluegrass spiced with country, old school rock 'n' roll, and boogie-woogie. It's what else goes into the mix that brings it all to life both on stage and on record and reflects the group's wide-ranging influences – from the Grateful Dead's Jerry Garcia and the ethereal lyrics of Robert Hunter, to the honest, vintage country of Willie, Waylon, and Merle.
The Rolling Stone says "Call it an evolution or a revolution but its clear that Town Mountain is at the forefront." Town Mountain features guitarist and vocalist Robert Greer, mandolinist Phil Barker, fiddler Bobby Britt, and Zach Smith on bass. Town Mountain's album New Freedom Blues (October 2018) is their second consecutive album to debut in the top 10 on the Billboard Bluegrass Chart, and receive multiple mentions by Rolling Stone, No Depression, Music Mecca, and more. Full of new material and featuring several guest artists including Tyler Childers and Miles Miller (Sturgill Simpson, drummer), they prove they have staying power by regularly cranking out authentic hit albums. The impression the band has made on fans is clear through their engagement at top tier festival appearances, and those sweet Spotify streams (30+ million). And if you still can't get enough of this hard working group, you can look forward to new music in 2022.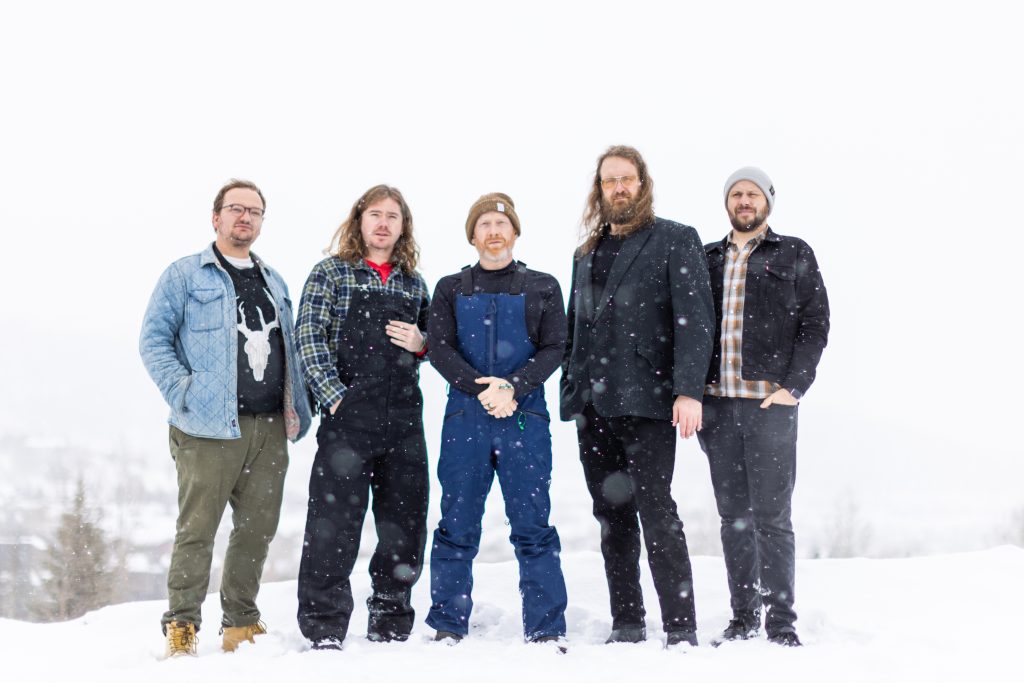 The Lil Smokies
Blending virtuosic instrumental acrobatics with riveting lyrical craftsmanship, The Lil Smokies have earned a reputation as one of the most electrifying acts in modern American roots music thanks to their exhilarating live show and critically acclaimed studio output. Since forming on the streets of Missoula, Montana, where the group got its start busking back in 2009, the band has performed everywhere from Red Rocks to The Rialto and captivated festival audiences at Telluride, High Sierra, LOCKN', Freshgrass, FloydFest, and countless more. Their latest album, 2020's Tornillo, showcases the hard touring four-piece at its most adventurous, teaming up with producer Bill Reynolds (The Avett Brothers, Band Of Horses) for a genre-bending joyride from the hills of Laurel Canyon to the wide-open deserts of West Texas.
The Lil Smokies are:
Andy Dunnigan – Dobro, Vocals
Matthew Rieger – Guitar, Vocals
Jake Simpson – Fiddle, Vocals
Jean-Luc Davis – Upright Bass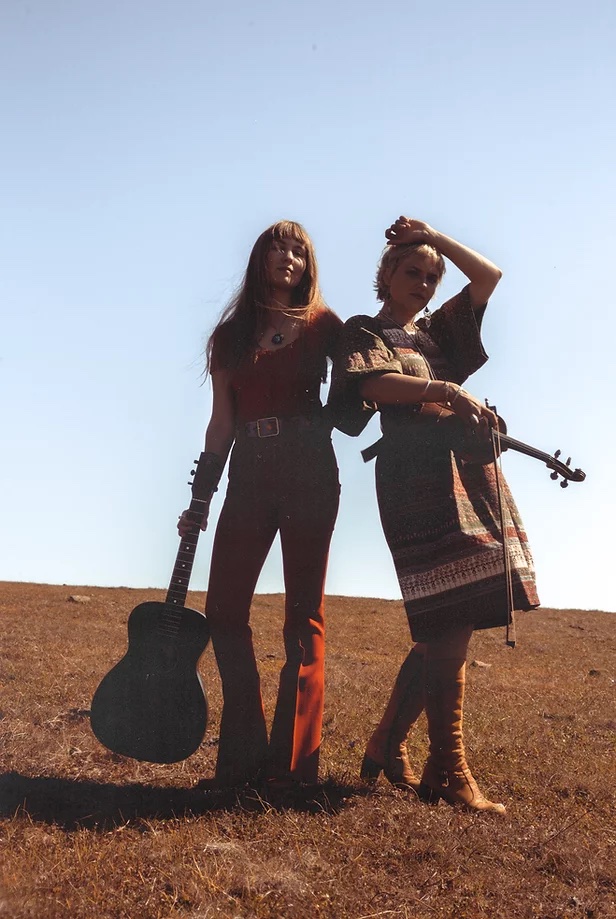 Two Runner
Two Runner is Paige Anderson and Emilie Rose. The American Roots duo from Northern California embody the hills they grew up in. Through the mediums of clawhammer banjo, flatpicking guitar, vocal harmonies, and oldtime fiddle, Two Runner puts a hip take on the Appalachian feel.
Front woman Paige Anderson grew up touring in her family bluegrass band, Anderson Family Bluegrass, starting at the age of 9. The family of six traveled for about 12 years as Anderson Family Bluegrass and later The Fearless Kin. Paige wrote her first song with Chuck Ragan at 15, which kickstarted her love for songwriting. In the last few years, Paige has spent her time creating new music, played bass for Family of the Year (2018), wrote a plethora of new songs to share, and has been discovering a new sound for herself and Two Runner.
Fiddler Emilie Rose was raised on Scottish Fiddle and fiddle camps starting at the age of 9. In her early years, she led Celtic band The String Sisters who played together for 10 years in the Sierra Nevada Foothills. Emilie has a deep understanding and love for folk music traditions.
Emilie took the fiddle out of NorCal to study at Berklee College of Music, where she graduated in 2020. In her studies, Emilie was mentored by the greats such as Bruce Molsky, Natalie Haas, and Darol Anger.
Together, Two Runner brings a rich mix to the folk music world, with their harmonies, banjo pickin', dirt kickin' duo.