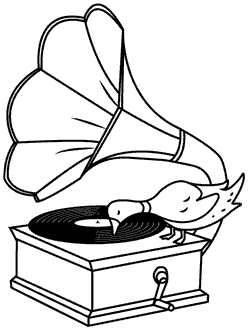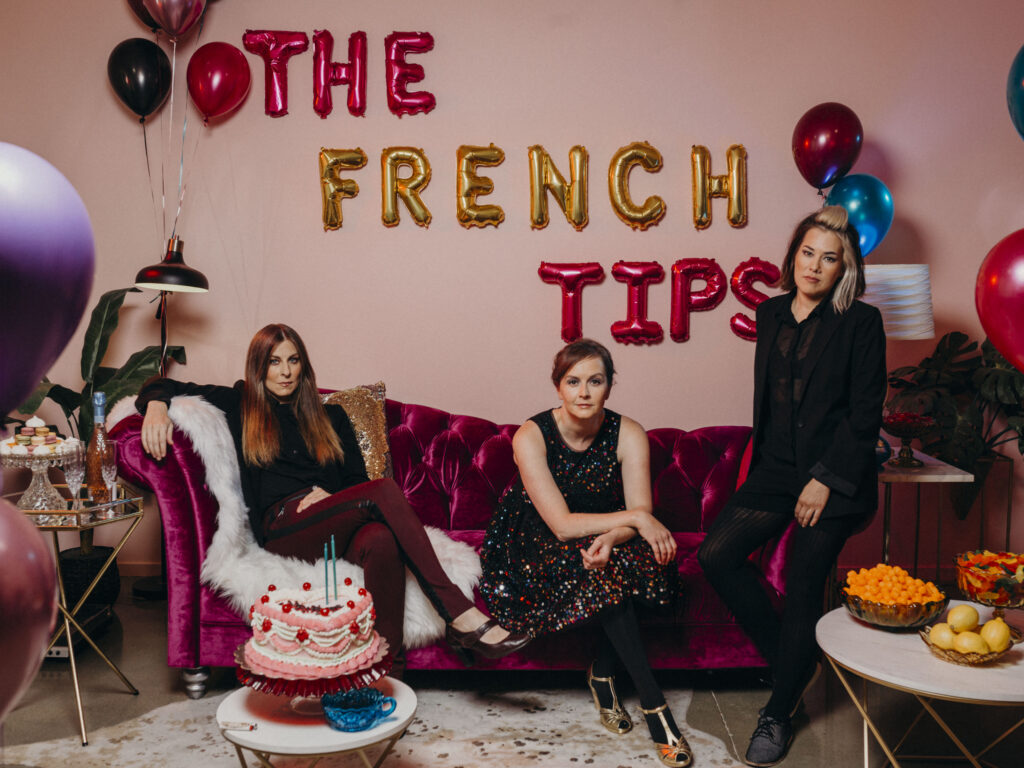 When Rachel Couch, Angela Heileson and Ivy Merrell started The French Tips at the end of 2016, their goal was to learn a few covers to channel their femme fueled rage. What followed was their debut record of crunchy garage rock bangers It's The Tips. After taking off 2020 to focus on existential angst, they returned to the studio in January. Set to release in 2022, their sophomore album All The Rage carries the torch of dance infused hella riffs that propelled their first record to moderate regional esteem.
Blix
Evolving from the solo work of Abraham Pegg (vocals/guitar), Blix was started in August of 2021 at the Manor in Caldwell, ID with members Kizer Burchard (bass/vocals) and Sierra Duarte (drums). The vision of Blix is to reignite the ethos of classic punk rock with music that lives in the past, present, and future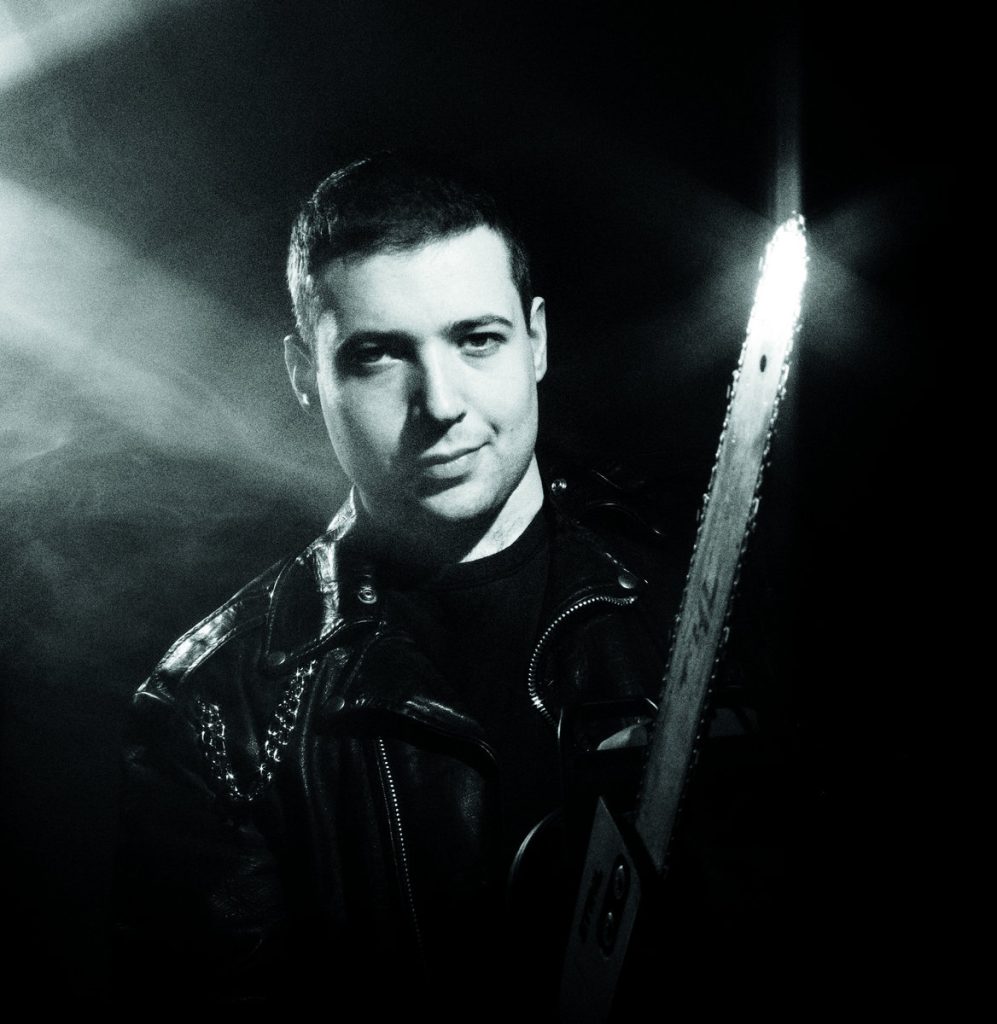 Sick Thoughts
If you don't know Sick Thoughts, you don't know punk. The band is the mighty Drew Owen. Baltimore born and bred, he then up and moved to the swamps of New Orleans while still a teenager. The general consensus was he'd be another casualty of The Big Easy decadence, and would soon be seen hitting up tourists for money on Bourbon Street with a dog on a rope. But somehow he got hooked up with the best (worst?) folks in the city and kept making great music. That, and the fact that forty-ounce bottles just bounce off his head, have kept him alive. Rock and roll romance and the promise of socialized health care sent him to the (imaginary?) home of Killed By Death punk, Helsinki, Finland. Which makes perfect sense—this album is like the perfect KBD record, full of buzzsaw guitars, machine gun drums and hooks that hit like a tire iron. Owen's brand of aural early-20s angst, with doses of Zero Boys, Reatards, and early Crüe, mixed with the stench of the streets, has never sounded better. This album clearly puts Sick Thoughts on top of the punk heap. It's Owen's world—get in it!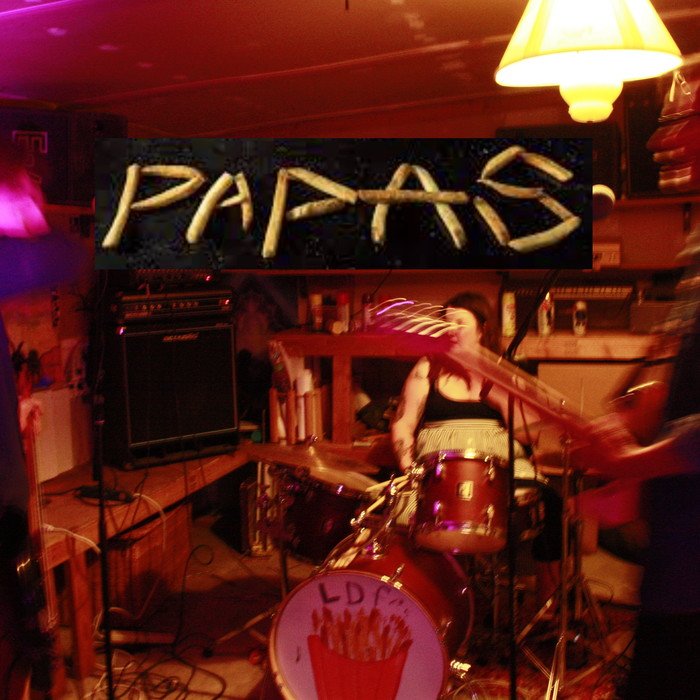 Papas
Trashy budget-garage rock & rollers from beautimous Boise spreading deep fried psych-rock boogie tinged dirty music since the eve of 2018. Energetic, noisy, ragin' rippin' rough, raw, ready, ridiculous, and righteous – Papas has become obsessed with taking it easy, wasting time, buffalos, and creating enjoyable audible confusion.