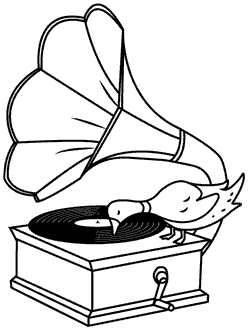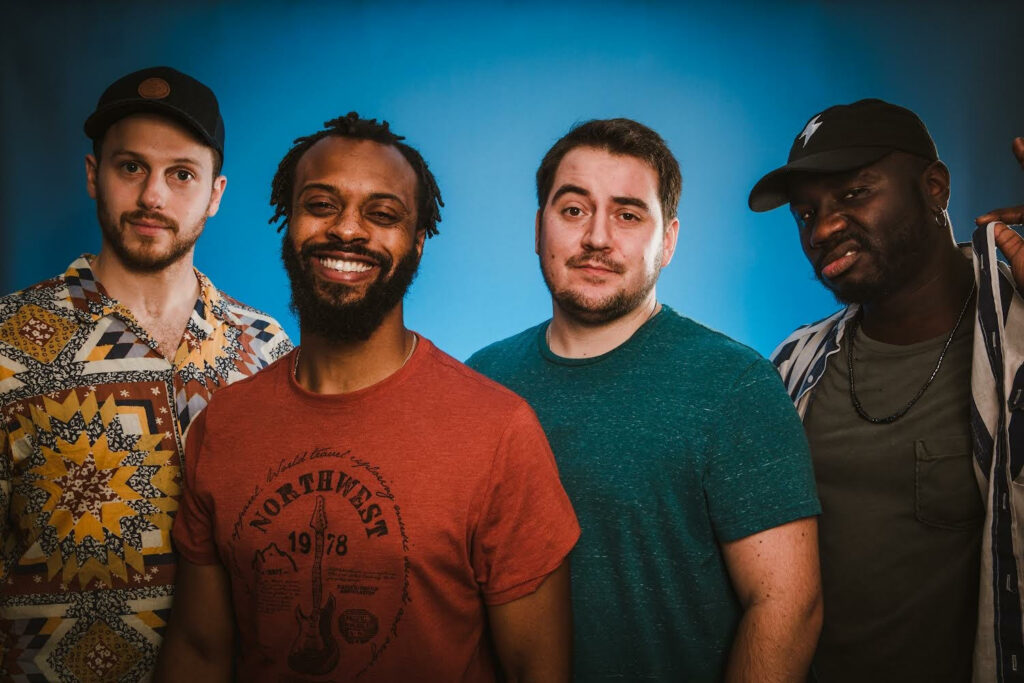 TAUK may be an instrumental band, but even without words, the group's extraordinary new album, Chaos Companion, manages to speak volumes about the ups and downs of a year that challenged—and transformed—us all. Forced off the road by the COVID-19 pandemic, the quartet spent 2020 stretching themselves sonically, leaning into the sense of possibility that came with an empty calendar and letting it guide them toward uncharted territory. The resulting songs push TAUK's sound to bold new heights, fusing elements of progressive rock, funk, soul, EDM, and hip-hop into a melodic, groove-driven blend, one that's complemented here by the equally adventurous production work of longtime collaborator Robert Carranza. Add it all up and you've got a cinematic collection that hints at everything from 70's film scores and 80's videogames to 90's R&B and modern dance music, an immersive record that blurs the lines between analog and electronic as it balances old school grit and futuristic sheen in equal measure. Founded by bassist Charlie Dolan, guitarist Matt Jalbert, and keyboardist Alric Carter, who began playing together in middle school, TAUK landed on its present lineup in 2012, when drummer Isaac Teel joined full time. Since then, the quartet has gone on to tour with the likes of Umphrey's McGee, Widespread Panic, and Lettuce, landed festival slots everywhere from Bonnaroo to Electric Forest, racked up millions of streams, and released a series of widely lauded studio and live albums.
Kanika Moore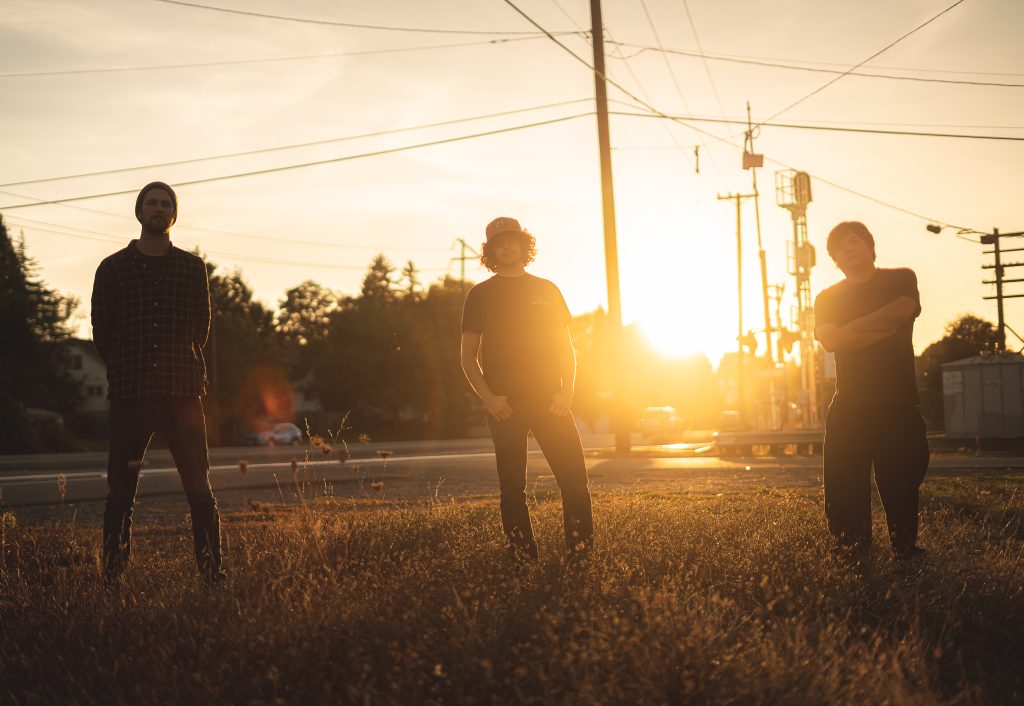 Yak Attack
Yak Attack is a live electronica power trio from Portland, Oregon. The band has been building buzz on the strength of its live shows and the instant connection its music makes with new listeners. Their music is best described as "organic
electronica", using skillful playing, live loops, and tightly constructed songs combined with raw improvisation to build high-energy and uplifting music from scratch, where every note is played and recorded live. The group draws on influences from a wide spectrum of electronica, such as house, drum and bass, and breakbeat, along with elements of jam, funk, and jazz. The result is a live show that is musically sophisticated but widely accessible, with a diverse and engaged fanbase that travels to out of town shows and festivals to witness the band's continually evolving sound.
Yak Attack has been selling out local and regional shows and has developed a reputation as "the region's go to late night act" in the summer festival and afterparty circuit. They spent the early part of 2019 touring in support of live electronic heavyweights STS9 and Sunsquabi, and the band has also shared the stage with emerging acts such as Goose, Fruition, Turkuaz, TAUK, Pigeons Playing Ping Pong, and The Magic Beans. After releasing "Safety Third" on Ropeadope records in 2018, the band is currently recording their fourth full-length album, while making the rounds at national events such as Camp Bisco, Jazzfest, Peach Fest and many new cities across the country. Watch for Yak Attack to bring its unique dance party to a venue near you.