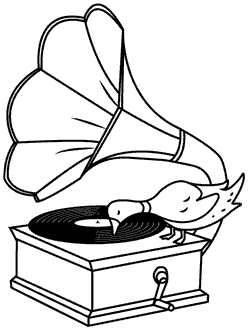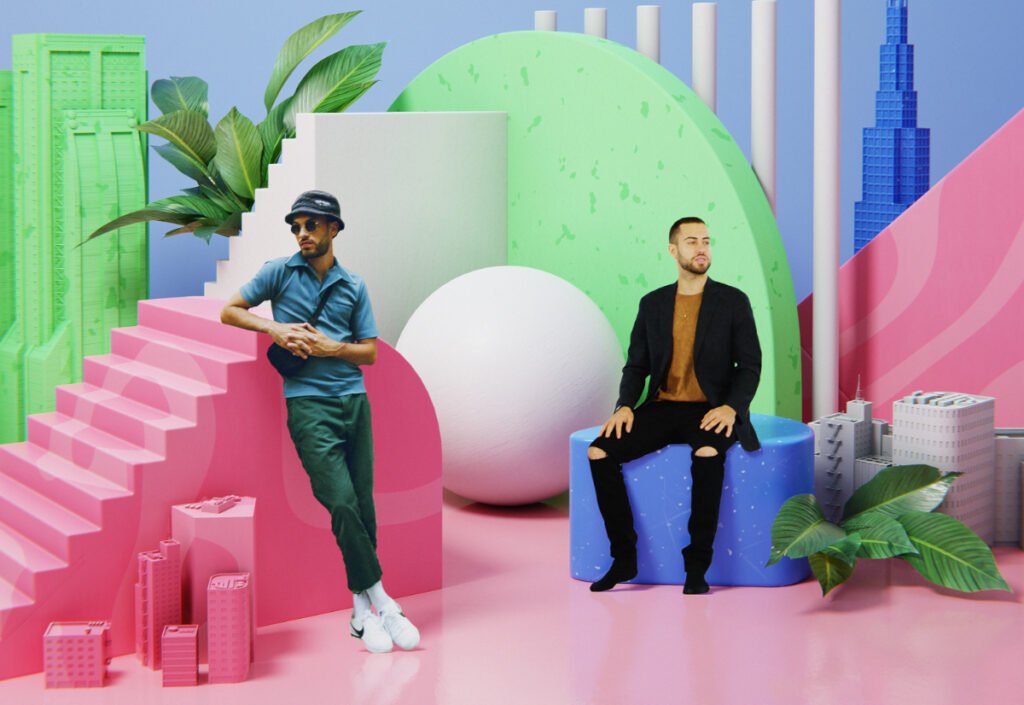 Both Sol and Sam Lachow are two of hip-hop's most exciting and entertaining underground mainstays. With two distinguished solo careers under their respective belts, they've built loyal and proud followings from the ground up. Rocking shows and writing music true to themselves, they've continued to grow as artists and humans and now, the two emerald city emcees have teamed up for a co-headlining tour you don't want to miss!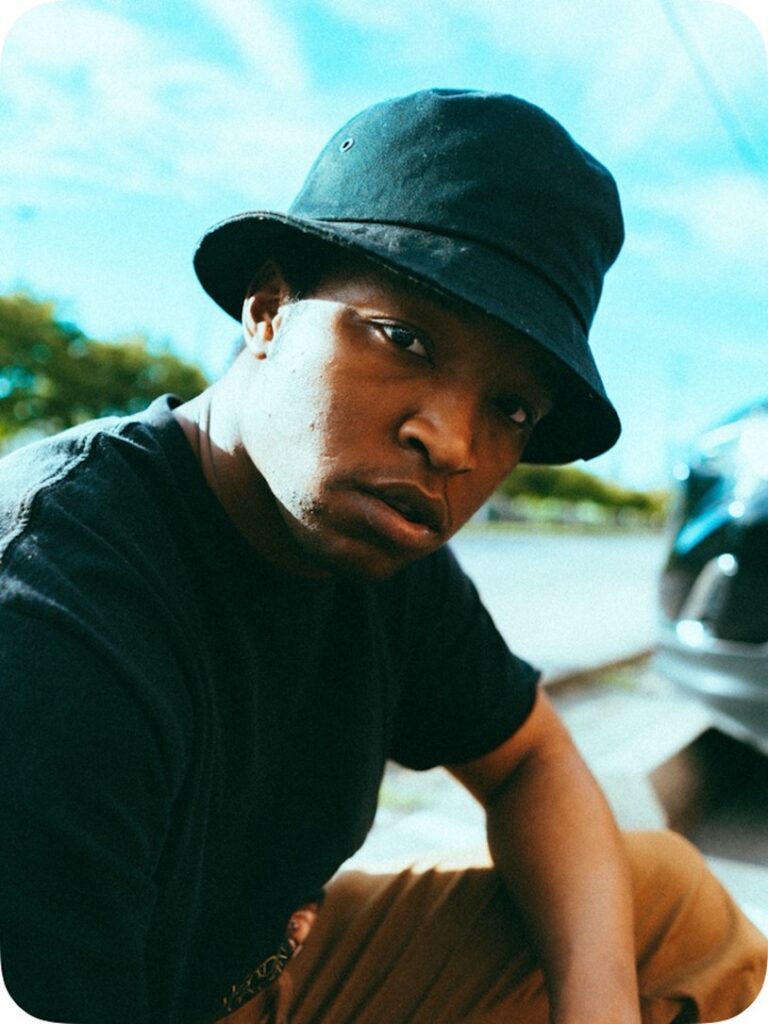 Jango
Jango is a Pacific Northwest emerging Hip-Hop artist born in Connecticut and raised through life experiences. His sound is a distinct blend of cleverly arranged bars, smooth sung hooks, and a modern original style that produces a well balanced sound. Since the release of his project 'Alone By Choice' as well as his single Legacy featuring Seattle's own Kung Foo Grip, Jango has been gaining a lot of attention around the PNW. Being an Independent artist in a region that's not well known for Hip Hop, Jango continues to rise above in eastern Washington.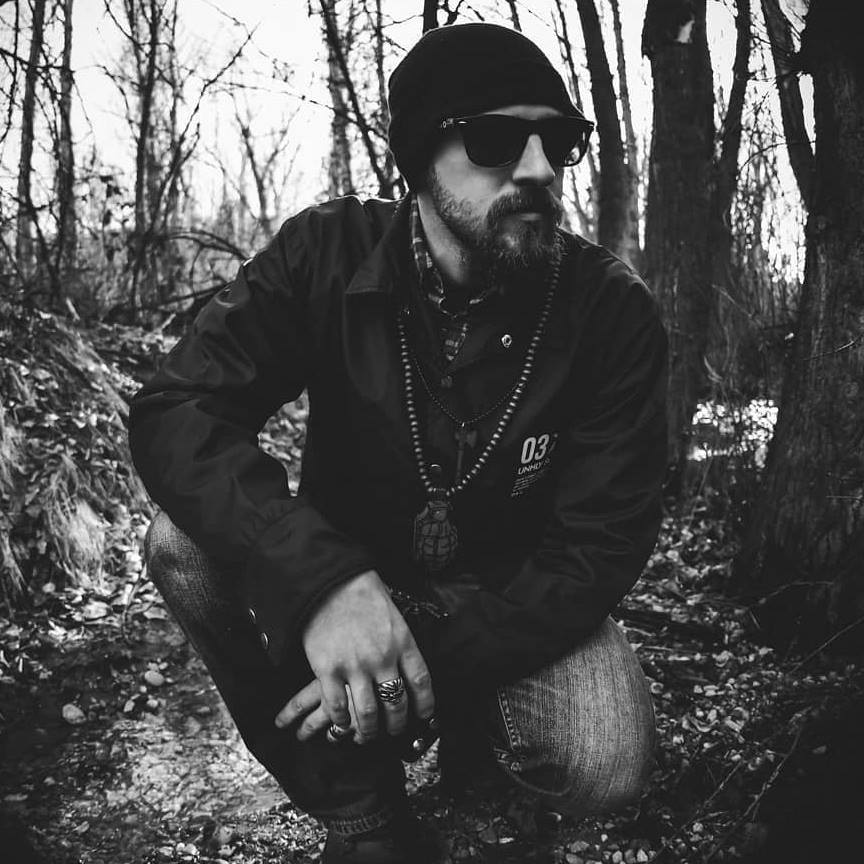 Axiom Tha Wyze
"I want people to have a "religious" experience at my shows," says Idaho born artist Axiom Tha Wyze. What's immediately noticeable about Axiom's style and approach to the art is he can rap over almost anything and his growth as an artist reflects that. With natural and genuine love for wordplay, creative writing and the pathos of it all, Axiom channels it directly back into the music providing listeners and showgoers with a unique and soul touching experience. Axiom can provide energetic sounds that will get you out of your seat, but also give us something more introspective causing us to look inward. With an extensive discography under his belt, time spent on stage and on the road, and a plethora of collaborations to call upon, Axiom takes pride in his craft and is just getting started…don't get left behind.