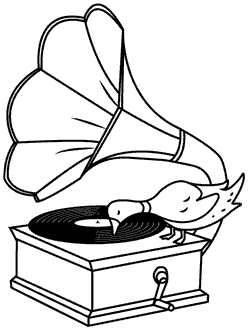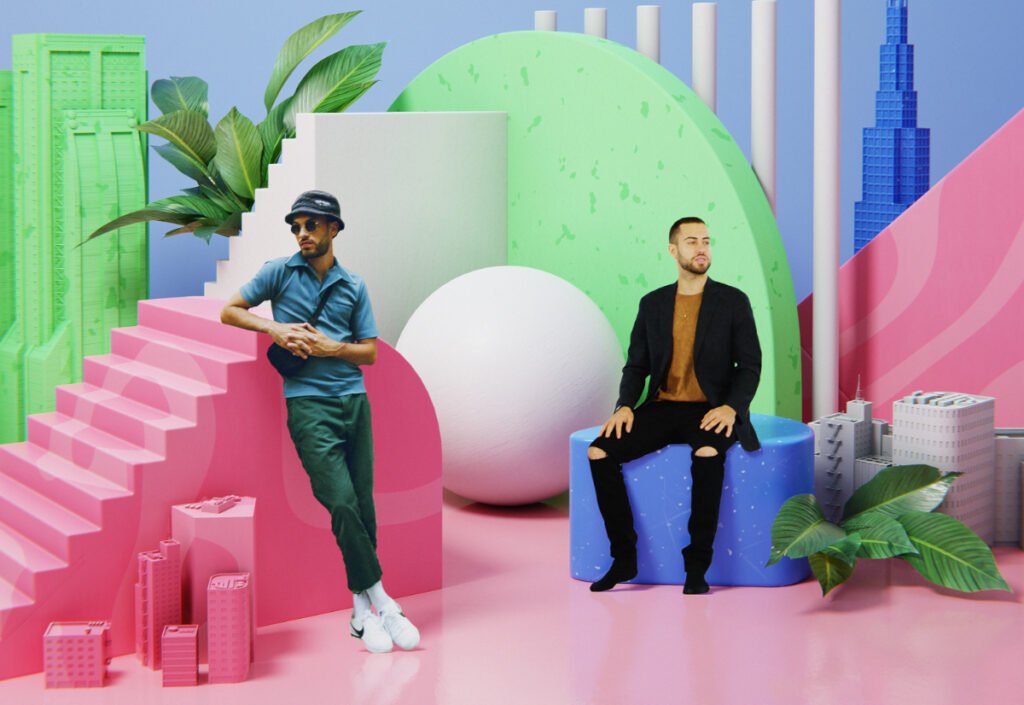 Both Sol and Sam Lachow are two of hip-hop's most exciting and entertaining underground mainstays. With two distinguished solo careers under their respective belts, they've built loyal and proud followings from the ground up. Rocking shows and writing music true to themselves, they've continued to grow as artists and humans and now, the two emerald city emcees have teamed up for a co-headlining tour you don't want to miss!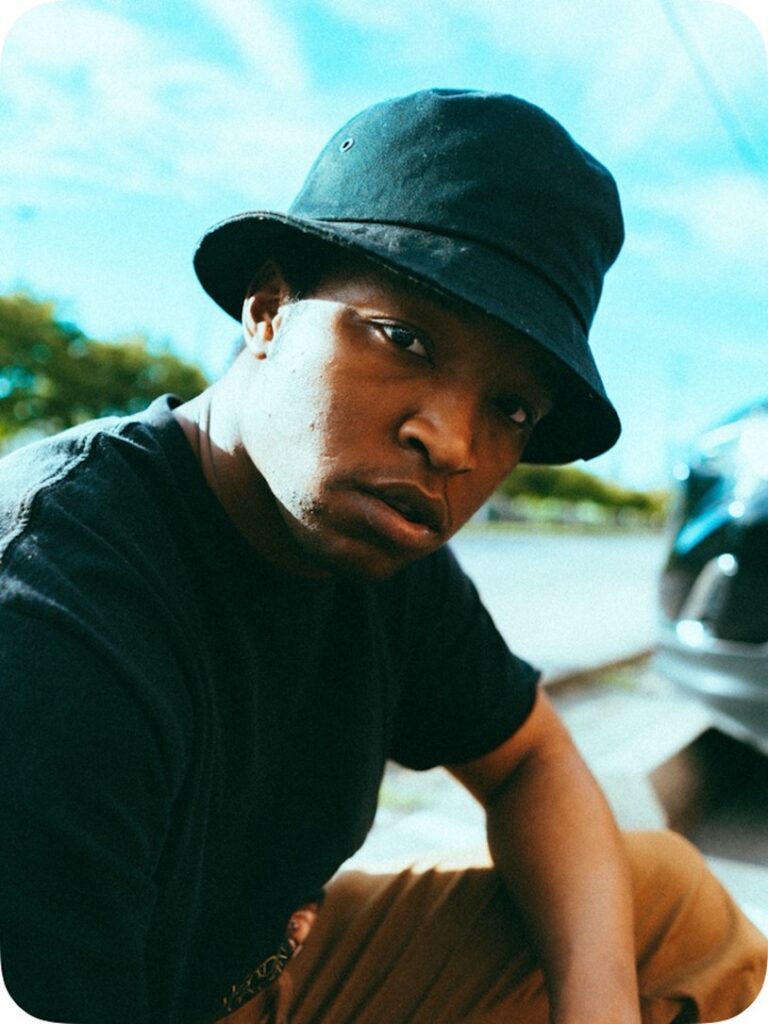 Jango
Jango is a Pacific Northwest emerging Hip-Hop artist born in Connecticut and raised through life experiences. His sound is a distinct blend of cleverly arranged bars, smooth sung hooks, and a modern original style that produces a well balanced sound. Since the release of his project 'Alone By Choice' as well as his single Legacy featuring Seattle's own Kung Foo Grip, Jango has been gaining a lot of attention around the PNW. Being an Independent artist in a region that's not well known for Hip Hop, Jango continues to rise above in eastern Washington.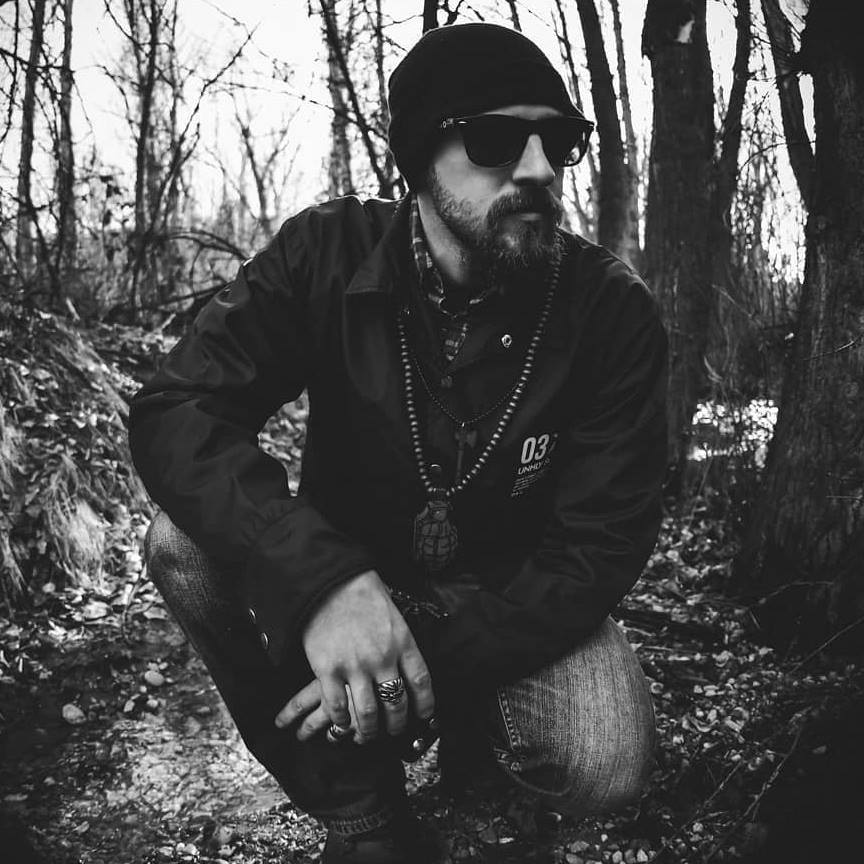 Axiom Tha Wyze
Long ago when the world was in peril, a culture rose from the ashes and rubble to bring a voice to the misfits of the land. A culture rooted in brotherhood, art, and style. Few were chosen to lead this culture and the ones that did contained it's spirit in 4 physical elements: DJ's – Emcees – B-Boys/B-Girls – Graffiti and the fifth element that hold them all together, knowledge. This culture was referred to as Hip Hop. Through the generations the spirit of Hip Hop was passed like a torch to many, some carried it with pride while others used it for foolish and selfish gain. Those that chose the righteous path have lived in the shadows, guiding the spirit through the ages teaching the starving misguided youth the ways of Hip Hop. Now one Emcee emerges from the smoke to bring the fire and passion of the originators back to the culture, his name is Axiom Tha Wyze. This Boise Idaho native has learned from the masters and strives to perfect his craft to bring you the raw rugged style of the legends before him and uplift his generation for the sake of peace, love unity and having fun.
Ambition and an unstoppable, T1000-esque drive ensure that Axiom will continue to produce quality rap/hip-hop music that reaches the ears of the Northwest, and eventually the rest of the world.
So stay out of Axiom's way. He will continue to grind and achieve success—come hell or high water.