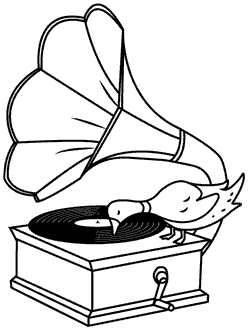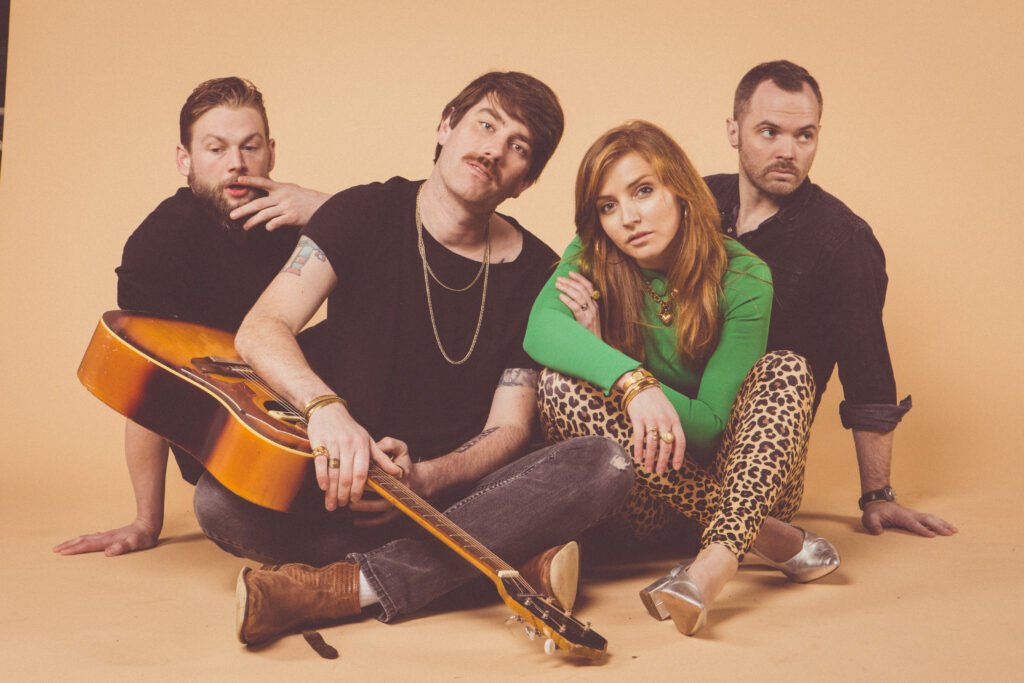 Thursday, July 14th SMOKEY BRIGHTS as part of the Great Garden Escape series ALL AGES 5pm gates, 6pm show
Member pre-sale May 13-18 Non-member tickets on sale Thursday, May 19th
Perseverance through troubled times has a subtle shine and Seattle's Smokey Brights have been shining through these times with songs of hope, determination, compassion, defiance and love. The very first band signed to Seattle label Freakout Records, the group quickly released a number of albums and a slew of singles while simultaneously hitting the road, playing across the US and Europe. A new record was ready to be released and a year of tours booked to support it, but the dark cloud of 2020 came down and, well, no one said perseverance was easy. Smokey Brights shined on, releasing the album I Love You But Damn in July of 2020. The record quickly garnered rave reviews and the support of independent radio, eventually landing on KEXP's top albums of the year. Confined to their rehearsal space the group kept grinding, hammering out new material and honing their performance to a razor's edge. When live music came back, Smokey Brights were ready. They hit the stage with a passion, unleashing their ecstatic rock anthems to eager audiences across the Pacific NW, culminating in a triumphant set at Freakout Fest. Along the way, they dropped a pair of singles, Honey Eye and Unity, documenting their commitment to social justice and collective action, and earning them features in Rolling Stone France, American Songwriter, and The Big Takeover.
Fronted by married songwriting duo Kim West and Ryan Devlin, the bands melodies and harmonies exude intimacy. The swirling synths of keyboardist/vocalist West cut through the heaviness of Devlin's fuzzed out guitars like a neon sign in the night. Bassist Luke Ragnar fills in the bottom end with stylishly inventive bass lines that perfectly compliment Nick Krivchenia's grounded and authoritative drums. With Ragnar's voice in the mix, the band's hallmark three part harmonies radiate. Lyrically, Devlin and West trade off telling personal stories of doubt and existential anxiety, while always keeping a hopeful eye to the future. Devlin's gravel filled voice alongside West's honey dipped melodies is a shot of raw whiskey spiking a cherry soda. The resulting alchemy is performed with a professional aplomb that not only highlights Smokey Brights stellar musicianship, but the genuine passion and love the group has for their music, each other, and their audience. A Smokeys show is rife with dancing, dad jokes, monstrous guitar solos, and the best thrift shop fashion from across the world. Asses will be shook, hearts will be beautifully broken, and bartenders will be tipped. Also, their merch guy is hot.
Smokey Brights are primed, their sweaty-but-stylish live performance soon to be bolstered by a new record and a year of touring across the globe. Explore 
SmokeyBrights.com
 for links to live videos, touring calendar, and more.
-Nick Anderson - writer at large, Smokey Brights merch seller
Seating is limited in the Meditation Garden. In order to keep guests safe and to maintain social-distancing we encourage you to explore our many acres and spread out into the various garden spaces.
Food & Drink Visitors are welcome to bring in their own food and non-alcoholic beverages. Adult beverages may only be served by appropriately licensed vendors. We know all who enjoy supporting the Garden and Garden events are also proponents of buying local efforts, so we are happy to announce the change has brought about a new level of partnerships with local vendors. These partnerships ensure there are reasonably priced beverages for purchase at each event. We look forward to seeing you in the Garden soon and hope to raise a glass with you. Please help us thank those vendors who are also supporting the Garden this year as a portion of every sale will return to the Garden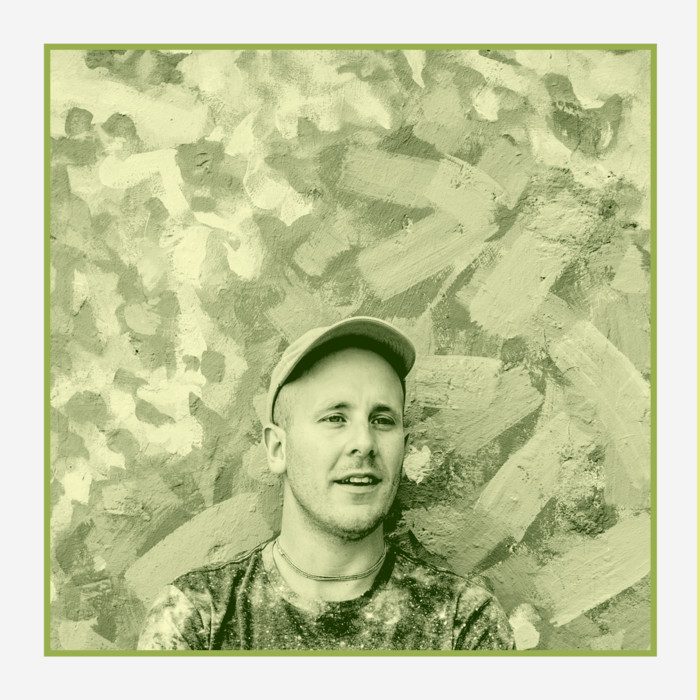 Nick Delffs
Nick Delffs creates music that straddles the divide between modern and retro, an intriguing union of classic and contemporary.
Nick Delffs is a seeker. He'd never identify himself that way. He's unassuming and self-effacing, careful to discuss song meanings and biographical details without indulgence or melodrama. Delffs cut his teeth playing basement shows in Portland a dozen years ago, just before that city's cover was irreversibly blown. It was a time when being musically ambitious meant impressing other local musicians. You were a joke, in that world, if you proclaimed yourself an artist or promoted your band with any zeal. So Delffs would probably find "seeker" a rather grandiose title.
But Nick Delffs is, in fact, a seeker. He's an old-school rustler of the human condition; a tireless navigator of social and spiritual landscapes; a genuinely curious and wide-eyed, mankind-enthusiast. Soon after meeting him, one gets the impression that Delffs could be dropped in some far corner of the Earth and he'd not only survive, but he'd make a lot of friends—maybe even start a new band. In both casual conversation and his songwriting, Delffs gravitates to the universal. That's his search. His life's work is in the identification and removal of our shared illusions. And that is, largely, what Delffs writes songs about. Songs come to him when he's "feeling detached from the world but totally in love with it at the same time," he says. "Mostly they come when I am patient and I don't need them or care about them too much."
They happen to be pretty catchy songs. Delffs first emerged in 2003 as the frontman for the seminal Portland band The Shaky Hands, known for their jangly, pulsing and introspective songs and their high-energy live shows. The band would sign to the venerable Kill Rock Stars imprint and tour internationally with bands like The Shins and Meat Puppets.
In a world of noise and madness, he will use his music to try and scratch at something human and real. Something helpful. Nick Delffs is a seeker. He shares his discoveries. The latest album Redesign is his greatest gift yet.