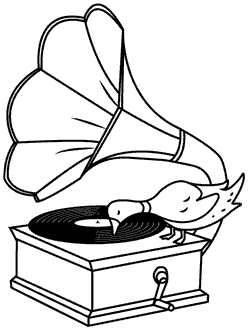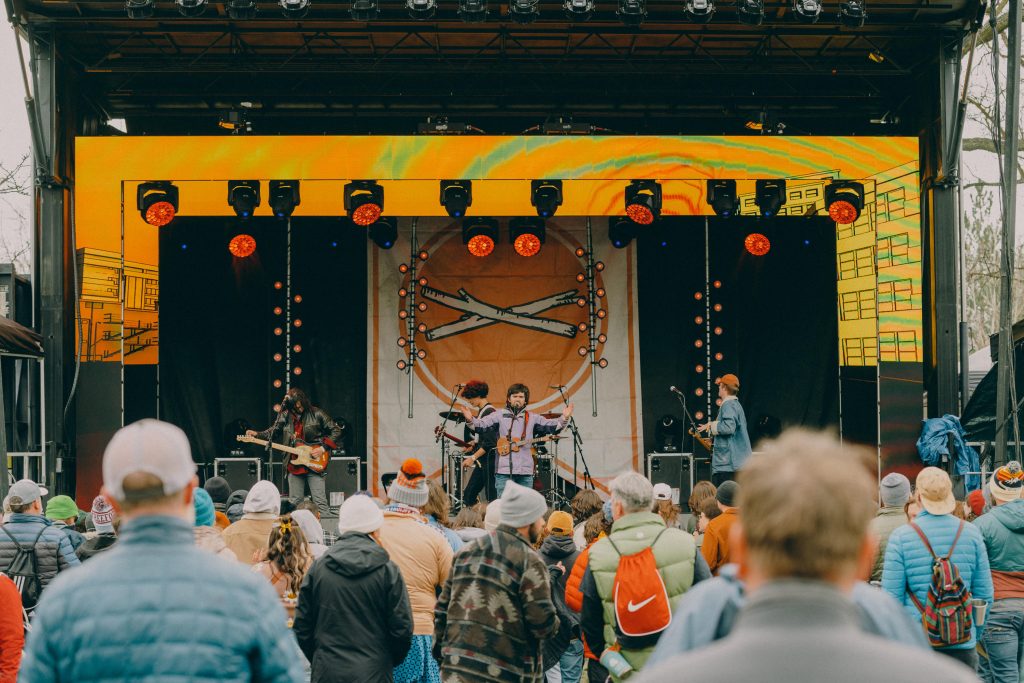 Raccoon Tour is the musical brainchild of Boise, Idaho native Nate Burr.
Combining elements of nostalgia, fantasy, and mischief, Raccoon Tour is setting out to create a unique world for listeners to explore. Burr mixes and matches influences ranging from indie, punk, emo, electronic, skramz, and pop while writing music exclusively on a 4 string ukulele and iPad to jot down ideas. Raccoon Tour's music is full of warm callbacks to childhood and explorations of religion, with upbeat and catchy melodies to catch one's attention while unexpectedly slipping dark and introspective lyrics into the picture.
Their debut album, The Dentonweaver, was released through I Surrender Records and is a whirlwind adventure through the tribulations of childhood, class consciousness, responsibility, and ultimately death. Being engineered and produced by Brett Romnes (Lincoln, I Am The Avalanche, and The Front Bottoms) and conceptualized throughout Burr's high school years, The Dentonweaver was released to a fairly warm reception, garnered a small cult following, and even got some nice user reviews on some cute little music websites. Nate Burr says, and I quote, "Those were very nice to read."
Raccoon Tour consists of Nate Burr, Trey Wells, Jeremy Abbott, Randy McCurdy, and Angus McBangus.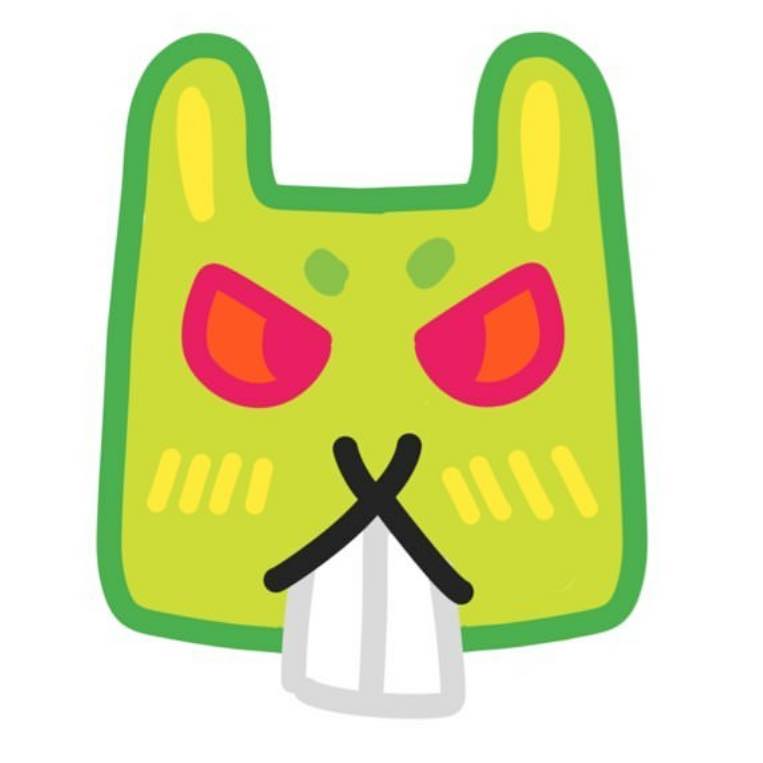 Neocentrics
Hailing from their hometown of Boise, Idaho, Neocentrics is an indie rock band originally conceived as a solo project by guitarist/vocalist Evan Zurilgen. Constantly working to create an exciting sonic environment, Evan brought on bassist Quinn Carrier, as well as drummer Carsen Cranney and guitarist Demetrius Vargas-Morman, to help bolster up Neocentrics' robust, energetic, and overall contagious sound. Evan has also worked with a talented roster of other local Boise musicians during his time in Neocentrics.
Neocentrics have been playing shows since April 2019 with big plans and a bright future ahead. The band is about creating an all-enveloping experience. Their mission is to produce "something we not only will be excited for and satisfied with, but to provide that same feeling for our audience when they listen to our music or come to our shows."
Neocentrics are deeply rooted in their love for music itself, borrowing influence from genres like indie rock and folk,  while also taking note from genres like punk, shoegaze, post-rock, etc. Writing their vigorously flavored songs about "stuff going on" and hardships in their own lives, often pulling from other sources to fill in the gaps.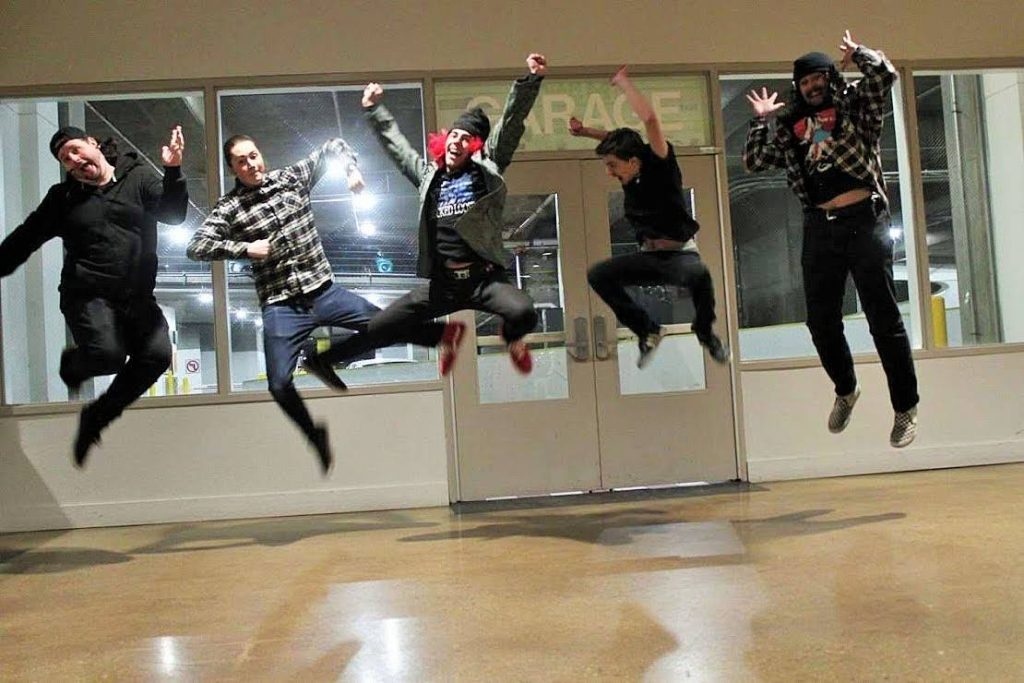 A Residual Affinity
"Better Than Average" -Finn McKenty of The Punk Rock MBA "Pretty Good" -Oshie Bichar of Beartooth Come Be Emo With Us.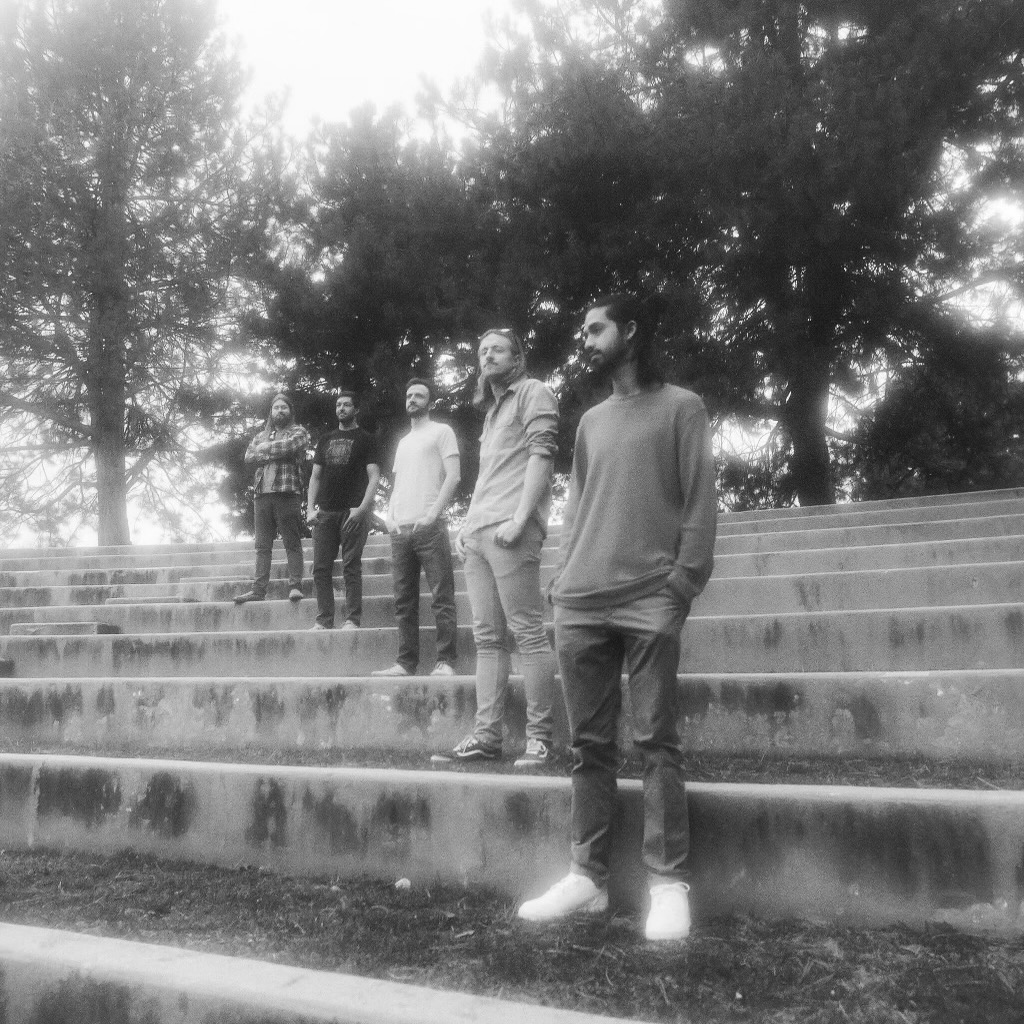 Los Syringas
As an ode to the Idaho state flower, 5 friends named their band Los Syringas. While each member has a unique taste in music, the result is a forced fusion of Surf Rock, Latin, and Pop Jazz. Influences have a range between Los Amigos Invisibles all the way to Sigur Rós. The five piece group started jamming together the summer of 2019 and released their first single "Satellite" the summer of 2021. The band consists of Josué (vocals/guitar), Josh (keys), Pearson (lead guitar), Shawn (bass), and Luke (drums).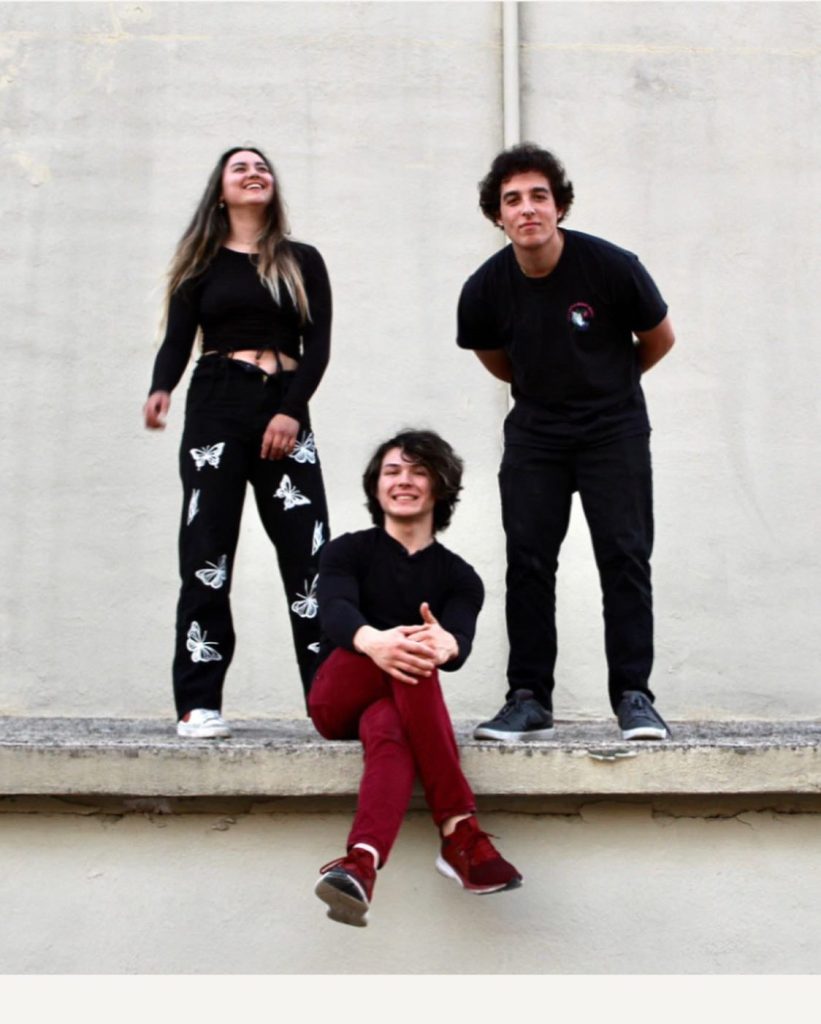 Leaway