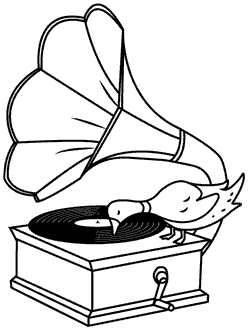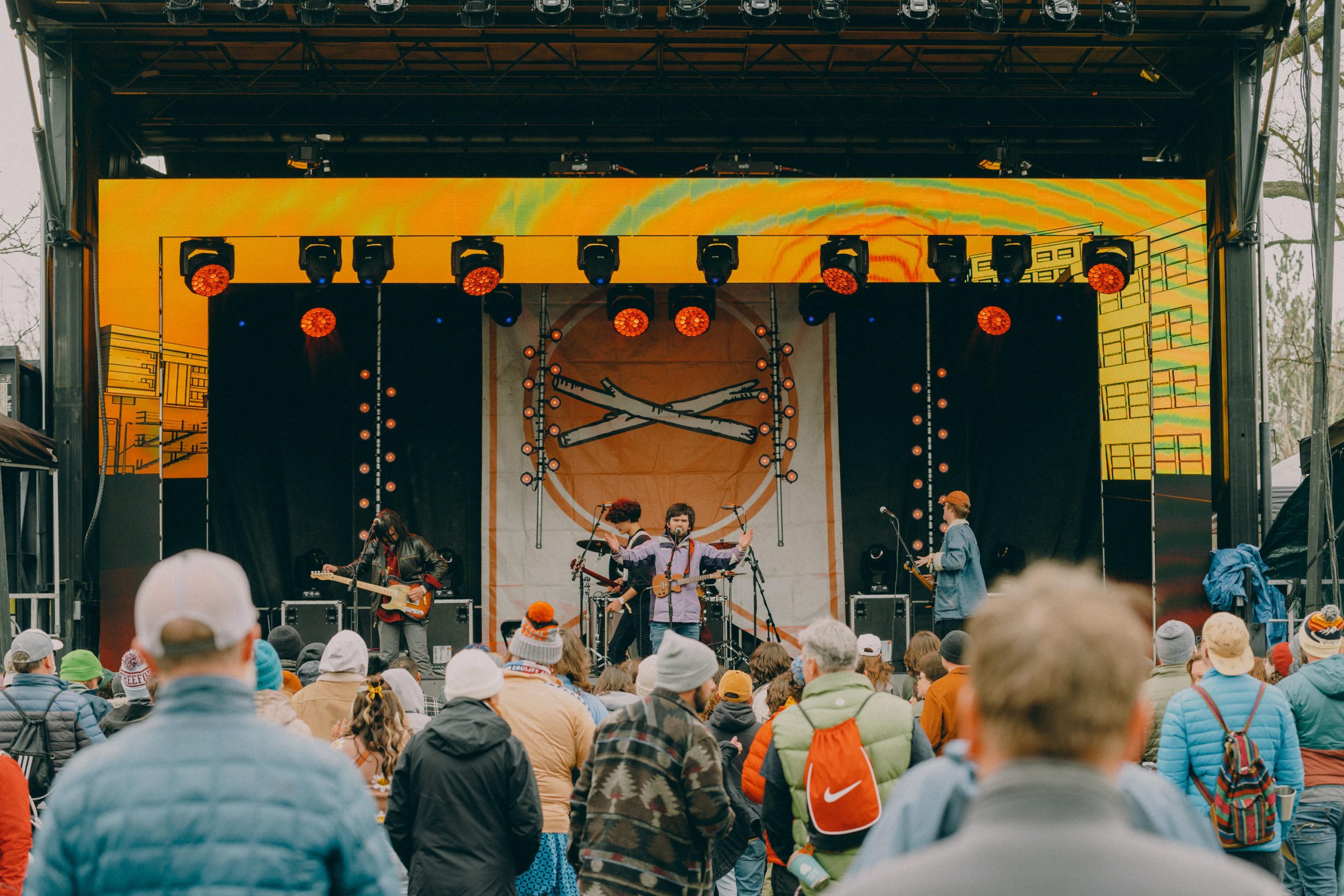 Raccoon Tour is the musical brainchild of Boise, Idaho native Nate Burr.
Combining elements of nostalgia, fantasy, and mischief, Raccoon Tour is setting out to create a unique world for listeners to explore. Burr mixes and matches influences ranging from indie, punk, emo, electronic, skramz, and pop while writing music exclusively on a 4 string ukulele and iPad to jot down ideas. Raccoon Tour's music is full of warm callbacks to childhood and explorations of religion, with upbeat and catchy melodies to catch one's attention while unexpectedly slipping dark and introspective lyrics into the picture.
Their debut album, The Dentonweaver, was released through I Surrender Records and is a whirlwind adventure through the tribulations of childhood, class consciousness, responsibility, and ultimately death. Being engineered and produced by Brett Romnes (Lincoln, I Am The Avalanche, and The Front Bottoms) and conceptualized throughout Burr's high school years, The Dentonweaver was released to a fairly warm reception, garnered a small cult following, and even got some nice user reviews on some cute little music websites. Nate Burr says, and I quote, "Those were very nice to read."
Raccoon Tour consists of Nate Burr, Trey Wells, Jeremy Abbott, Randy McCurdy, and Angus McBangus.
PAST SHOWS
Neocentrics
A Residual Affinity
Los Syringas
Leaway