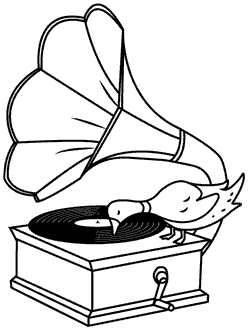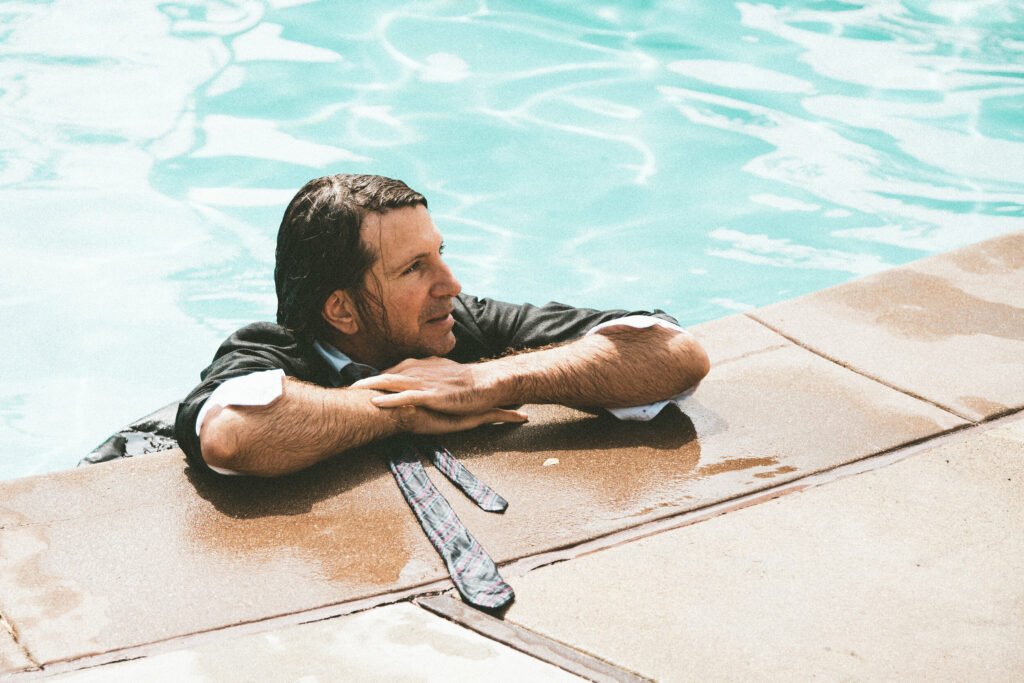 Poolside began as a recording project in a converted Los Angeles backyard pool house in early 2011, producing sunny tracks of subaquatic indie dance music in this makeshift recording studio. Surfacing first in the form of a YouTube video for the catchy track "Do You Believe?" Poolside were soon gaining local and national attention, with DJs like James Murphy of LCD Soundsystem, techno legend Derrick May, and disco don Todd Terje spinning these tracks at events and a growing online following. Throughout 2011 Poolside continued making waves with a sound called "daytime disco" through tracks like their cover of Neil Young's "Harvest Moon" and original tunes. In 2012 Poolside worked on a remix for longtime disco punks The Rapture and held fans over with a new single and video for a song called "Slow Down" as they prepared to release their debut album. That album, Pacific Standard Time, was self-released in July of 2012.
After the album's release, remixes for artists like Matthew Dear, Little Dragon and Fool's Gold soon followed, as well as rehearsing and touring with a live band and doing DJ sets around the world. As thoughts turned to a second album, Poolside went on ice for a year to regroup, beginning to work in earnest on another album in the Fall of 2016. While still revolving around the sunny, laid-back disco sound of PST, these sessions yielded the additions of up-tempo dance songs and more guitars, and generally more fleshed-out arrangements. Poolside surprise released their second album Heat in 2017.
Poolside returned in July of 2019 with "Can't Stop Your Lovin' (feat. Panama)," their first new music in over two years. They spent the summer and fall touring with Kacey Musgraves and Tycho and released a second standalone single "Greatest City" in October.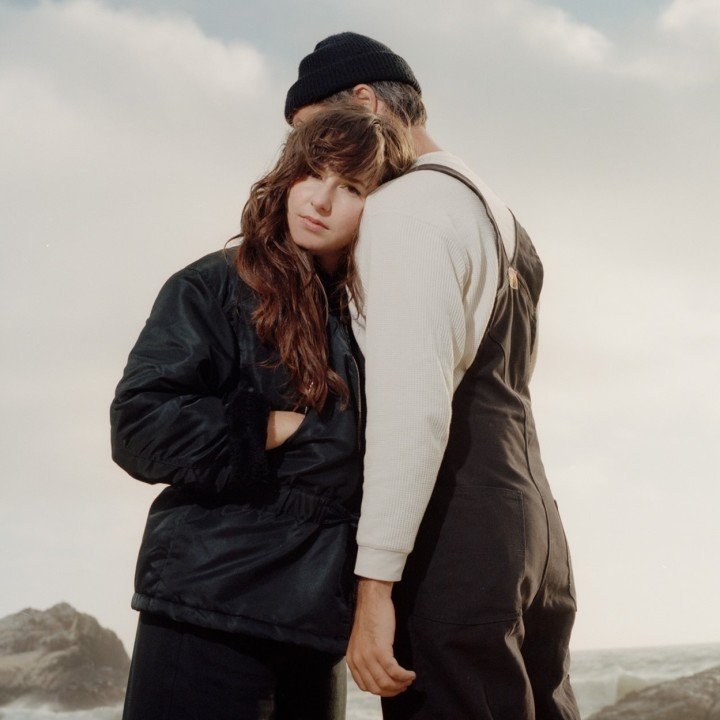 Brijean
Brijean (of Toro Y Moi and Poolside), collaborates with multi-instrumentalist and producer Doug Stuart. Together they deliver a dreamy, back-room disco; creating an elegant sound with a rhythmic and harmonic palette that evokes 70s disco, 90s house, and sly pop sensibilities.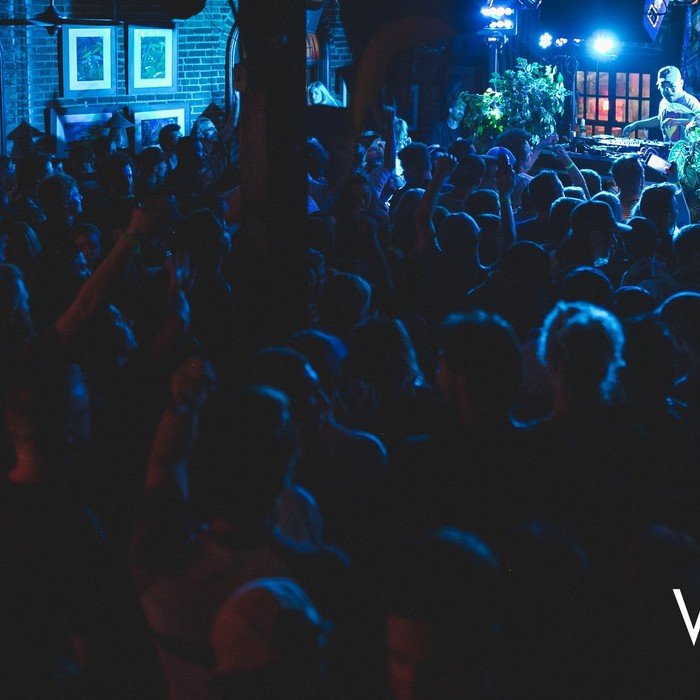 WOH Club
To feed the most tasteful sounds of the underground into the ears of the overly saturated young adults of the dance music scene.
A summer seasonal weekly social club night on Sundays @ the rooftop patio of The Reef. We specialize in showcasing the most tasteful djs and producers regionally/nationally.
During the fall/winter/spring months we bring it inside and focus on curating dj/producer club nights by bringing in fresh talent that isn't your top 40.
The atmosphere and the social aspect of our events are just as important as the talent we bring in.
Culture Curators (WOH) – Suite Love, NTE OWL, No.Prophit and Henry the WOH Horse!