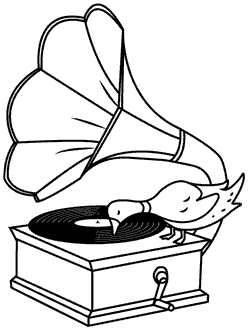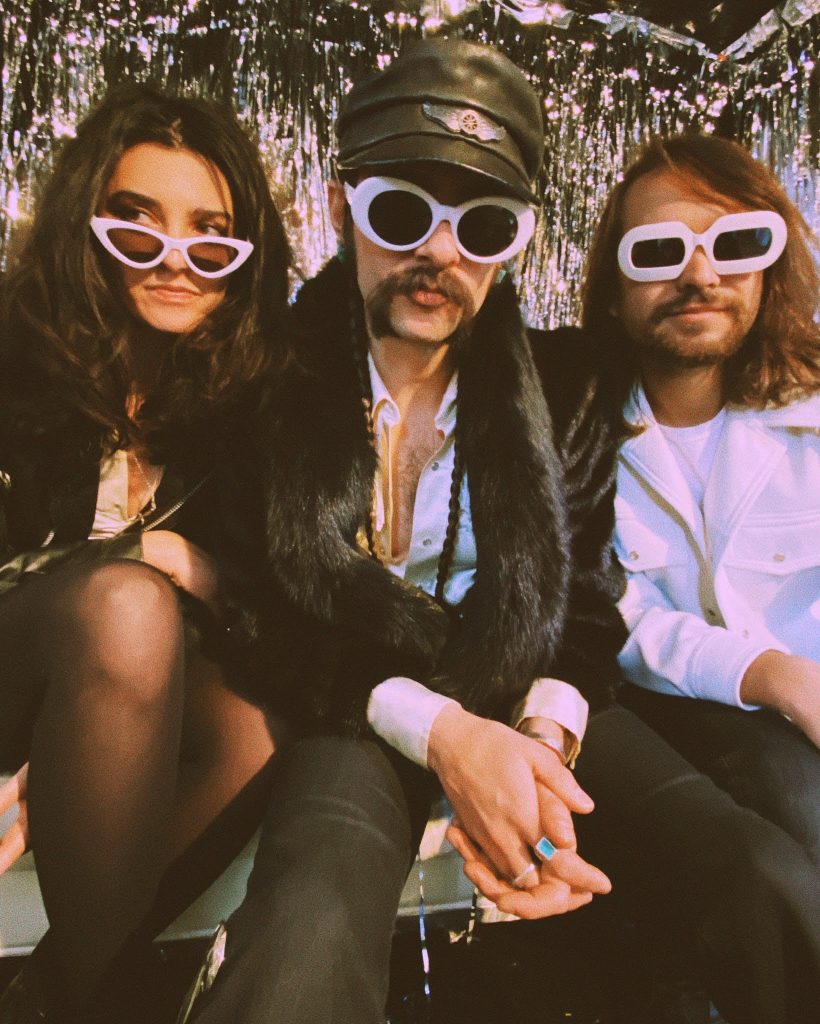 Pink Fuzz is a brother/sister led three-piece out of Denver made up of singer/guitarist John Demitro, singer/bassist LuLu Demitro, and drummer Forrest Raup. Growing up and playing music together since grade school, Pink Fuzz came to fruition at the end of 2017. Quickly picking up steam and wanting to expand out of Denver, Pink Fuzz started touring extensively. Creating a DIY circuit throughout the country they've built a grassroots fanbase that has anxiously been awaiting new releases. The band has released many singles, an album Speed Demon in 2018, an EP Vitals in 2019, as well as a live album during quarantine, Live At Silo Sound in 2021.
Their impressive live show has been making waves in the Colorado music scene and nationally. John's baritone guitar lends itself to their heavy and fuzzed-out tone. The tuned down sound mixed with vocal harmonies and unique melodies is their calling card. The band's newest material has been starting mosh pits since they debuted it at Treefort 2021. The coined term "High-Speed Desert Rock" suits them well as their show is fast-paced, dynamic and hard-hitting.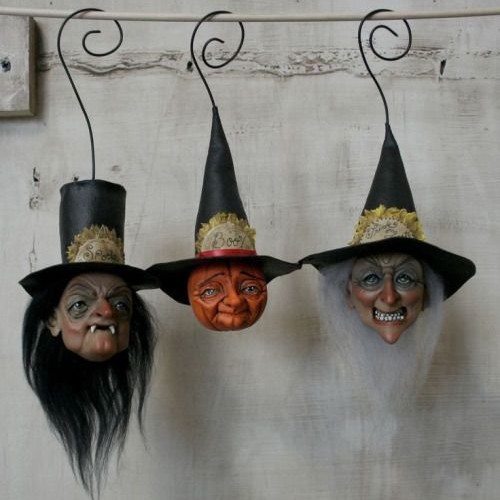 Floating Witch's Head
Floating Witch's Head is a new Boise-based project concocted by Travis Ward (guitars & vocals) with Michael Mitchell (drums & percussion) and Eric Gilbert (keyboards & head shakes). RIYL: garage, psych, swamp, proto-punk, acid rock, beards, hot peppers, pickles, parties, nice people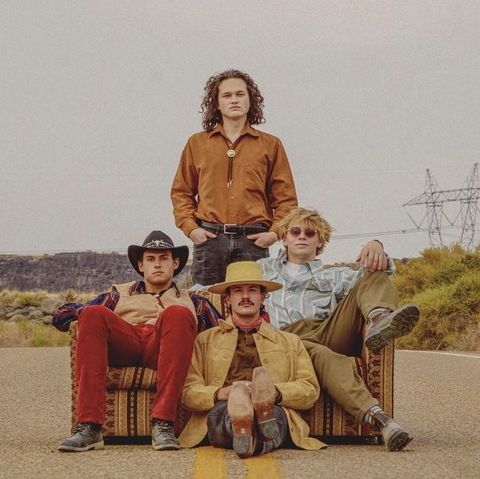 MÔS
MÔS is a strapping four piece from Nampa, Idaho. Whether it be in the studio or on stage, MÔS curates a psychadelic experience of high-desert rock through the tried and true combination of groovy bass, booming drums, powerful guitars, and soulfully strong vocals. After the release of their first studio album, "Assuming It's The End," MÔS has dug deeper into the fabric of Boise's local music scene. Seeking out further establishment as a powerhouse band, each member explores and discovers, with one another, the possibilities and potentials of their musical ability. The horizons grow ever broader – MÔS invites anyone who cares to join on the voyage.