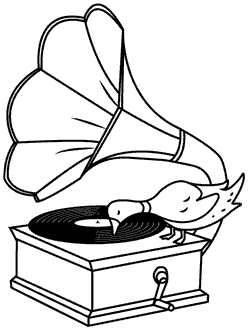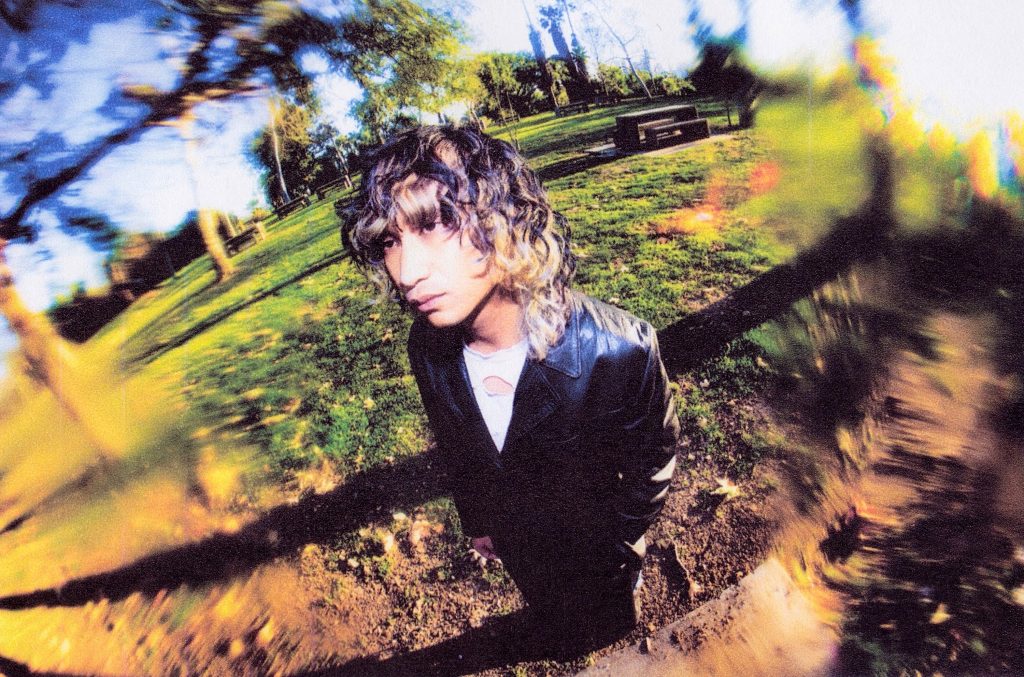 Michael Seyer is a singer, songwriter, & multi-instrumentalist who has a penchant for finding a song anywhere. Seyer's musical journey began in his teenage years when he taught himself how to play guitar & started writing & recording his own songs. He drew inspiration from a wide range of musical genres, blending pieces of indie rock, dream pop, & lo-fi, which contributed to his unique sound. Aided by melodic guitar riffs, groovy basslines, & an atmospheric backdrop, Seyer's music often reflects on themes of love, relationships, & personal introspection, infused with his distinctive blend of nostalgia & modernity. However, his musical exploration always finds grounding in songwriting with a sense of vulnerability & depth. In 2015, Seyer self-released, "Ugly Boy," which he recorded in his bedroom using a laptop & a few instruments. The album gained a cult following on Bandcamp & Soundcloud & over the years, Michael Seyer has continued to refine his signature sound. He released several more albums, including "Bad Bonez" (2018), "Nostalgia" (2019), & "A Good Fool" (2021), each displaying his evolution as a songwriter & musician. As he progresses in his artistry, Michael Seyer's musical journey promises to be one with many more compelling stories to tell through the intimacy of his music.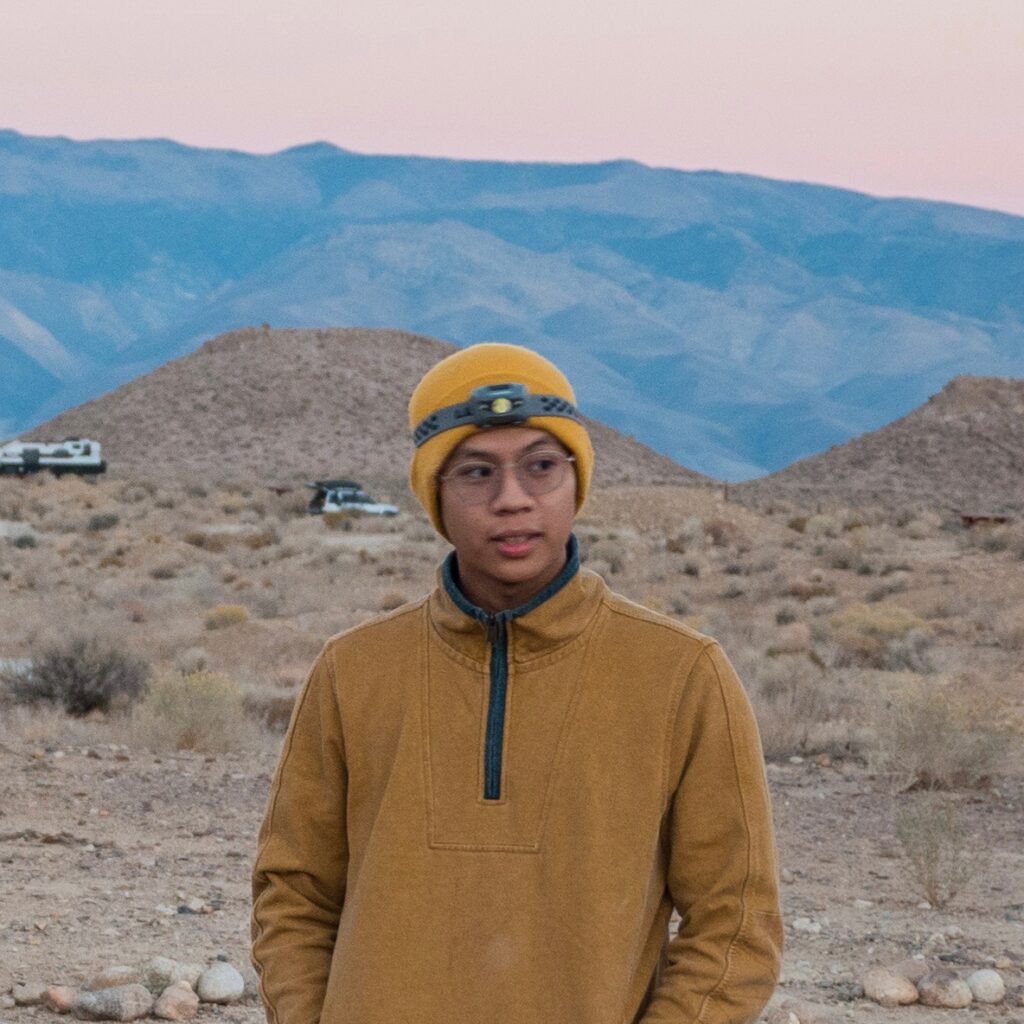 Wabie
WABIE (pronounced Wah-Bee) hails from the small town of Palos Verdes, located in LA county. After his parents tried and failed to introduce him to every sport under the sun, Wabie found his true calling in playing the guitar. In high school, he started a band with his friends that ended up selling out popular venues such as the school talent show, and the drummer's garage.
Once he and his band mates all left for college, Wabie started producing his music all alone in a lil stinky 3 person dorm room, and has been releasing music on his own since!
What's next for this lil Filipino boy? Will he achieve his dream of playing shows for someone other than his mom? Will he ever be able to order a burger with pickles on it?? Stick around, and maybe you'll find out!!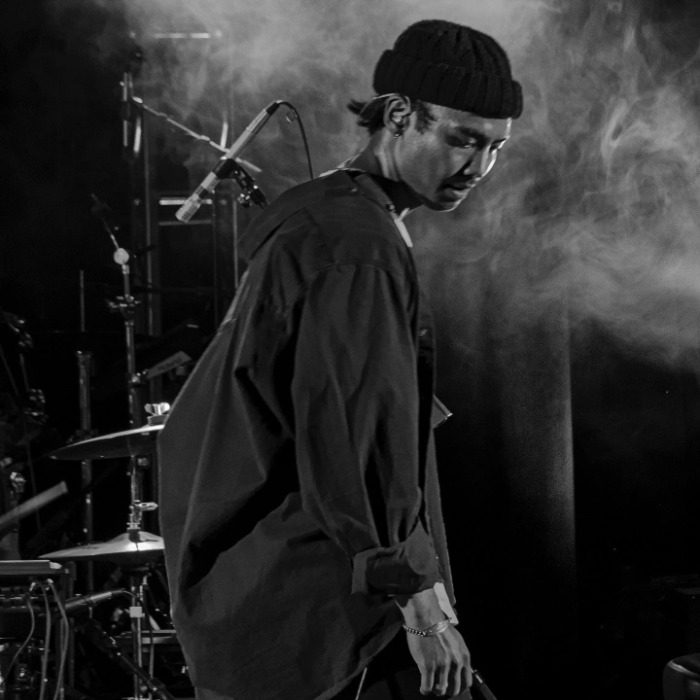 JÜN
JÜN is a local R&B group rooted in Boise's music scene. Members Jun, Marcus, and Tyler joined together to put life into the band's first album, Guilty Pleasures. Inspired by acts like Dijon, Blxst, and Sza, JÜN mixes elements of their classical background into their set with viola looping and live sampling.