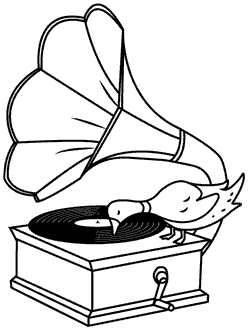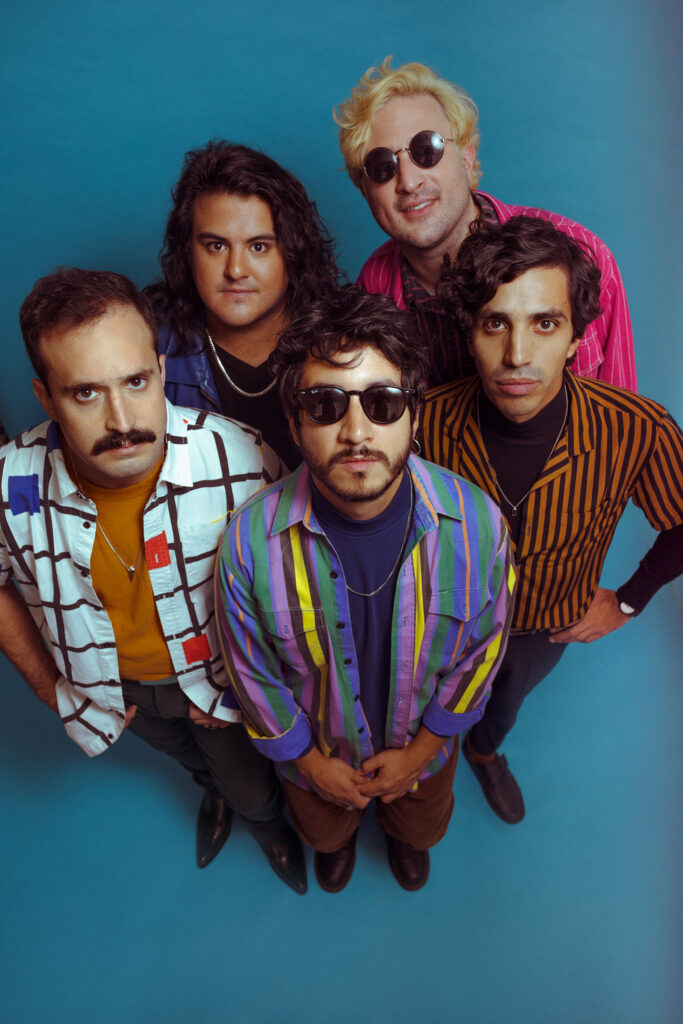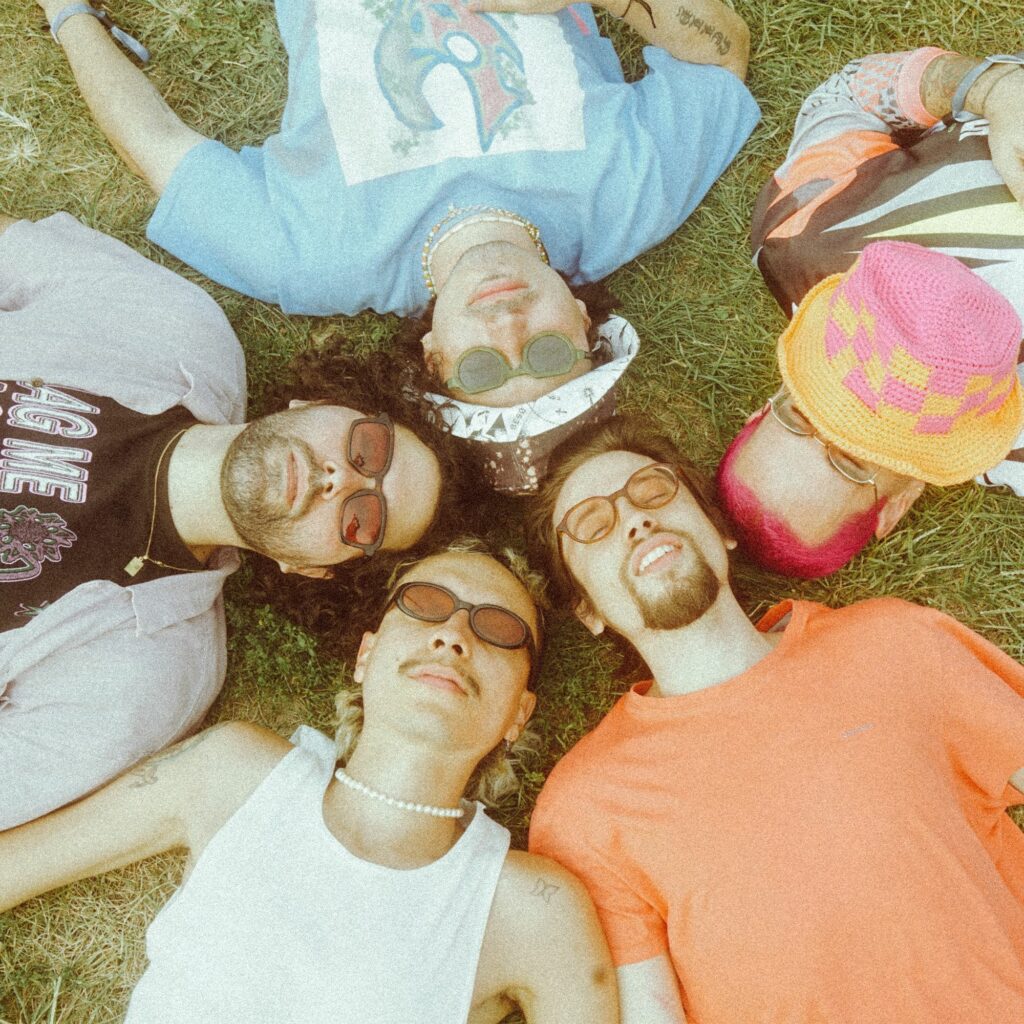 Little Jesus is a band from Mexico City formed by five friends who thanks to many songs and hundreds of live performances have managed to position themselves as one of the new rock references in Latin America.
It all started late 2012 when Little Jesus released their first single "Berlin". A song that quickly began to being play in the main radio stations in Mexico City and grasped the attention of specialized music sites, thanks to a series of dance rhythms and an original melody defined at the time as tropipop.
At the end of 2013, Little Jesus presented their debut album Norte. A collection of nine songs that instantly positioned itself as one of the best albums of the year. After touring throughout the Mexican Republic, Europe, Chile, Argentina, Peru and Colombia in South America, cities such as Los Angeles, Chicago, Austin and San Francisco in the United States; Little Jesus presented their second album in 2016, Río Salvaje, a series of ten songs, with top singles "La Magia" and "TQM", collaboration with Ximena Sariñana and Elsa Y Elmar from Colombia.
Little Jesus dropped on 2019 their third album, which was released via Sony Music. An album that took them to their first US tour in cities such as New York, Los Angeles, San Francisco, Miami, San Diego, among others.
When we talk about Latin indie, we talk about Little Jesus.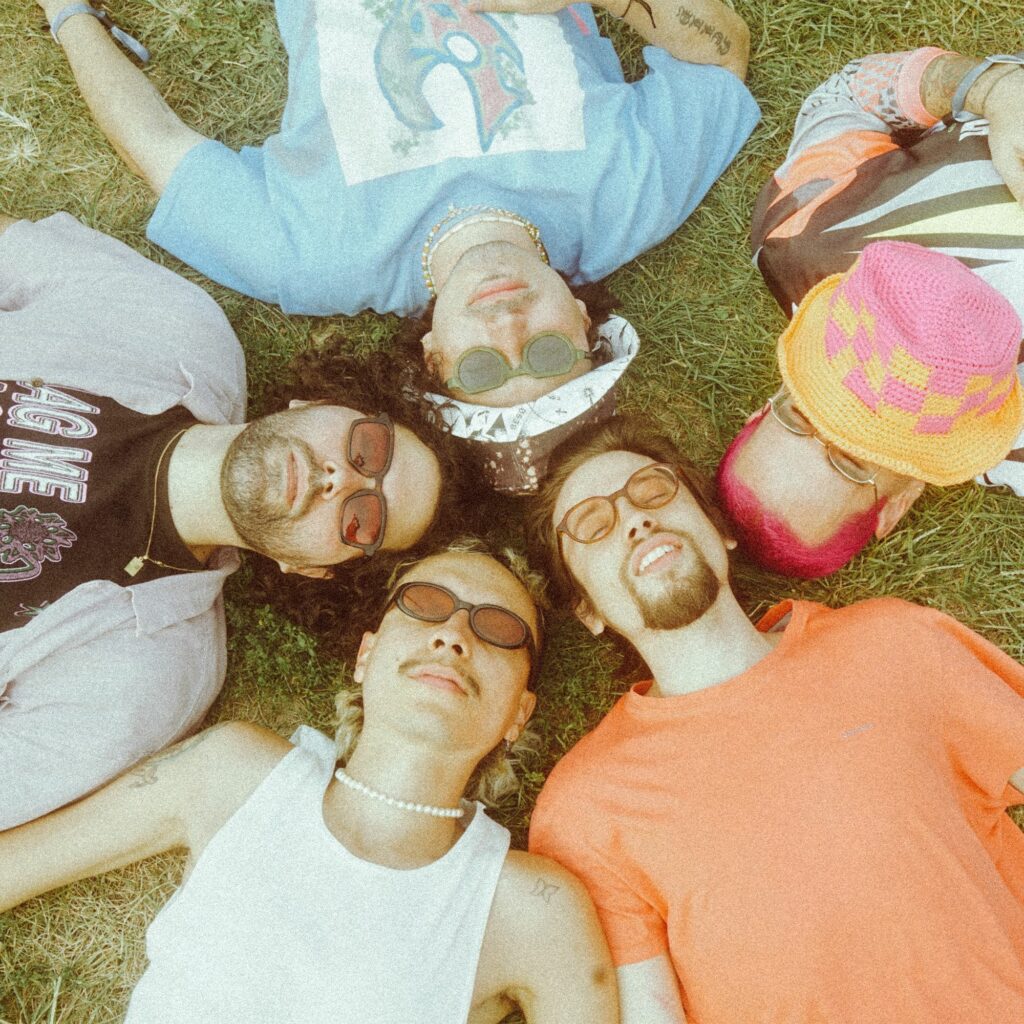 Divino Niño
Divino Niño's new album Foam feels like catching up with a lifelong friend. There's undeniable songwriting chemistry between guitarist Camilo Medina and bassist Javier Forero, who met as kids in Bogotá, Colombia and years later reconnected by sheer happenstance after their families had both moved to Miami. Now Chicagoans, their rhythmic, soulful—and at times bilingual—Latinx punk songs are a reflection of their continent-spanning bond and proof that Divino Niño couldn't have formed without unlikely but happy coincidences.
This shows on the entirely inviting, syrupy, and sexy Foam. The quartet's Latin American roots seep in throughout the LP's silky psychedelic flourishes but especially on single "Maria," which is sung entirely in Spanish. Inspired in equal parts by Argentine punk and the narratives of Mexican telenovelas, the personality-filled track is one of the most memorable on the record. Though it's the first song Medina has ever written that wasn't somewhat autobiographical, it's delivered with enough emotion to feel real. Medina sums up the band's ethos: "We are very driven by feeling: something that's cozy, at home, and a little sentimental."
After cutting their teeth in southern Florida bands, Forero and Medina decamped to Chicago in 2010 to study at the School of the Art Institute of Chicago. There they met guitarist Guillermo Rodriguez and together, the three became roommates in 2013 and started the earliest Divino Niño demos. Drummer Pierce Codina joined some time later and after several recordings and mixtapes like 2016's The Shady Sexyfornia Tapes, the bluesy, drum-looped early tracks gradually evolved into the nostalgic, synth-led rock of Foam. Recording and scrapping the record multiple times, the tracks heard on Foameventually took shape as they patiently found their voice.
The ten tracks on Foam feature silky harmonies from Medina, Rodriguez, and Forero, wistfully romantic lyrics like the yearning plea on the title track ("I really wanna run away with you"), and sunny, honeyed arrangements. Songs like "Quiero" trade-off between English and Spanish with woozy guitars and harmonies anchoring the sweetness of the lyric: "I don't ever want to change your mind / I want to be with you the way that you are." It's as close to a complete picture of love as a song can get, tackling everything from emotional intimacy, curiosity, and sex without a second wasted.
There are sonic touchstones that are fun to spot like the pristine City Pop-indebted production flourishes (it's not a stretch to guess the title "Plastic Love" is a Mariya Takeuchi nod) and the subtle shoegaze of "B@d Luck." But really, Foam is a love letter to Chicago's vibrant music scene. Forero explains, "The Chicago community helped sharpen the vision and what we are supposed to be doing." To the band, immersing themselves in shows with acts like Bunny, Glyders, and Parent crystallized how the city can and should feel like a musical home.
In fact, the band even recruited an all-star list of local collaborators like Justin Vittori (Knox Fortune, Grapetooth) who provided keys and auxiliary percussion while Luke Henry played slide guitar. Twin Peaks' collaborator Andrew Humphrey helped mix the LP while others like Paul Cherry, Twin Peaks' Colin Croom, and Mild High Club's Matt Roberts lent a helping a hand with production. Though Foam is the product of so many personalities, backstories, and influences that cross genres and geographical lines, Divino Niño has managed to create something that feels truly fresh and uniquely them.
"This is us trying to find – obviously – our own voice and who we are," says Medina. "Everything here is very heartfelt and emotional. We wanted to show that we are all softies."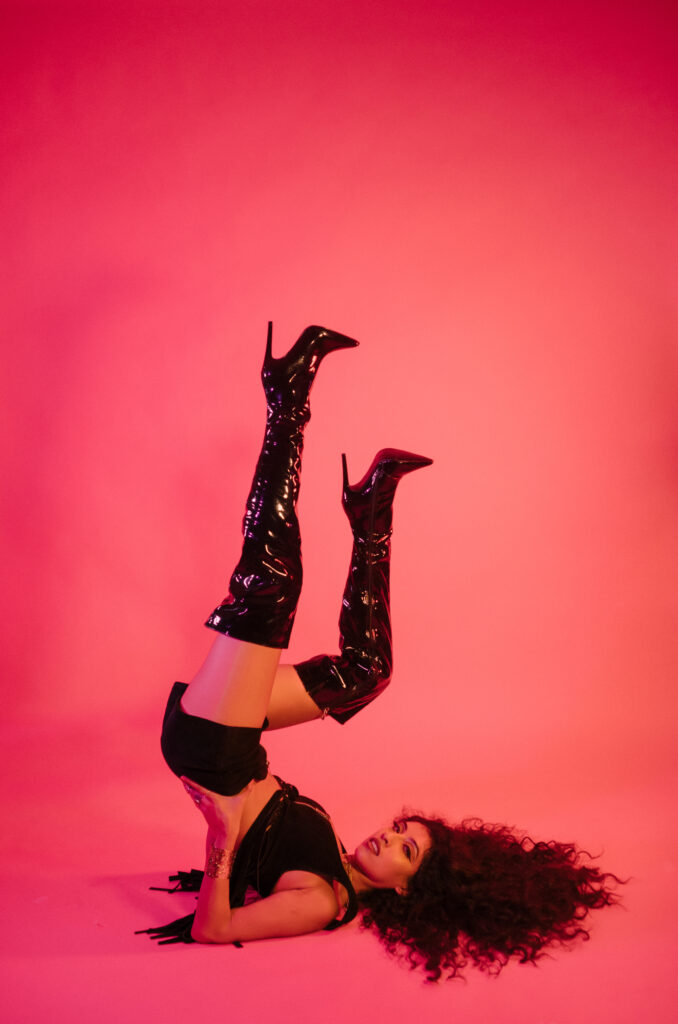 Danie