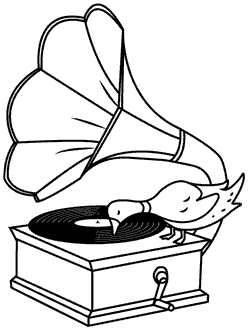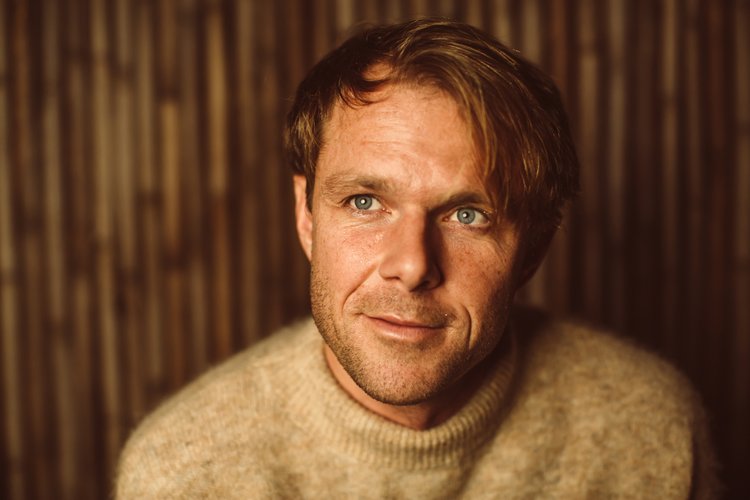 Josiah Johnson is singer-songwriter best known for his time as a founding member of folk-pop powerhouse The Head and the Heart. He has been making a name for himself as a passionate performer and writer since leaving his old band and beginning a solo career in 2018. Josiah writes with a deeply rooted vulnerability and presence, cultivated through a life of dreams, setbacks, and persistence, with the heart at the center.
He released his debut solo album, "Every Feeling on a Loop" in 2020, and a follow up is being released in 2022. His recorded output in 2022 is exciting and adventurous, mixing folk instrumentation with electronics, in the vein of Bon Iver or Sufjan Stevens. His live performances are cathartic, bringing emotive music and story-telling, with melodies that stick in your head for days after.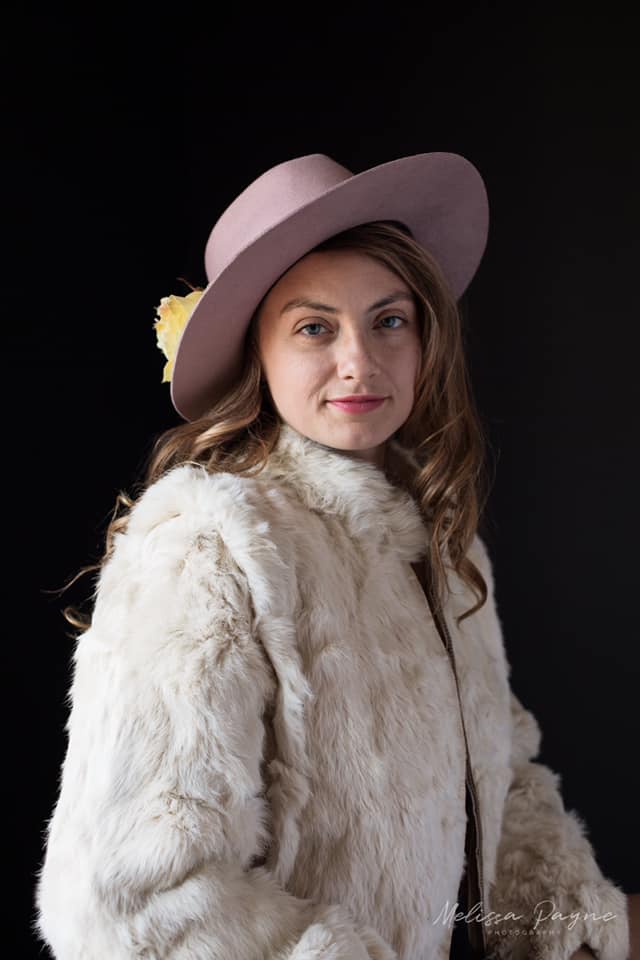 Caitlin Jemma
Caitlin Jemma is a singer-songwriter on the rise. Marked by country and delivered with soul, her songs are love notes offering encouragement to be your baddest self—in the pursuit of magic, adventure, and discovery.
Jemma's genre-defying 4th studio album, Love Notes, is as bold as it is beautiful. Recorded and produced by Bart Budwig at the OK Theatre in Enterprise, Oregon, Love Notes sees Jemma stepping out into a brave new electric frontier, while retaining the intimacy of her first three albums.
​
Raised in the high desert of Northern Nevada, Caitlin Jemma is a small town girl with a big country heart. Whether performing solo or with her band, The Goodness, Jemma attracts listeners into an intimate atmosphere where her sultry storytelling lives.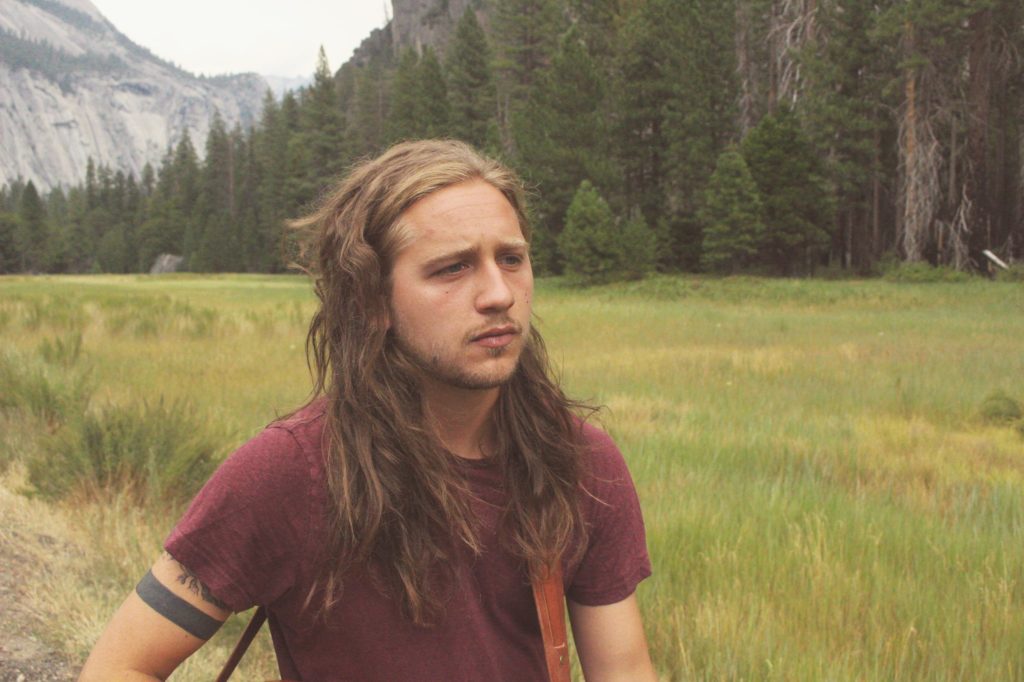 Kyler Daron
Trying to play some tunes.
NEW EP "Whispers in the Woods" available on iTunes and Spotify!