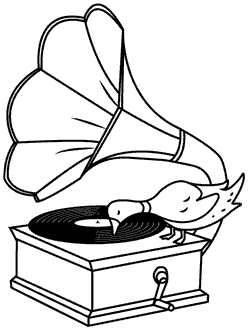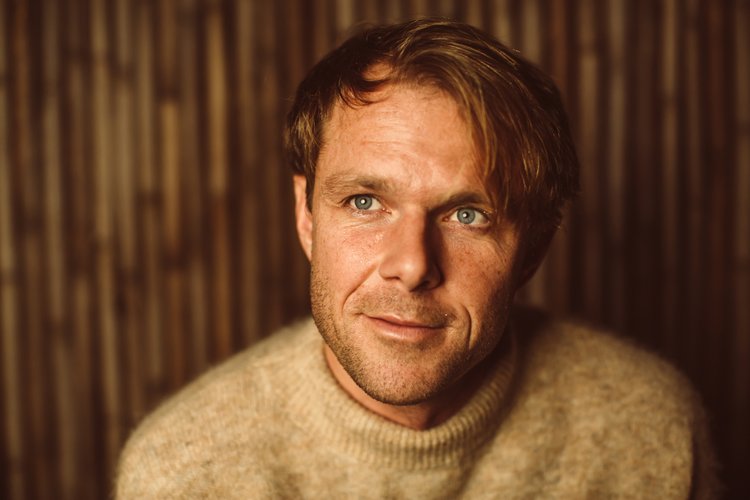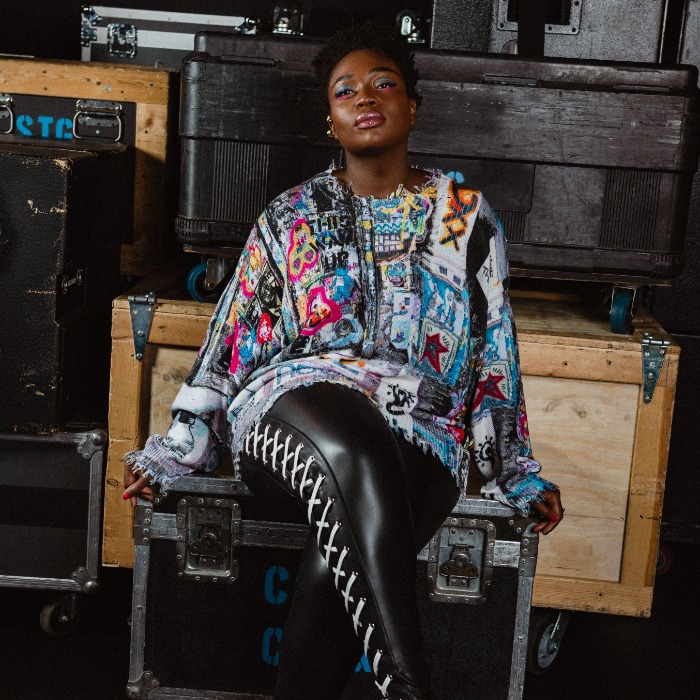 Josiah Johnson is singer-songwriter best known for his time as a founding member of folk-pop powerhouse The Head and the Heart. He has been making a name for himself as a passionate performer and writer since leaving his old band and beginning a solo career in 2018. Josiah writes with a deeply rooted vulnerability and presence, cultivated through a life of dreams, setbacks, and persistence, with the heart at the center.
He released his debut solo album, "Every Feeling on a Loop" in 2020, and a follow up is being released in 2022. His recorded output in 2022 is exciting and adventurous, mixing folk instrumentation with electronics, in the vein of Bon Iver or Sufjan Stevens. His live performances are cathartic, bringing emotive music and story-telling, with melodies that stick in your head for days after.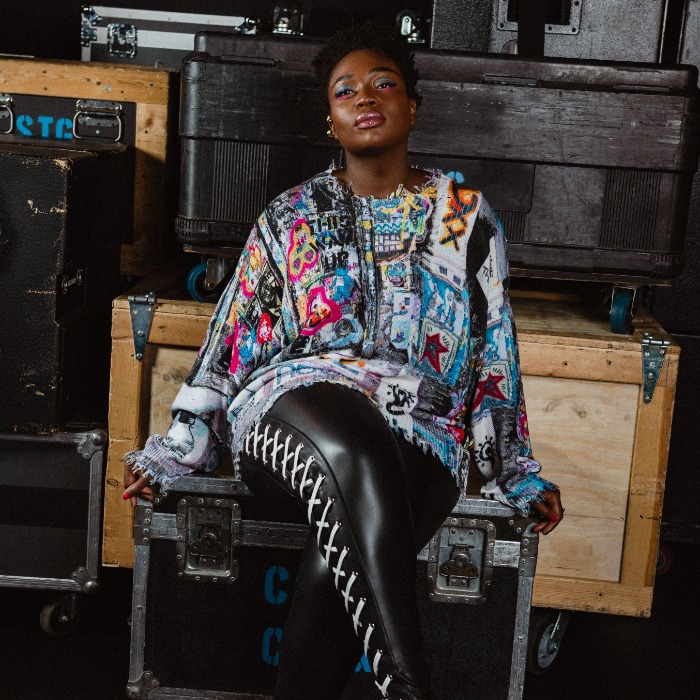 Shaina Shepherd
Shaina Shepherd is a Seattle-based vocalist whose dynamic range features the raw power of rock, the richness of soul, and the tender introspection of American folk. Shaina grew up around gospel music and not much else. She would watch her mother sing with the church choir and emulate the steady richness of her tone. Her passion for vocal technique led her to both opera and musical theater — and eventually led to Shaina's obsession with anthem rock artist Queen, Led Zeppelin and Heart.
Jan Reed
Keeping the creative fire lit within yourself year after year is a challenge that all artists eventually face. How do you continue to stoke those flames without them burning out? While there is no one universal answer to this conundrum, after more than 25 years of writing and performing songs, Boise, Idaho indie folk rock musician Jan Reed (she/her) has found her answer through a newfound patience that only comes from so many years of experience.
"It's been slow-going lately, putting out songs. I used to spill them out into the internet the same day I wrote them, clumsy and 'authentic,' a rougher and less considerate entry than they deserved. Now I am content to follow the slow process of collaboration and refinement, of giving the songs a chance to develop to their potential before sending them out."
Jan's considerate love and care for her own songs is evident on her latest release, a three song EP titled Everything is Always. The songs on this EP reflect Reed's more patient, and deliberate, and collaborative creative process. With a grander folk-tinged full band sound than on her earlier releases, her newest songs take their time to tell beautifully personal stories, providing timelessly cozy vibes as perfectly suited to be the soundtrack for long summer road trips down a sunny coastal highway or a snowy day in a forest cabin.
Jan also currently plays synthesizer with the band Mr. Grant Olsen and sings backup for Nick Delffs. She has also made music collaboratively with many others in past times, including Summerhead, Everybody Forever, and Jean Cardeno.