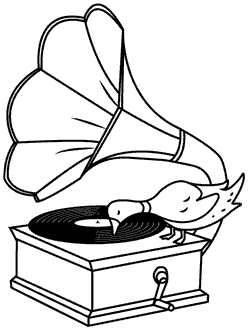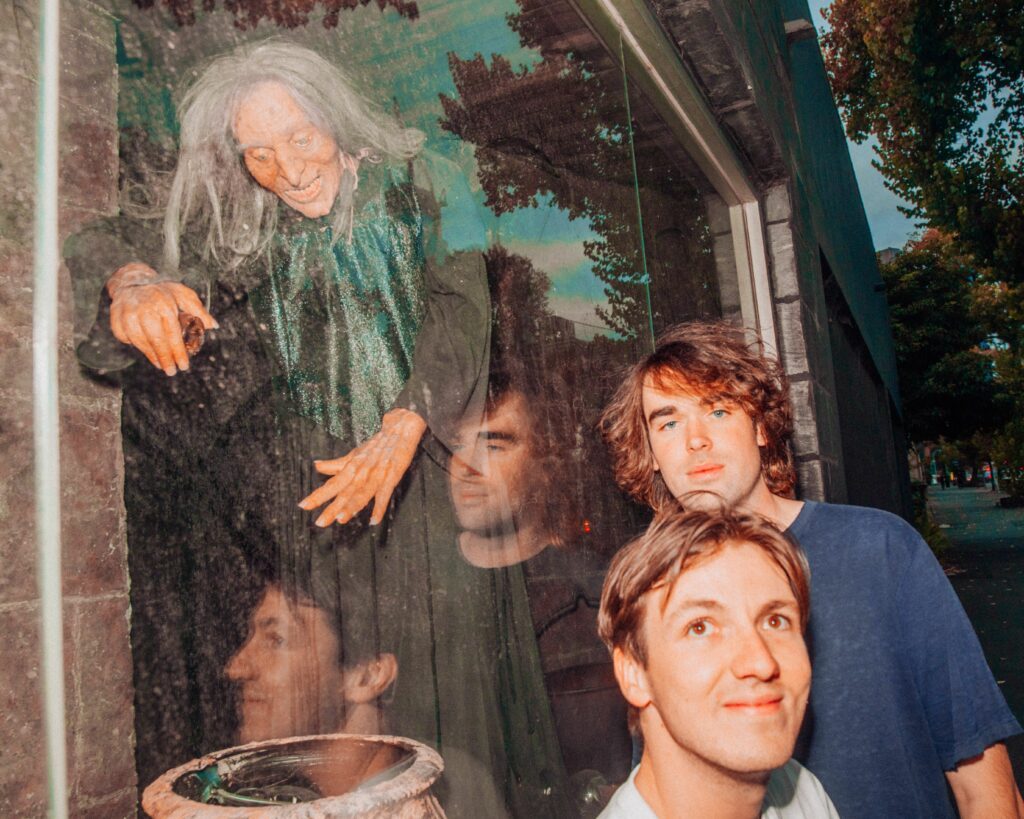 Good Morning are rulebreakers. Not in a sexy, flamboyant way – more in a casual, resigned kind of way. Accidental and incidental rulebreakers. The creation and release of their sixth album, Barnyard, is the result of a process of patient refinement and the breaking of a couple of self-imposed rules. Thoughtful, catchy, idiosyncratic, and nearly twice the average length of their back catalogue, it's all the things one might love about Good Morning, this time around presented with the fat trimmed and the edges sharpened. Recorded at Wilco's famed studio The Loft, for the first time in a long time the record was made with the help of an outside engineer and will see an international release on a record label not operated by a friend, but instead, Polyvinyl, joining the likes of Alvvays, Julia Jacklin, STRFKR, Kero Kero Bonito and more. A milestone in the history of the band it's also their most meditative record, thoughtful and careful in its evocations. Not too little and not too much, it's just right – just Good Morning.
Packs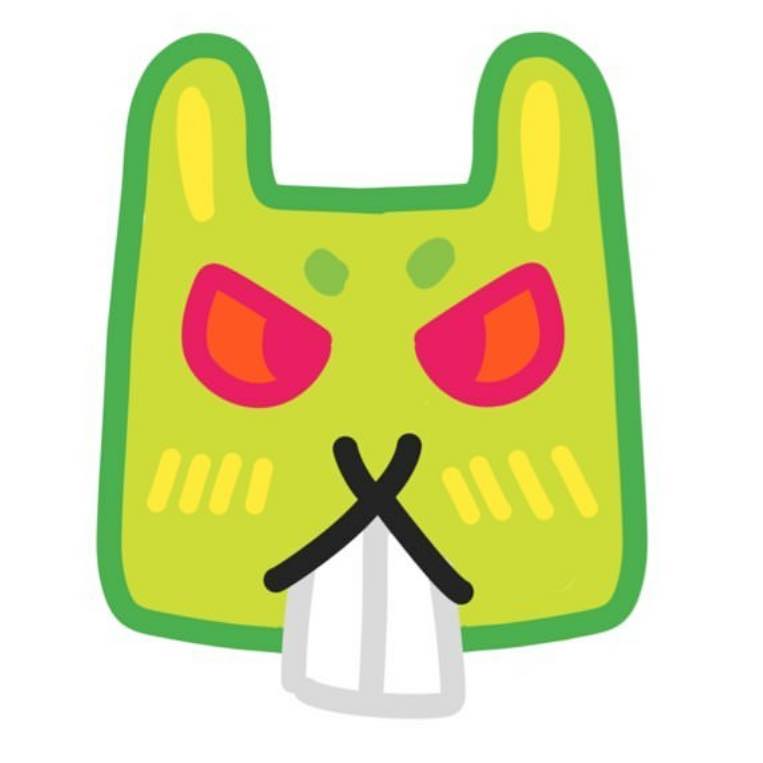 Neocentrics
Hailing from their hometown of Boise, Idaho, Neocentrics is an indie rock band originally conceived as a solo project by guitarist/vocalist Evan Zurilgen. Constantly working to create an exciting sonic environment, Evan brought on bassist Quinn Carrier, as well as drummer Carsen Cranney and guitarist Demetrius Vargas-Morman, to help bolster up Neocentrics' robust, energetic, and overall contagious sound. Evan has also worked with a talented roster of other local Boise musicians during his time in Neocentrics.
Neocentrics have been playing shows since April 2019 with big plans and a bright future ahead. The band is about creating an all-enveloping experience. Their mission is to produce "something we not only will be excited for and satisfied with, but to provide that same feeling for our audience when they listen to our music or come to our shows."
Neocentrics are deeply rooted in their love for music itself, borrowing influence from genres like indie rock and folk,  while also taking note from genres like punk, shoegaze, post-rock, etc. Writing their vigorously flavored songs about "stuff going on" and hardships in their own lives, often pulling from other sources to fill in the gaps.