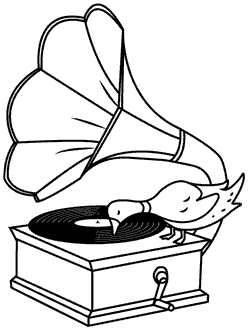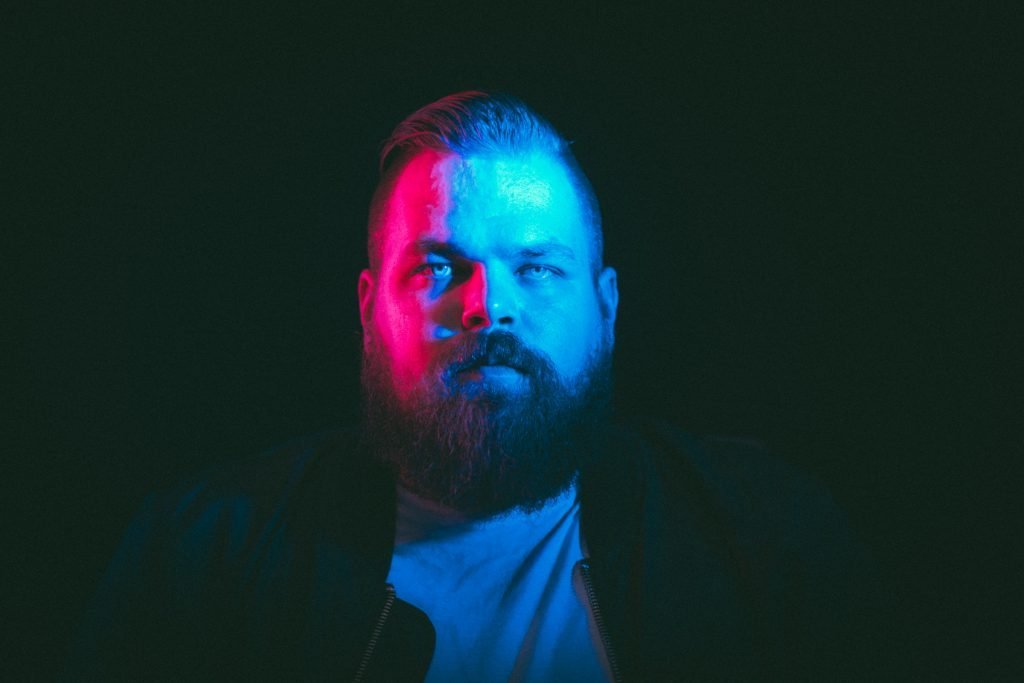 "Repetition is a form of change," reads one of Brian Eno's Oblique Strategies. Seth Haley knows the concept well, and his style of technicolour synth-wave takes the mantra as a challenge — how much emotion can one man convey through his machines? Six years ago, Galactic Melt introduced space traveller Com Truise and his journey through far-flung galaxies, before mini-epics Wave 1 and Silicon Tare expanded the story in further cosmic detail. And now Iteration concludes this sprawling saga. True to its name, the album is built on Com Truise hallmarks: neon-streaked melodies, big drums, robotic grooves, bleary nostalgia. But Iteration is also the most elegant and streamlined that Haley's music has ever sounded.
At the album's heart is an elaborate narrative, one full of longing, hope, anxiety, and triumph. Iteration illustrates the last moments Com Truise spends on the perilous planet Wave 1, before he and his alien love escape its clutches to live in peace. Album opener ."..Of Your Fake Dimension" launches the interstellar drama with its anthemic swells and widescreen sound design, before lovesick songs like "Dryswch" and "Propagation" outline scenes wrought with cybernetic pathos. In "Isostasy," the synaesthetic quality of Haley's compositions is presented in ultra-high-definition. Later, the frantic rhythms of "Syrthio" conjure images of panicked flight as Haley's gorgeous synth melodies gild the action in quiet heartbreak. Then comes the resounding "When Will You Find The Limit…," when Iteration's pain and sadness finds liberation in the vast unknown. The closing title track ends it all in a gush of majestic revelry.
So goes the winding story that Iteration tells, and yet there's more behind its telling. "I try hard not to write from my personal life, but it's inevitably going to seep into the music," Haley explains. "It's basically like I'm scoring this film in my head, but that film I'm scoring is also somehow my life." There are glimpses of the difficult time the East Coast native spent adjusting to a new life in Los Angeles, fighting homesickness and burnout while also touring the world. It was a time full of uncertainty, transition, and self-realization. After a year and a half of living in California, Haley finally recaptured his creativity by finding new excitement in his work. "I put more air, more breathing room in the music — that was the big change," he says. And once that clicked, the album quickly materialized.
Such a clear refinement of the Com Truise sound took time to develop, but Iteration is well worth the patience and perseverance it cost. Some of Haley's smartest, catchiest work is here, from the weightless pop heights of "Memory" to "Ternary"'s lush synth-funk. A song like "Vacuume" somehow manages to balance massive bass swells and punishing drums with stuttering angelic gasps, and "Usurper" gracefully pairs subtle poignant melodies with uplifting dance beats. "For me, it feels like change," Haley says of his second album, and yes, this is Com Truise like never before. By embracing the music's inherent nature and peerless qualities, Iteration finds new avenues of expression in its vivid, familiar surroundings.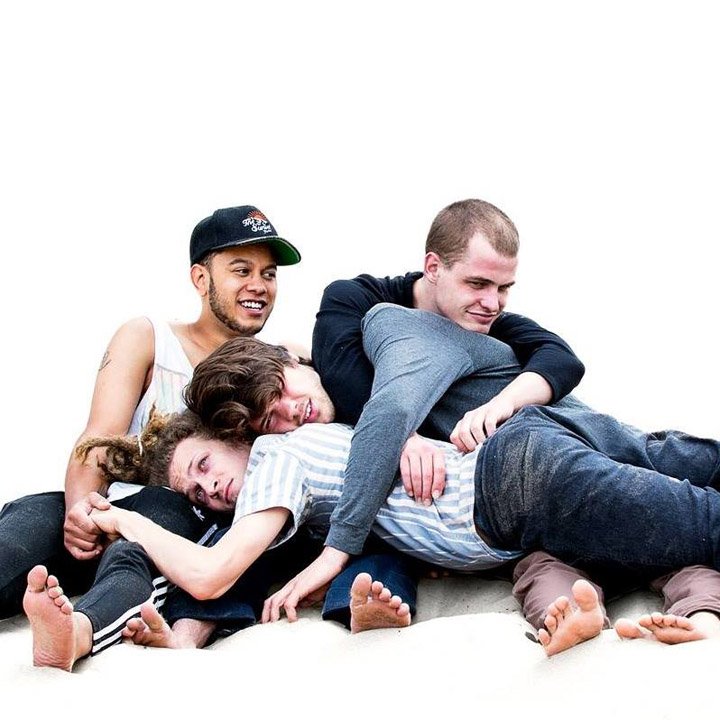 altopalo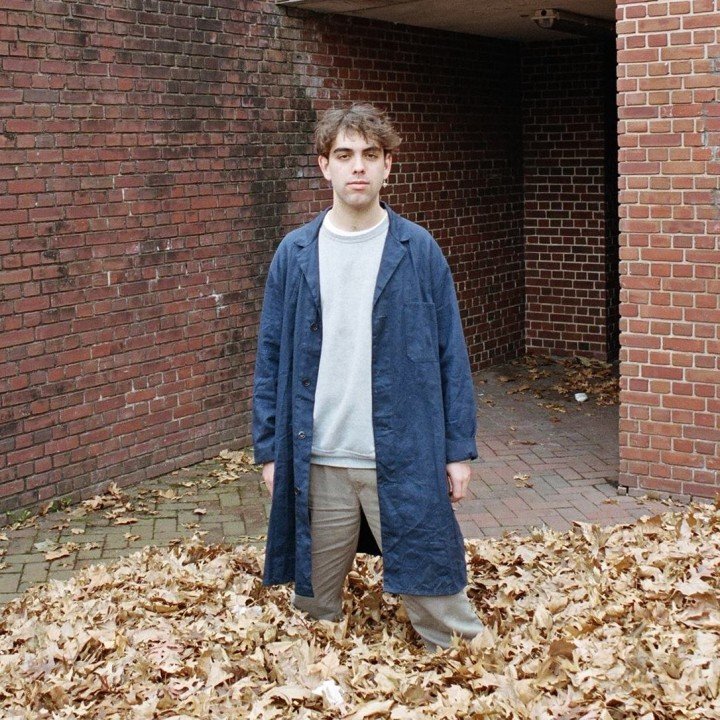 Beshken
New York-based producer and multi-instrumentalist Beshken is self-releasing his album Aisle of Palm, due June 17th. Arriving on the heels of two 2018 singles, "Victim", "The Medicine" and the 2017 EP, For Time Is the Longest Distance Between Two People, this latest record coalesces elements of indie, experimental dance, ambient, psychedelia and dream-pop. It's a highly personal testament to Beshken's chameleonic dance between genres. Exploring the point where acoustic recording and digital rendering meet, Aisle of Palm is an effective lesson in how field recordings, synthesizers, and introspective lyrics can fuse into a challenging, yet accessible format.
Beshken wrote the LP in late 2017 while living in Berlin, influenced by an existential chapter adapting to a foreign place and ruminating on sleepless nights. These periods of transition from place to place or wakefulness to sleep can be vulnerable and isolating–the first step in letting one's unconscious have agency. Beshken is content at this hypnagogic junction, seeing it as fertile ground for meditation and new beginnings, "The record is brooding and tempestuous–but I was also aiming to explore the levity in disorienting moments".
Synth and bass sounds in the single "Cursed" are actually noises from the echochamber-like geodesic domes of Teufelsberg, a Cold War-era listening station just outside the German capital. "Focus On" is a mantra to living life in the present, the lyrics repetitive and reassuring. In "Golden Sun", a haunting Moog Mother-32 modular synthesizer complements a garage-inspired groove. Beshken's falsetto evokes emotion on "Gray Ghost", while the song outro elicits videogame-like circuitry.
Ben Shirken (a.k.a. Beshken) grew up in Los Angeles, where artists like Shlohmo, Teebs, Flying Lotus and iconic evenings like The Low End Theory created a musical foundation to which he was drawn. In L.A., Shirken was part of the group Partytime, remixing Corbin (Spooky Black) and Ryan Hemsworth. The duo performed with artists like Suicideyear, Karman, Girl Pool, and Groundislava at The Smell, Pehrspace, and other art spaces around the city.
In 2015, Shirken moved to New York and began performing in the city's D.I.Y. scene, where his multi-instrumental and ever-evolving live shows brought him to hallowed venues like Palisades, Elsewhere, and the now-closed Cameo Gallery. While he shared bills with electronic musicians like Macintosh Plus and XXYYXX, Shirken also played with bands like Men I Trust, Crumb, and recently toured with Gus Dapperton. Additionally, Ben established himself as a DJ in New York, spinning eclectic sets of house and techno at The Lot Radio, Good Room and NTS Radio. Aisle of Palm signifies an exciting stage in Beshken's career that underscores his versatility as a producer and honesty as a songwriter.