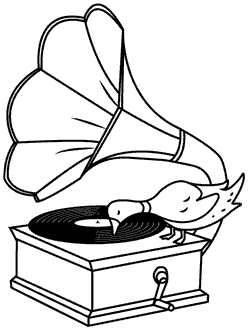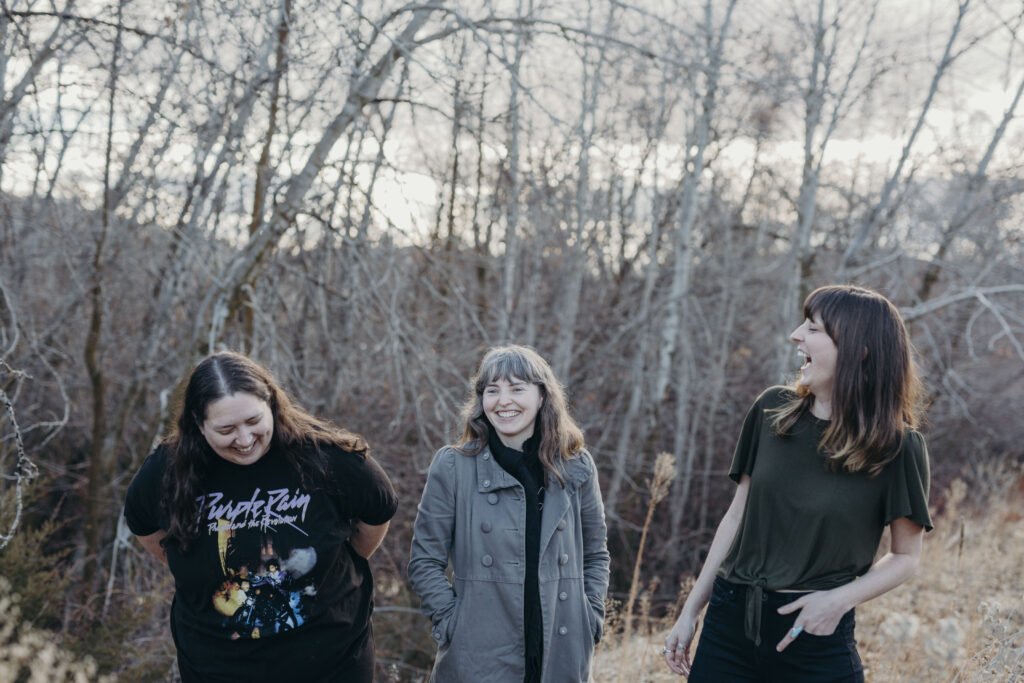 When Boise three-piece Blood Lemon — singer/guitarist Lisa Simpson (Finn Riggins, Treefort Music Fest), singer/bassist Melanie Radford (Built to Spill, Marshall Poole) and percussionist Lindsey Lloyd (Tambalka) — formed, in 2018, out of a medley of mutual admiration, a cover band called Mostly Muff and a unanimous love of Kim Deal and 90s Riot Grrrl music, they had no idea they'd be writing a perfect soundtrack to kick off 2021. What they did know was that they were eager to play music with their fellow women; they wanted a sound informed by 90s stalwarts like Pixies, Hole and The Breeders; and they were eager to get more political.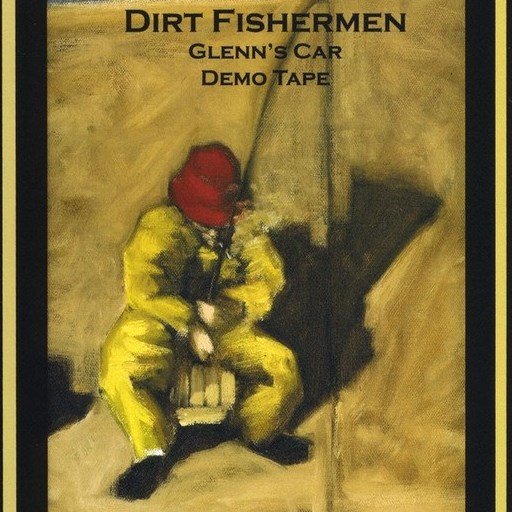 Dirt Fishermen
The Dirt Fishermen are a band from Boise, Idaho. Starting in 1988 they produced three albums and several singles, and were signed to C/Z records.
Roller Dome
Newly gracing stages and festivals in the high desert rock scene of Boise, Idaho, female-fronted Roller Dome (founded 2021) invites you to nestle into the dark, sludgy rhythms of their 90s inspired songs about love, loss, and self-discovery. The soulful, honeyed vocals and washy rhythm guitar of front gal, Gia Trotter (of Boise bands Mostly Muff, 2X2 and The Very Most), set the tone, and are given backbone by the mesmerizing deep grooves of drummer Robert Reeves (Jetski, The Brents, and 2X2). Hard-hitting, melodic leads from guitarist Nick Schug (Get Wet+, and Manville), and muscly electronic keys by Cory Hentrup (Hummingbird of Death and Toy Zoo), fill out the songs' narratives and hooks, and invite the listener to lose themselves in the irresistible network of Roller Dome's song caves. Bring a lantern.