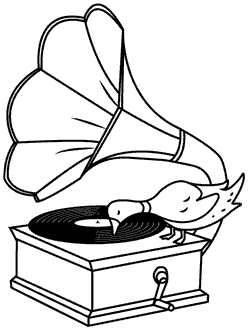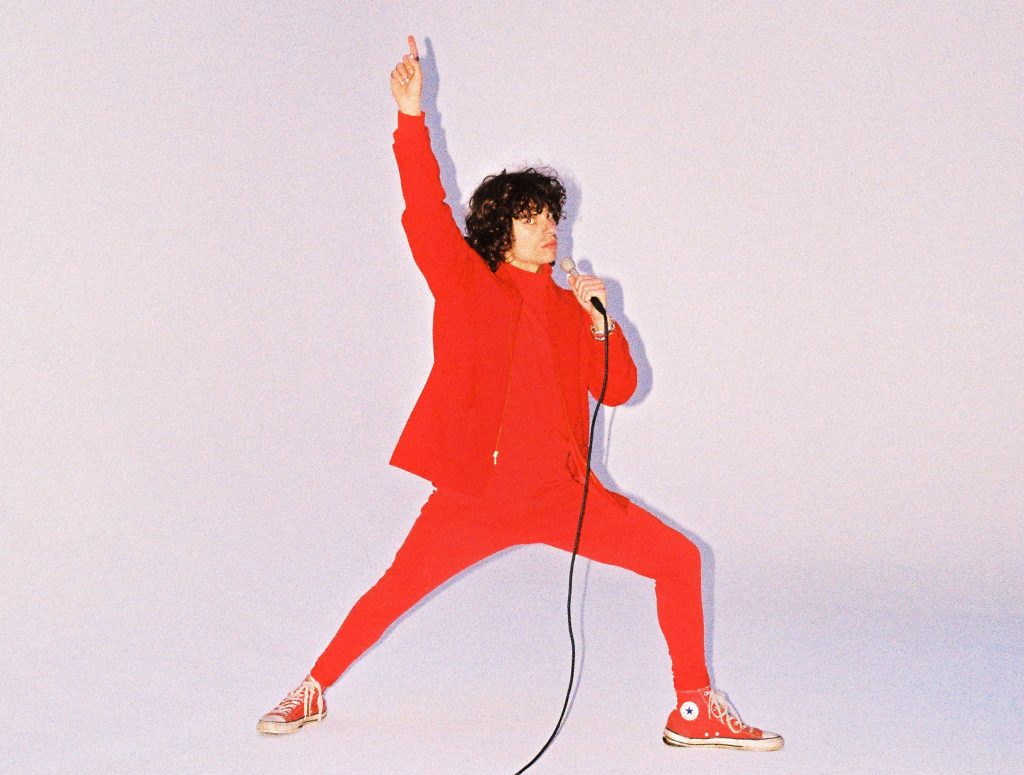 Arlie is a band created by singer-songwriter, composer & multi-instrumentalist Nathaniel Banks. It began in summer 2015 as a solo bedroom project and grew to incorporate a full-band live show by fall 2016. Since Arlie started playing live, Adam Lochemes and Carson Lystad have been part of the performing ensemble on drums and guitar, respectively. Ryan Savage joined on bass in 2018. During the pandemic and the year prior, everyone involved in the group wound up going through some of the hardest times of their lives, in one way or another. But despite some major setbacks and challenges, they managed to come together and finish a debut full-length album as a team, with Ryan and Adam as co-producers alongside Nathaniel, Carson as a trusted go-to perspective, all together bringing a new batch of Banks' songs and demos to full fruition. After finishing the record, the group added Noah Luna to the performing ensemble as a backing vocalist and multi-instrumentalist to complete the live show.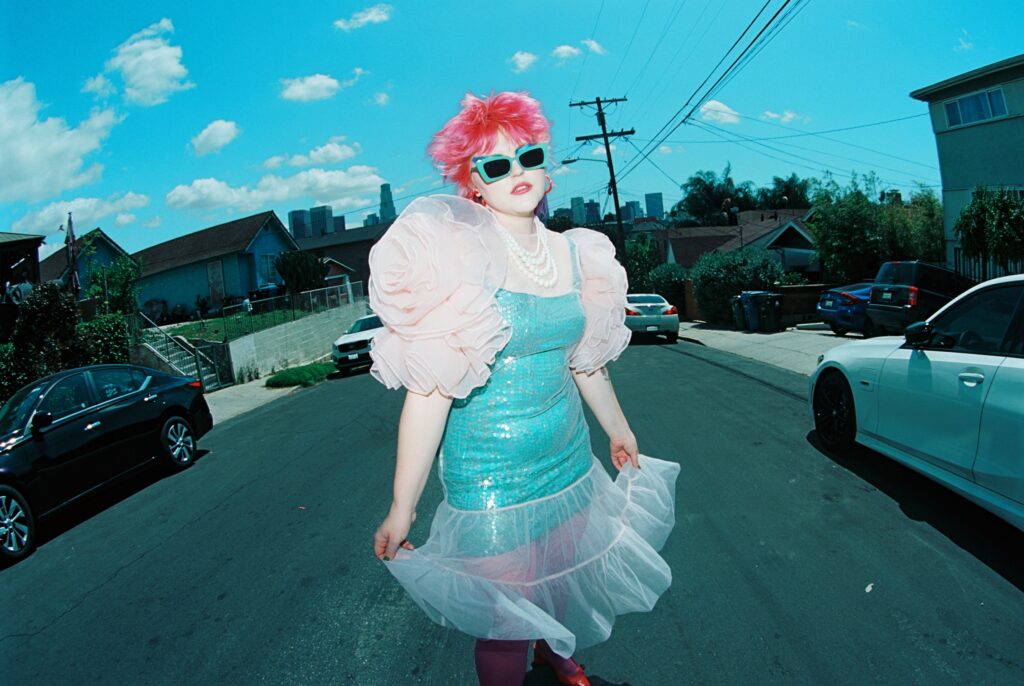 Caroline Kingsbury
Recently, Caroline announced a brand new remix EP, Remixes From Heaven, composed of newly remixed versions of hit tracks off her debut album, Heaven's Just A Flight (released last year via Fortune Tellers Records). To kick everything off, she has shared the first remix, "Massive Escape (Arlie Remix)."
Speaking on the track, Caroline wrote:
"Every single word I sing in this song happened the night I saw a plane crash into someone's house on the television screen behind a shitty bar. I threw back a shot and a beer and wrote the lyrics out in a note on my phone as I watched the wreckage settle. I had just ended a long term relationship and felt the weight of that decision that night. The original version of 'Massive Escape' came out a full year ago on my debut album….and my original intention with production was to set the scene of the drama I was experiencing the night I wrote it…I chose a driving, syncopated beat to represent the emotional highs and lows and the heights those feelings took me that drunken night. The instrumentals of this version of 'Massive Escape' is a breath of fresh air after the wreckage of that heartbreak. I feel it represents the healing after tragedy…That's exactly where I am in life, healing after losing my brother to cancer and having a strained relationship with family members after I began dating my girlfriend."
Remixes from Heaven also includes a dance remix from DJ Josh Lumsden and a remix by Fortune Tellers' Peter Matthew Bauer, as well as two new alternate versions by Caroline herself. Currently on tour with Post Animal down the west coast, Caroline will be throwing a residency at Berlin in NYC all of June.
Caroline's debut album landed on PopMatter's Best Indie-pop Albums of 2021. Pitchfork also said: "The album's instrumentation is a collage of stylistic eras united by their outsized personalities from disco to post-punk…Caroline recalls the naked vulnerability of Kate Bush or Karen O." It's a huge and enveloping debut album, one centered around her deeply personal experiences of losing her brother Kyle to cancer as she wrote the album (hence the title track) and her own coming out in public after growing up in a religious home in Florida. Caroline had little access to secular music until her teen years when its discovery led her to run headfirst toward a life in music. That music now is a giant coming out party of its own.
Earlier this year, Caroline shared a brand new single entitled "Strawberry Sheets," produced by herself and Math Bishop, and out on Fortune Tellers. "The song is a beautiful sonic world I created to retreat to during these difficult times. I needed something repetitive and beautiful to get lost in," said Caroline on the track.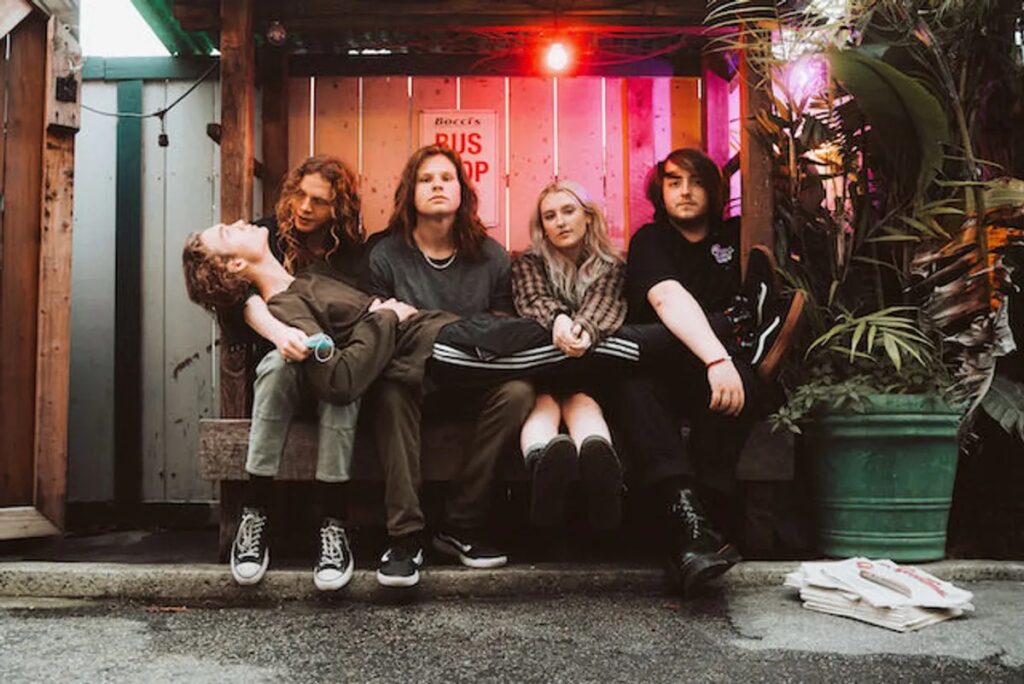 Sunfish
Sunfish is a rock band from Salt Lake City,
Utah. Carter Sears 18 (vocals, guitar) has
guided Sunfish since its founding. He is
joined on stage by Mikkel Erickson 17
(Drums), Bentley Vanderwel 18 (lead
guitar), Courtney Lane 22 (backing vocals,
keyboards) and Isaac Streeter 18 (bass),
friends and musicians who share his love of
performing, packed venues and rock and
roll.
Sunfish exploded onto the local music scene
in 2019, selling out local shows, delivering a
four track EP "Learning To Swim"and a
nine track compilation album "Sunfish For
President," as well as being featured on
Spotify's editorial playlist, "Fresh Finds:
Rock". The band dove straight into 2022
with a three state, twelve show road-tour
and are currently adding more shows.
This youthful band belies years of serious
study and tour experience, which is quickly
revealed through the energy of their live
performances, each an eclectic set that
defies easy categorization but has been
enthusiastically coined as "Glitch Grunge."
Sunfish always has the audience on their
feet and the mosh pit jumping. In a word,
Sunfish Rocks.
Join the hundreds of thousands who have
already streamed Sunfish on Apple Music
and Spotify, or, as with all things fishy, best
to catch them live!