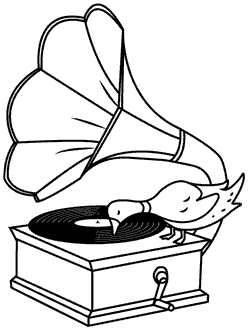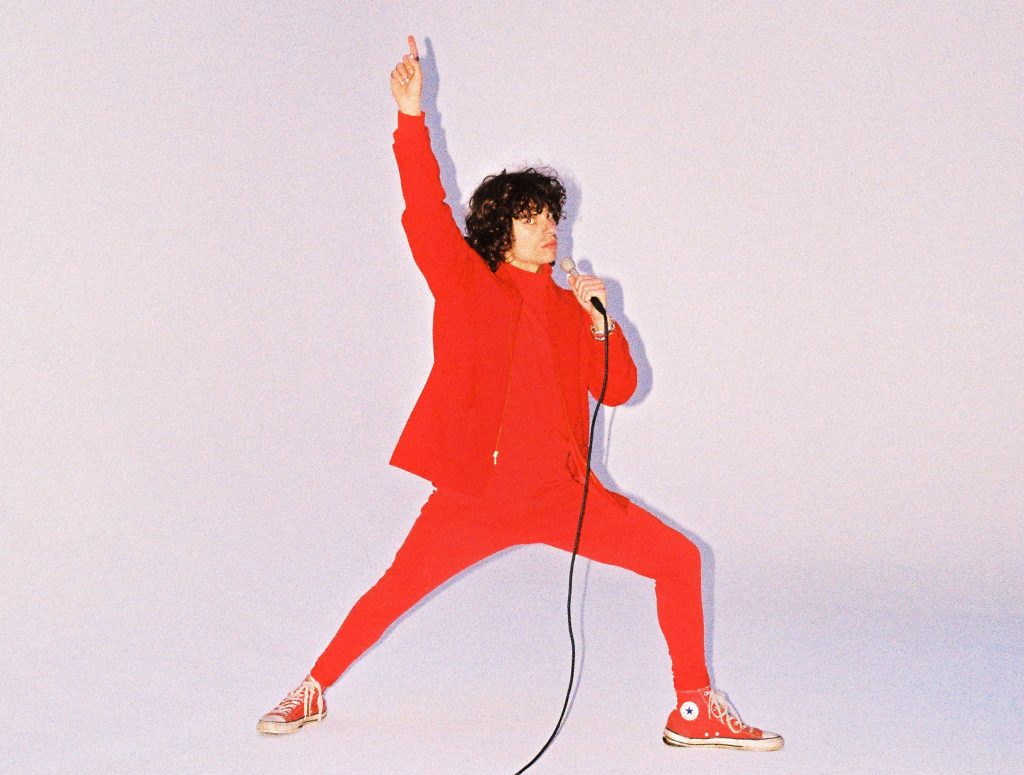 Arlie is a band created by singer-songwriter, composer & multi-instrumentalist Nathaniel Banks. It began in summer 2015 as a solo bedroom project and grew to incorporate a full-band live show by fall 2016. Since Arlie started playing live, Adam Lochemes and Carson Lystad have been part of the performing ensemble on drums and guitar, respectively. Ryan Savage joined on bass in 2018. During the pandemic and the year prior, everyone involved in the group wound up going through some of the hardest times of their lives, in one way or another. But despite some major setbacks and challenges, they managed to come together and finish a debut full-length album as a team, with Ryan and Adam as co-producers alongside Nathaniel, Carson as a trusted go-to perspective, all together bringing a new batch of Banks' songs and demos to full fruition. After finishing the record, the group added Noah Luna to the performing ensemble as a backing vocalist and multi-instrumentalist to complete the live show.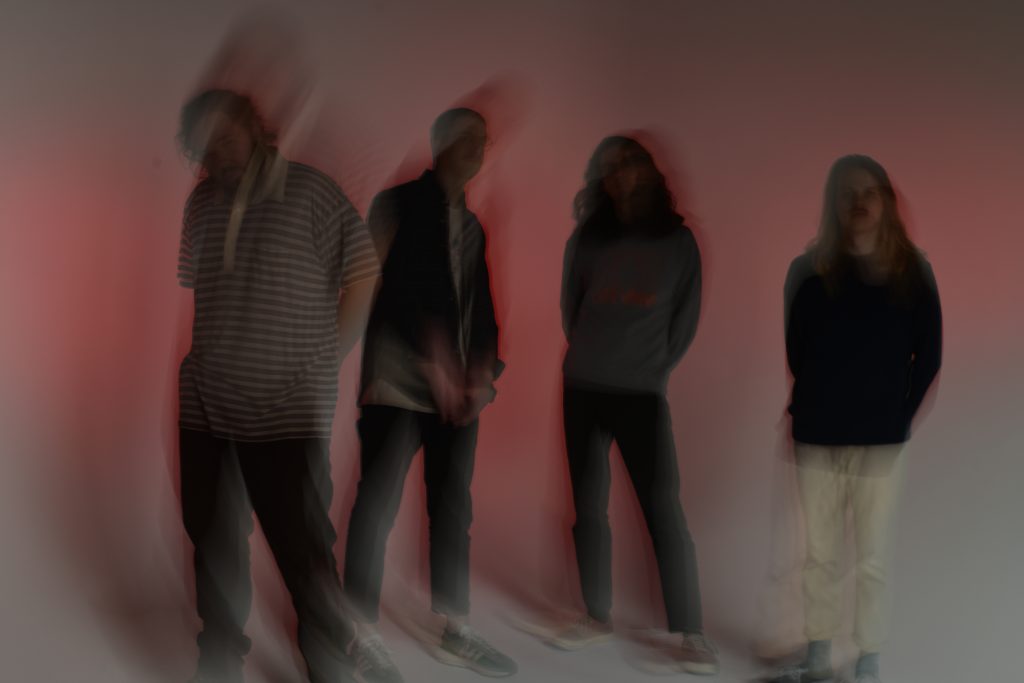 Whitehall
Whitehall is an indie rock four-piece from Charleston, SC. They merge a dancey demeanor with an insatiable desire for more out of life, making for an incredibly energetic and heart opening live experience. When they aren't shotgunning La Croix, Whitehall tours the east coast.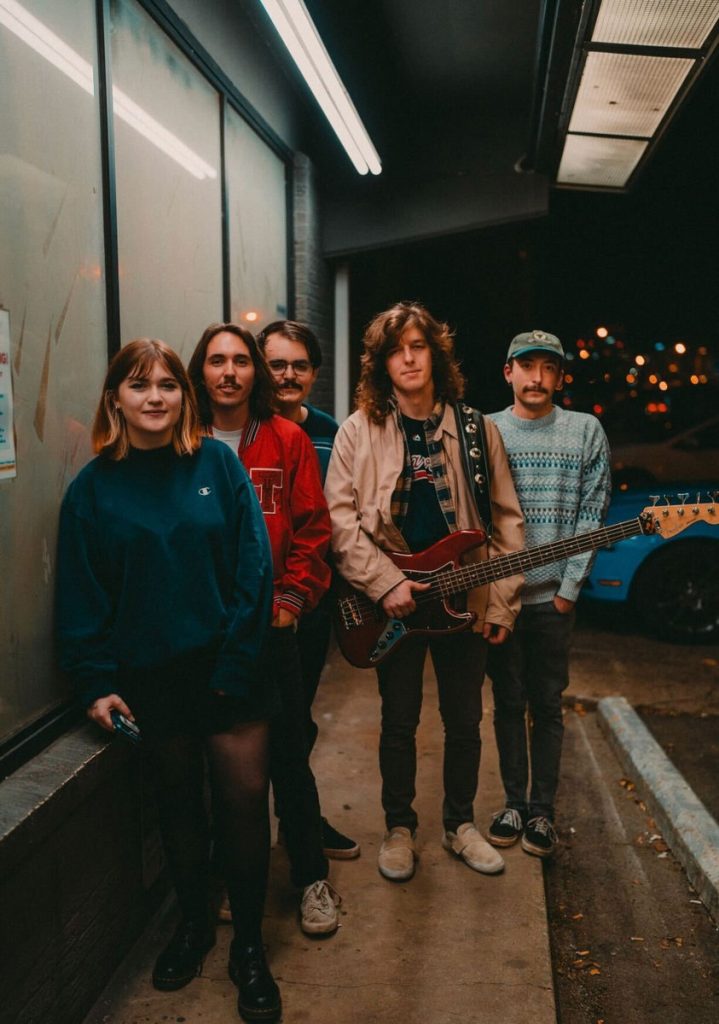 The Sewing Club
The Sewing Club is a four-piece bedroom rock band that began in basements of college homes in Nashville, Tennessee. Together, Hannah McElroy (lead singer/writer), Stephen Meaux (Electric Guitar), Will Harris (Bass Guitar), and Zach McCoy (drums) have created a sound that is reminiscent of sparkly 90s rock and grunge with hints of punk and Nashville indie influences. From different places across the country, The Sewing Club now calls Nashville home and continues to spread their sound live through all of the southern regions, and beyond. Taking the stage alongside artists like Fleece, fanclubwallet, and *Repeat Repeat, the band has continued to grow a loyal and evolving fanbase.
Recording in Stephen's garage, bedroom, or in the hills of Hartsville, TN at Polychrome Ranch, they have stayed true to their DIY Rock roots. Most recently, The Sewing Club has released singles, "Trying", "Clarity", and "My Dad Wants You Dead" with Jared Corder of *Repeat Repeat. The band continues to write and record at The Ranch, working hard on their debut EP that is set to release soon.