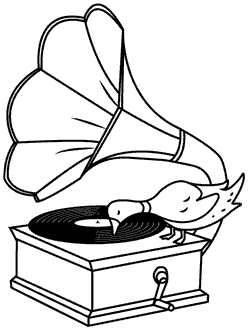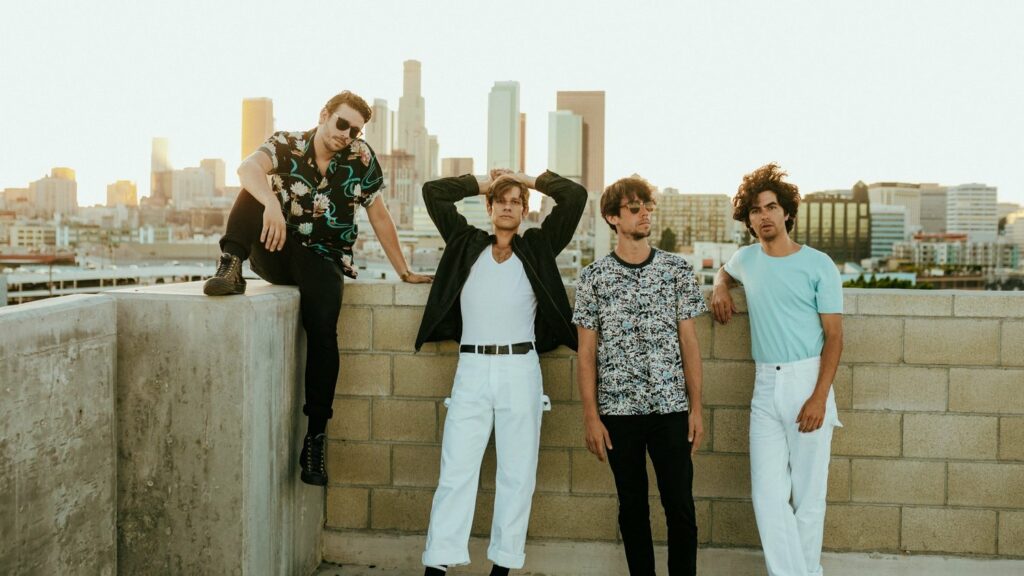 As a band, we have often struggled with our identity. We formed over a love for house/dance music while living in Burlington, VT among a thriving jam scene, of which we never really fit in. Since moving to Brooklyn in 2015, we have been finding inspiration from the city itself and the different vibrant scenes within it. Our sound has developed into an amalgamation of the rhythm and energy from house music, cues from the jam/funk scene, and our love for the "leave everything on the table" attitude of NYC.
This album was written (for the most part) during lockdown which allowed us some time to self reflect and take a break from the grind of shows & touring. We named it Starlight 99 because it's about looking up and getting beyond yourself, to not only see the bigger picture but to become a part of it. These songs are more important than ever as we are going through paradigm shifts in our culture and environment – we all need the opportunity to get this larger perspective to guide us into our unprecedented future. We wrote 99 songs, these are the 15 that made it.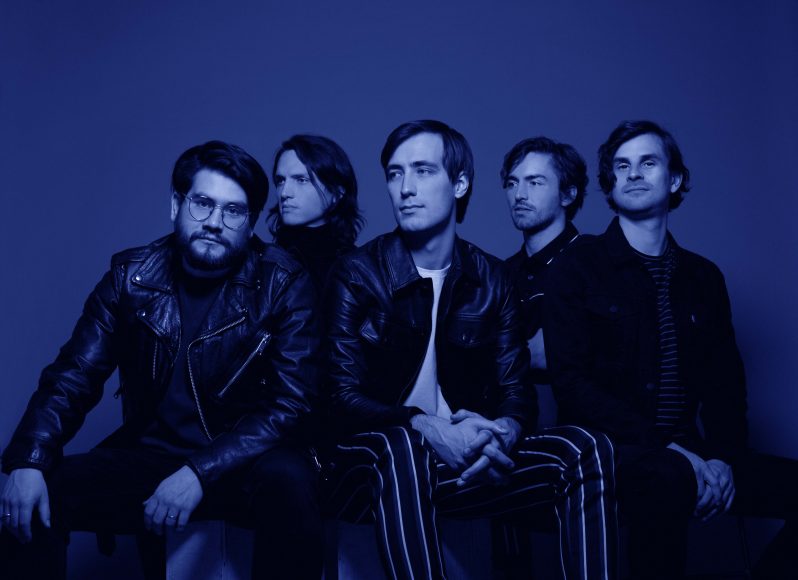 Hembree
Hembree, one of NPR's Spotlight Artists and Rolling Stone's "Best Band We Saw at SXSW", released their debut album House On Fire in April 2019 on Nashville's esteemed Thirty Tigers. Isaac Flynn, the band's vocalist and primary songwriter, calls the songs on House on Fire "scrappy," a production vibe that that matches the grit of the lyrics and stories he is telling. The songs retain a high production value but possess the toughness and authentic character of the region from which they were created.
The first single, "Culture," begins with a sonic storm of synth and drum beats while Flynn sings "the king of the culture is never really free" as a mantra. The song was influenced by sampling and Flynn points to the boundary-pushing production, rhythm, and pastiche of hip-hop as a strong influence on Hembree's sound.
The ten songs on Hembree's debut reveal a band filled with the confidence that is required of those who sound self-assured while discussing themes of indecision and uncertain identity.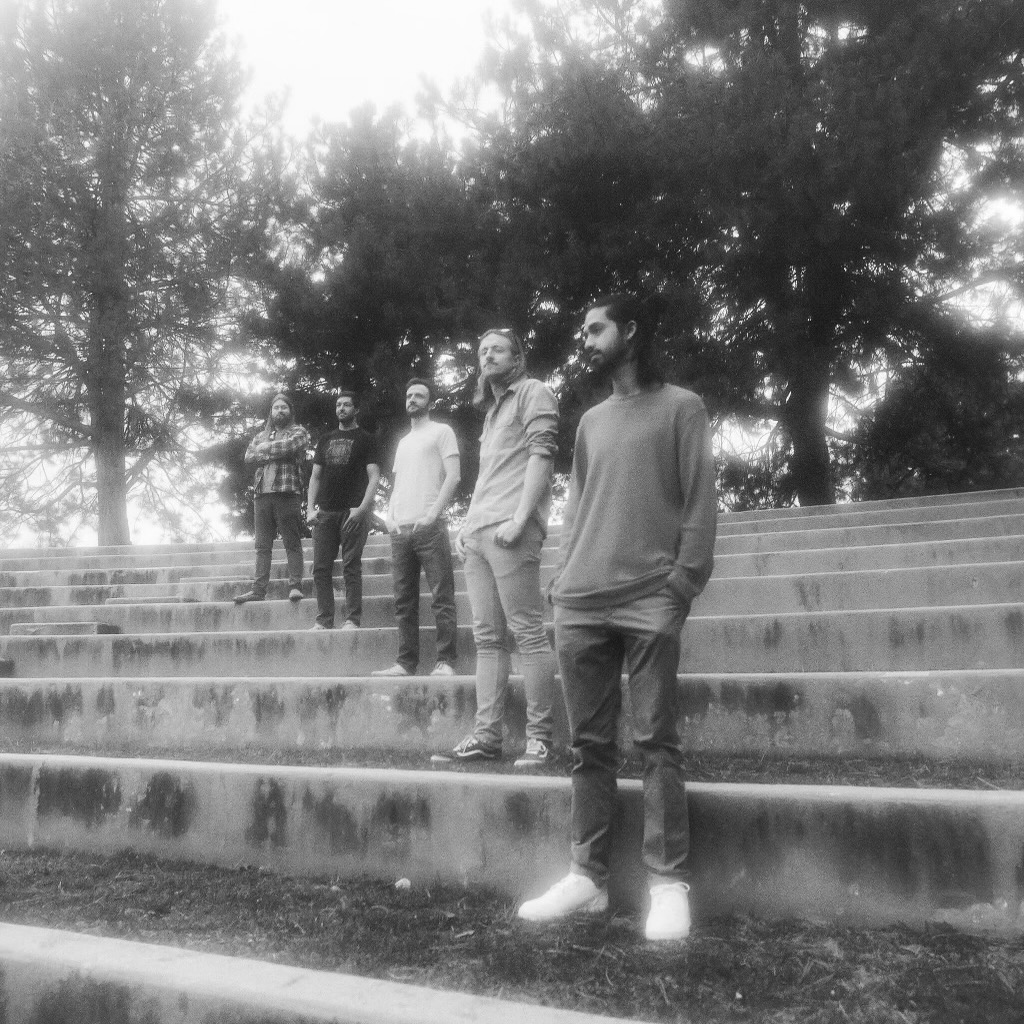 Los Syringas
As an ode to the Idaho state flower, 5 friends named their band Los Syringas. While each member has a unique taste in music, the result is a forced fusion of Surf Rock, Latin, and Pop Jazz. Influences have a range between Los Amigos Invisibles all the way to Sigur Rós. The five piece group started jamming together the summer of 2019 and released their first single "Satellite" the summer of 2021. The band consists of Josué (vocals/guitar), Josh (keys), Pearson (lead guitar), Shawn (bass), and Luke (drums).