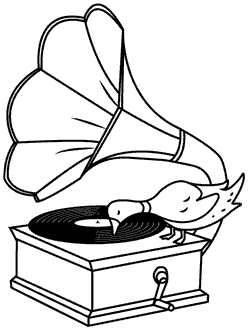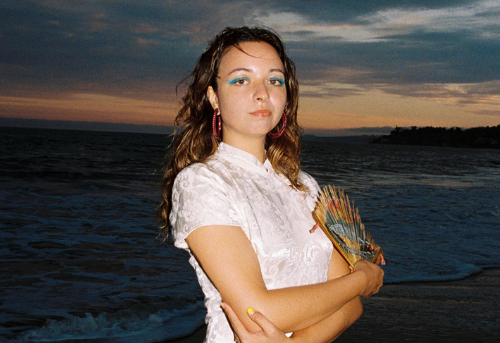 Angel Abaya's upcoming record The Bubble is about different orbs we place ourselves in: groups, cities, relationships, our relationship to self, our relationship to the world. It can be isolating, it can be fulfilling, or somewhere in between. Sometimes you wish to pop it. Sometimes you wish to float within it. You can hear these shifts within the playful use of genre, some moments being light and translucent, others being dark and distorted, but it is all held in a vessel that is honest, raw, heartfelt, and at times fearful.
Angel Abaya is a Filipino-American singer, songwriter, and musician based in Los Angeles. She is set to release her debut album The Bubble on May 5 via Earth Libraries. Angel spent much of the last 7 years growing up in the music scene of Boise, Idaho, as well as playing supporting roles in Boise's culture and arts community working for local organizations such as Treefort Music Fest, LED, and Boise Rock School.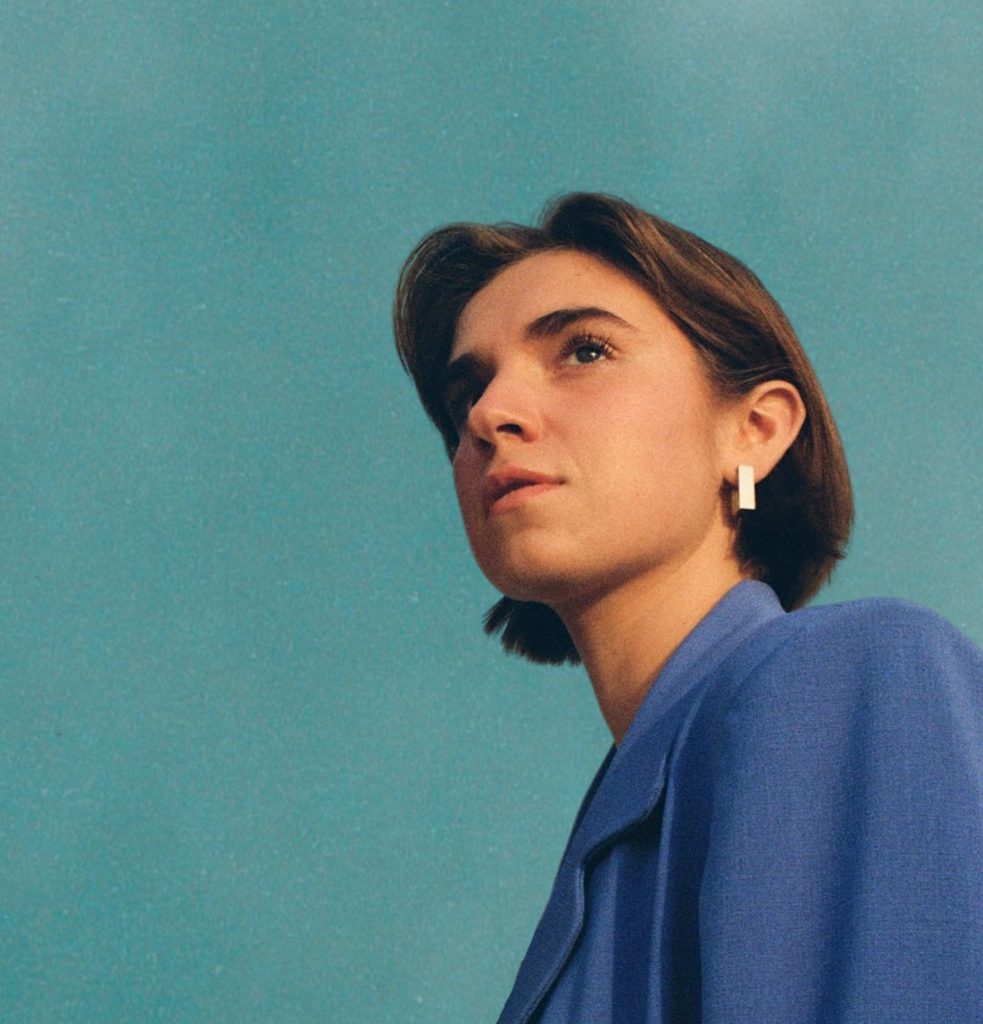 McKenna Esteb
McKenna grew up in Snoqualmie WA, where her love for music began, performing in talent shows, at coffee shops and restaurant around the greater Seattle area. Throughout her career she has called both Austin, TX and Boise, ID (where she currently resides) home.
Her vocal style is heavily influenced by the likes of Aretha Franklin, Etta James and Amy Winehouse. The roots of her music have soul and funk influences mixed into a nice cocktail of pop/modern rock. With songs ranging from "cry in the bathtub w/ a pint of Ben & Jerry's" to "10 lb's of sass in a 5 lb bag" she is guaranteed to keep her music vulnerable, fun & keep you on your toes.