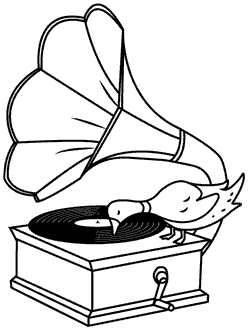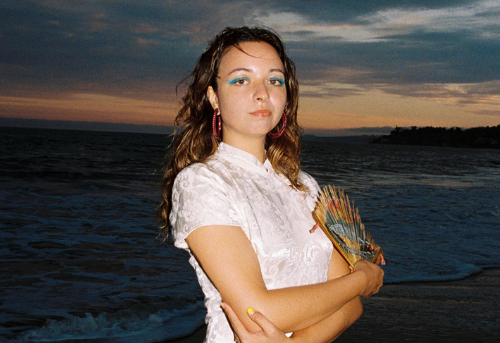 Angel Abaya's upcoming record The Bubble is about different orbs we place ourselves in: groups, cities, relationships, our relationship to self, our relationship to the world. It can be isolating, it can be fulfilling, or somewhere in between. Sometimes you wish to pop it. Sometimes you wish to float within it. You can hear these shifts within the playful use of genre, some moments being light and translucent, others being dark and distorted, but it is all held in a vessel that is honest, raw, heartfelt, and at times fearful.
Angel Abaya is a Filipino-American singer, songwriter, and musician based in Los Angeles. She is set to release her debut album The Bubble on May 5 via Earth Libraries. Angel spent much of the last 7 years growing up in the music scene of Boise, Idaho, as well as playing supporting roles in Boise's culture and arts community working for local organizations such as Treefort Music Fest, LED, and Boise Rock School.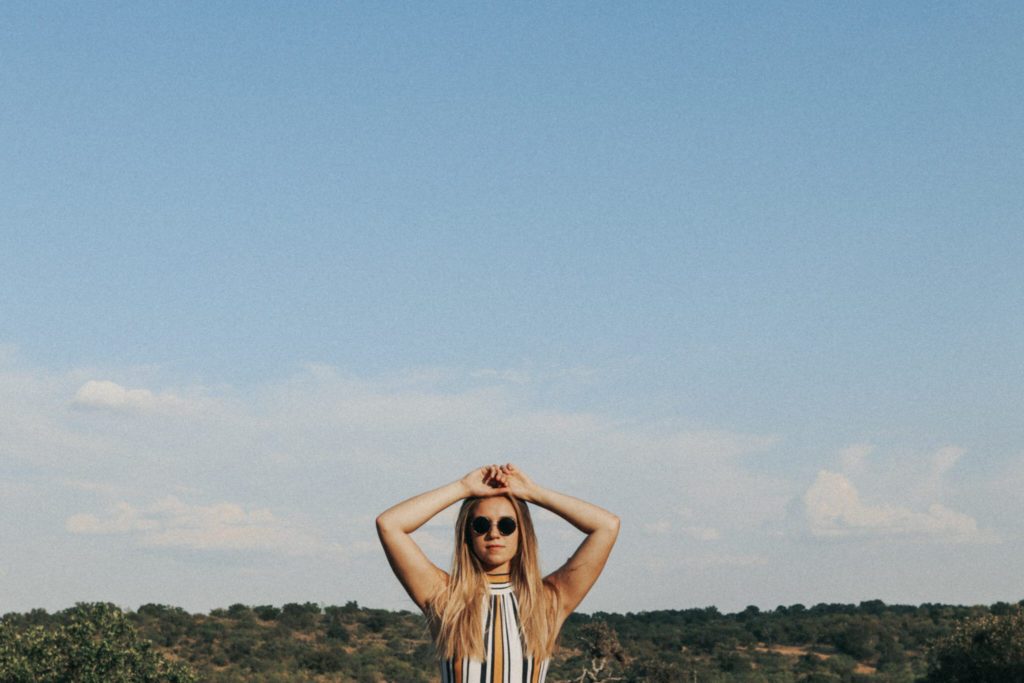 McKenna Esteb
With soulful groove developed from powerful female vocalists such as Amy Winehouse, Janis Joplin and Etta James; McKenna Esteb has honed her talent in and around her hometown Seattle WA since she was 14.
Throughout her career she has collaborated with artists ranging in style from rap to jazz to alternative folk. Over the past few years she has focused on developing her own sound which is best described by her friends mom as "a very nice voice with a bit of an edge".
As many musicians do, she felt called to do something dramatic, so she moved half way across the country to give herself something to write about. McKenna can currently be found baking in the hot Texas sun and tearing up the stage with her band (Daniel Kapulkin, Matt Shearon and Jake Trish-they don't have a name yet) in Austin TX.