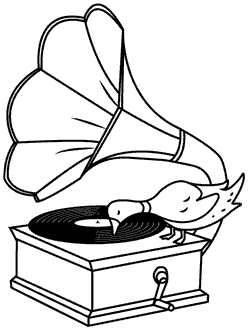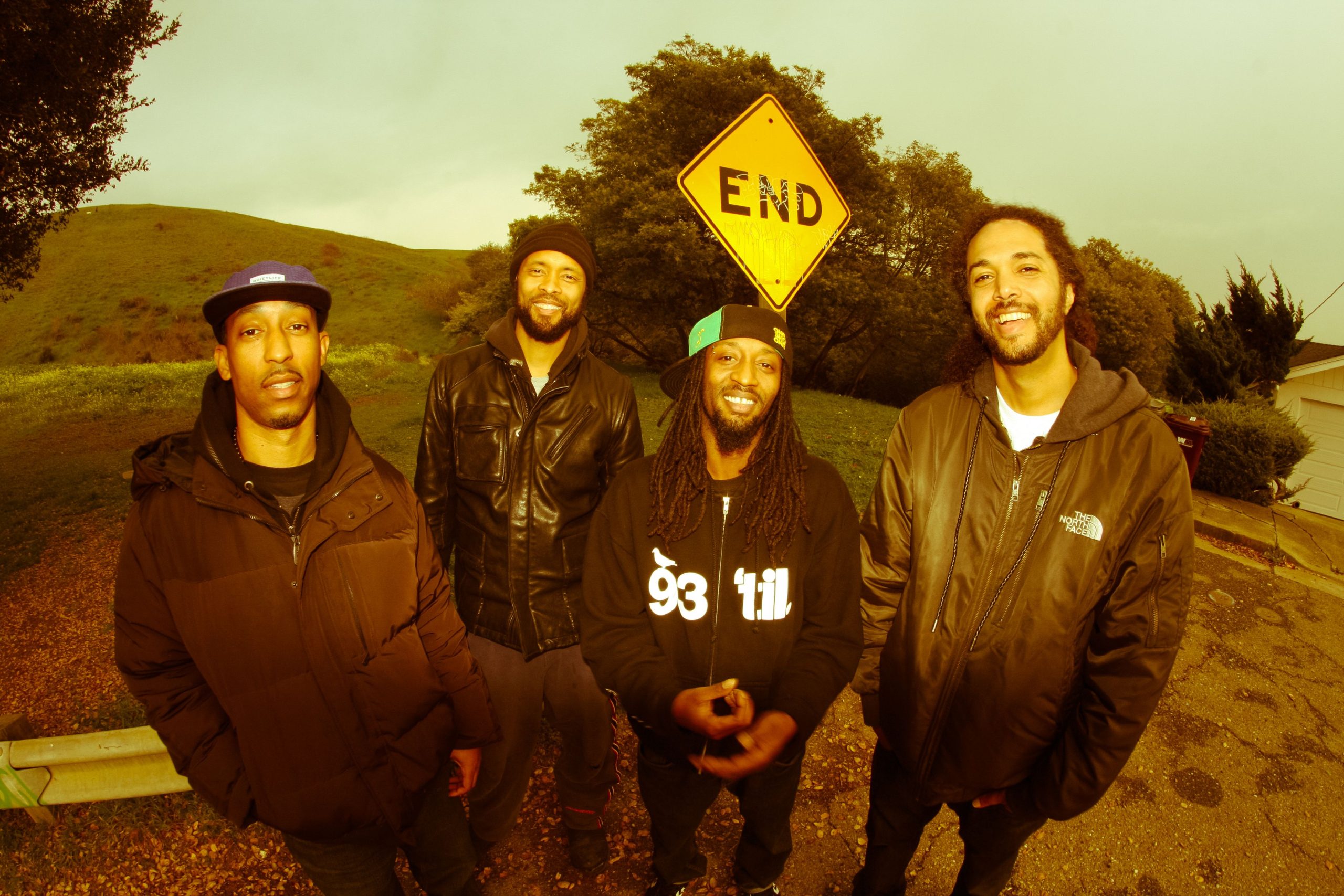 1993, West Coast...Dr Dre vs Eazy-E, Snoop Doggy Dog on the rise with his debut album alongside the N.W.A don of production. Tupac with the summer release of 'I Get Around', but caught up in alleged gun fights and assault charges. G-funk the national conversation.
So when Souls Of Mischief came onto the scene with their funky outfits, slammin' beats and breazy attitudes - backed with a lyrical dexterity far beyond their teenage years –a fresh hop to the bounce of the West Coast was born.
"Sometimes it gets a little hectic out there...", Tajai exclaimed in the intro, "...But right now we gonna up you on how we just chill".
The California quartet announced themselves with harmlessly refreshing confidence, on more of a Tribe tip with jazz-drips and groove-infused rhythms– yet lyrically more adventurous and weed-scented; more of a Pharcyde vibe with endlessly cool rhymes and multisyllabic wordplays - yet more intellectual, energetic and freestyle-ready. A funky introspection was clear to see. This was Oakland, California in 1993.
...Now, 30 years on, 93 to 23, still infinity. Still hectic out there. Time flies but Souls are still chillin. "Now you have younger generations who were born in '93," says Phesto. "They're like, ' '93 'til infinity.' It means so many different things to so many different people"
30 YEARS OF 93 'TIL INFINITY – AROUND THE WORLD IN 93 DATES #23tilinfinity
From this February onward, Souls Of Mischief will go Around the World in 93 Dates bringing their effortlessly cool rhymes and rhythms to the world. It's an anni worth celebrating. Full album renditions. Party feels. Dripping with Jazz. Flavoursome flows. Cali energy. Fresh garms (with limited runs for sale) and ripe freestyles. 'This is 93' til infinity, you know, so it's markin' the time but also movin' beyond the time, you feel me?'- Yasiin Bey (Mos Def)
PAST SHOWS
Breakbeat Lou
The Architect
E&J (Eleven & Jason D)
knwbdy