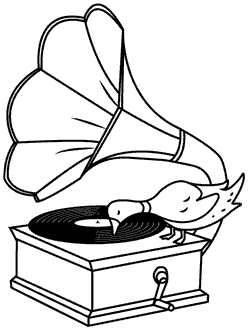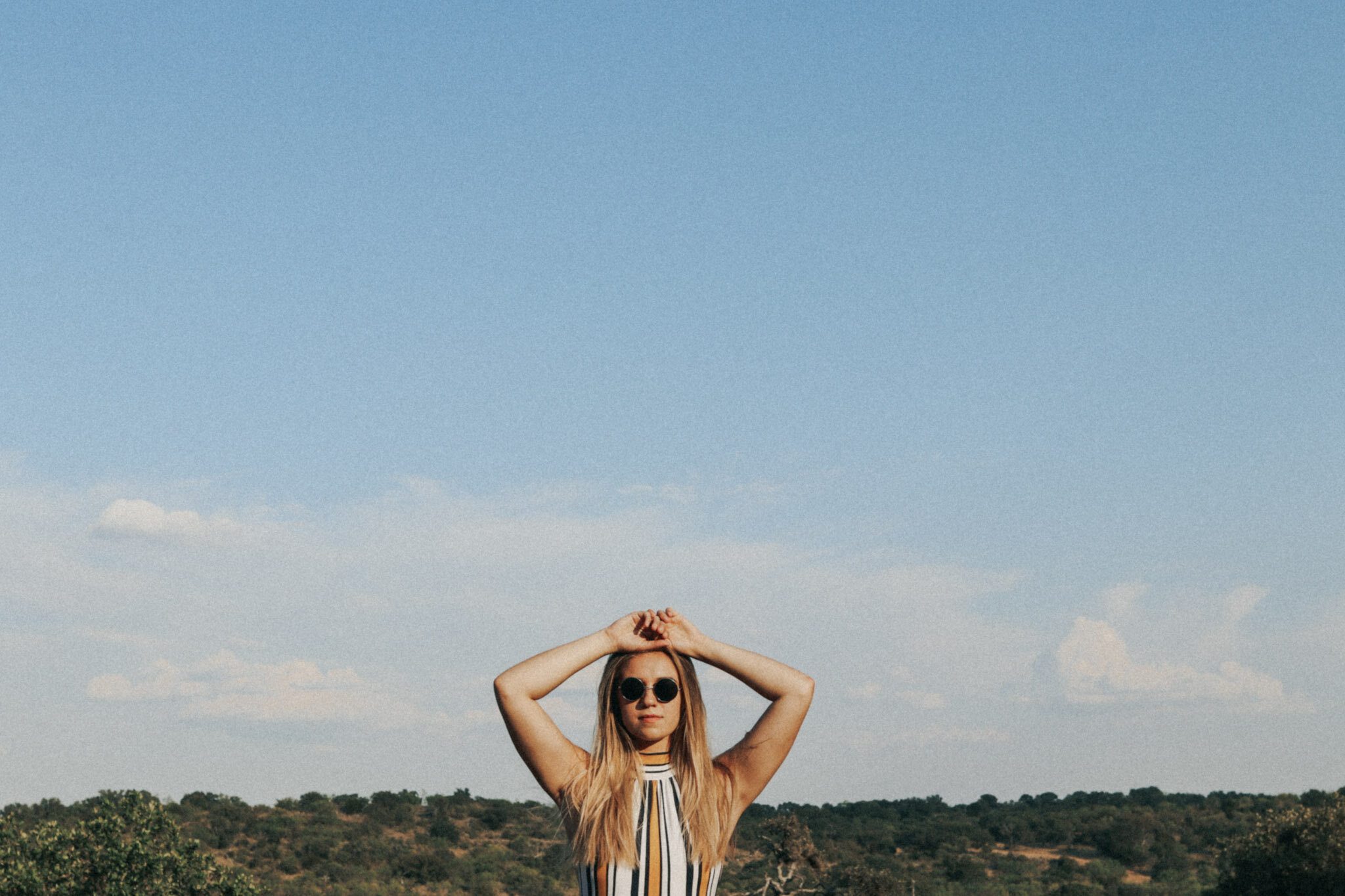 With soulful groove developed from powerful female vocalists such as Amy Winehouse, Janis Joplin and Etta James; McKenna Esteb has honed her talent in and around her hometown Seattle WA since she was 14.
Throughout her career she has collaborated with artists ranging in style from rap to jazz to alternative folk. Over the past few years she has focused on developing her own sound which is best described by her friends mom as "a very nice voice with a bit of an edge".
As many musicians do, she felt called to do something dramatic, so she moved half way across the country to give herself something to write about. McKenna can currently be found baking in the hot Texas sun and tearing up the stage with her band (Daniel Kapulkin, Matt Shearon and Jake Trish-they don't have a name yet) in Austin TX.