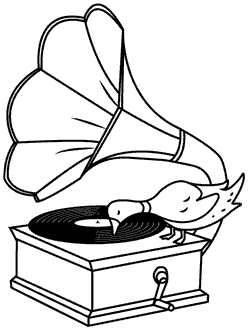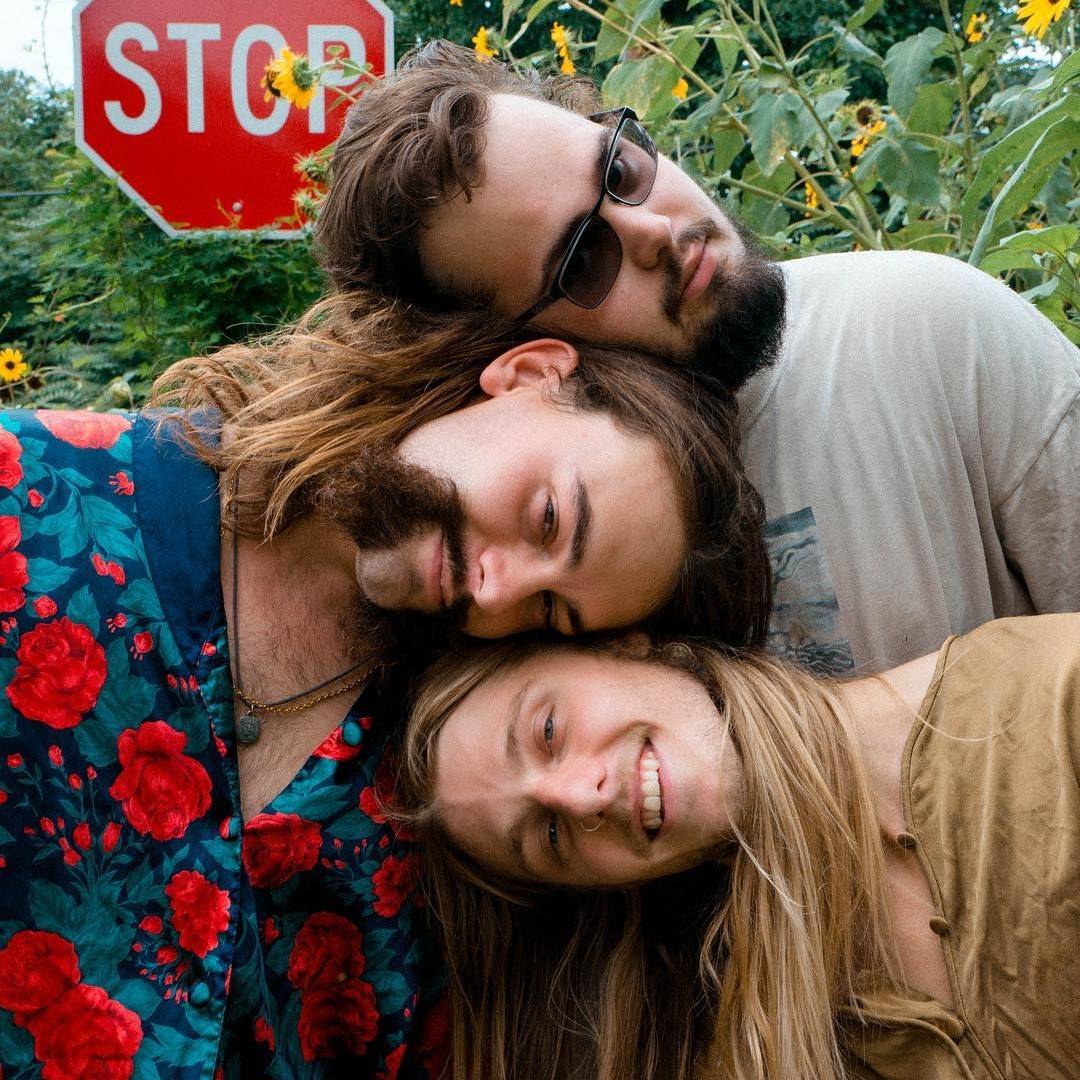 Boa is a three-piece groove psychedelic rock band from Louisville, KY.
Forged deep in the dirty basements of Louisville, Ky, Boa is a three piece indie rock band that blends elements of psychedelic, funk, and rock music in an uniqu
e but impressive way. What they lack in numbers, they make up for with soulful, well constructed harmonies matched with meaningful lyrics. Between the complex, yet catchy riffs and the precise, consistent drumming, Boa is a band that will surely get you dancing.