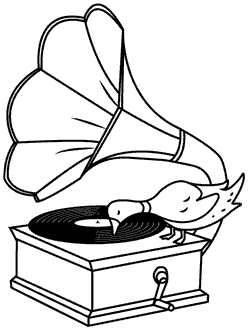 Test Page
Here we're using a new short-code to display a filtered list of events, either by date range, category, or combination of date and category. I connected Shows to a Category menu, so that you can create categories there, then assign those categories to Show (quickly using "Quick Edit" in the main shows list, rather than "Edit"). Potentially, we can add other categories according to custom fields, like Venue and Featured Show. The start/end date range has to use dates in this format YYYYMMDD. Or, you can put "today" in the start date, if the range should begin with today.
[show_list category='test-cat']
[show_list start='20221001′ end='20221031′]
Category List (here using "test-cat" slug)
This example uses "test-cat" because it's the only category we have at the moment. You could create a list of shows for Live On the Lawn by first creating a category called "lawn", assign the events to that category, then enter "lawn" into the category attribute of the short-code.

Upcoming Neurolux Shows:
[show_list start='today' category='neurolux']