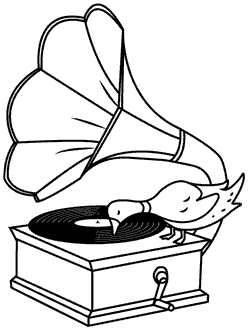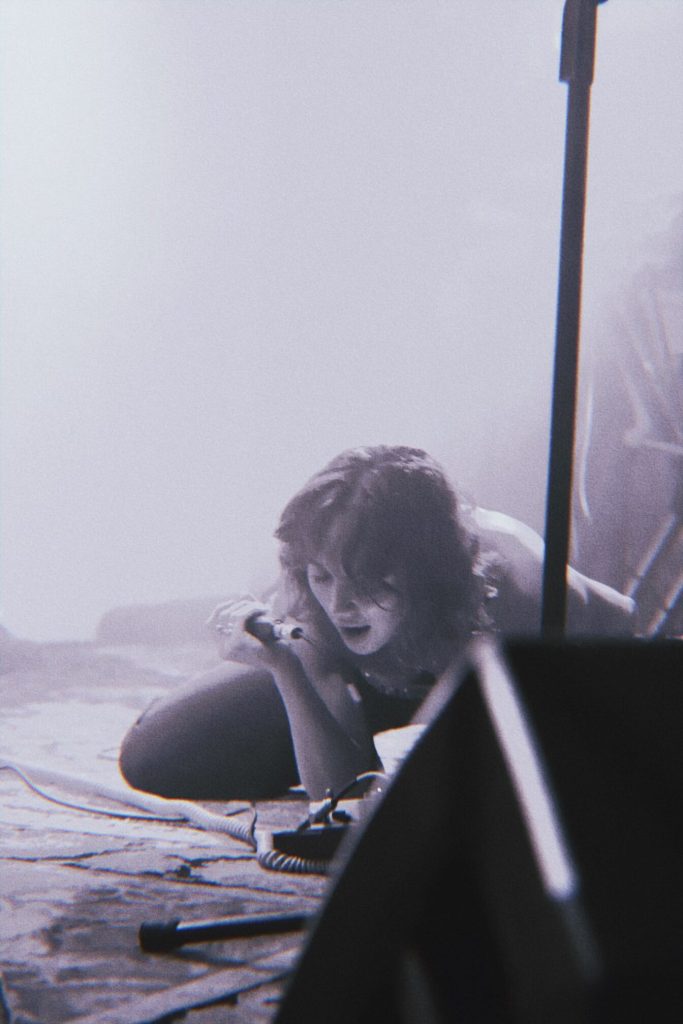 Zella Day is a Los Angeles-based singer-songwriter. Hailing from the remote town of Pinetop, Arizona, and raised by a bohemian family (who hail variously from Long Beach, CA and Mexico), Zella immediately gravitated towards music as a child. At nine years old, she started covering Dylan; after cutting her teeth performing at her grandmother's coffee house, Zella recorded her first collection of songs at age thirteen. At age twenty, in 2015, she released her debut, Kicker, which won her accolades from critics, multiple television appearances, and sets at Coachella, Bonnaroo, and more. Following Kicker's release, Zella shifted gears, her artistry and confidence evolving as she settled into her new home of LA. Finding a tribe of local creative cohorts – including Lana Del Rey, Weyes Blood, photographer/artist Neil Krug and more – allowed Day to bloom into her most musically authentic self, writing songs that showed a growth and compassion well beyond her years. An EP – Where Does the Devil Hide, produced by Black Keys' Dan Auerbach – was released in 2020. Thus far in 2021, with millions and millions of streams under her belt, Day has released a duet with Weyes Blood called
"Holocene." She's also appeared on Lana Del Rey's Chemtrails Over the Country Club, covering Joni Mitchell with Del Rey and Weyes Blood in a symbolic passing of the sonic torch from one great LA songstress to the new generation. Later this year, Day is set to release her long-awaited, highly-anticipated sophomore record, following the recently-released "Dance For Love".
"Girls" and "Golden" recorded with notable producer Jay Joyce (Emmylou Harris, Cage The Elephant and more). and is performing at several festival stops including Beachlife and Austin City Limits, and is a special guest on the Silversun Pickups upcoming tour. Day's forthcoming album is the sound of an artist truly coming into her own, with an incendiary voice literally and metaphorically – unlike any other.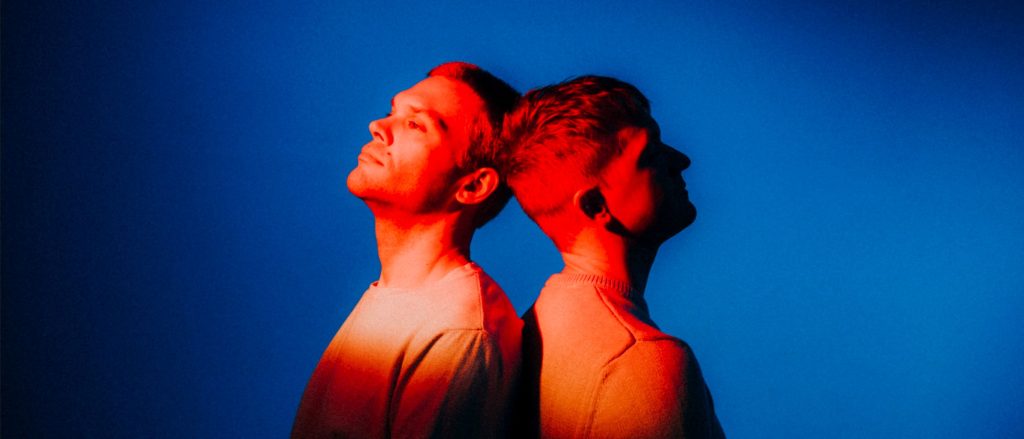 Okey Dokey
Mixing warm, pastoral indie rock, touches of psychedelia, and the buoyant sounds of early-'60s pop, Okey Dokey was formed by established members of the Nashville music scene in the mid-2010s. They made their full-length debut with Love It, Mean It in 2017.
Vocalist and visual artist Aaron Martin and guitarist Johny Fisher met when they briefly played together in a band in 2013. Martin had been invited to join the group after doing artwork for them, then ultimately left his position to make more time for art-related projects. The duo started playing together, however, and called themselves Okey Dokey with Fisher on guitar and Martin singing. They drew on a collective of musicians from area bands to flesh out the lineup. Okey Dokey's first album, 'Love You, Mean It', arrived in early 2017 with the lead single "Wavy Gravy" taking over the blogs of the time. Their early success led them to play Austin City Limits Music Festival later that year, and in 2018, the duo returned with a fresh batch of singles, including "When They Get Older" featuring Rayland Baxter . Two years later the band emerged with their dynamic, genre-spanning sophomore effort, 'Once Upon One Time'. The band frequently collaborates with other artist friends like No Vacation, Liz Cooper, Arlie, Devon Gilfillian, and more on other albums. In 2022, Okey Dokey released a covers album of their favorite artists and inspirations entitled 'Karaokey Dokey'.
Currently, the band is recording their new studio album with Jonathan Rado (of Foxygen, prod. credits include The Killers, Whitney, Weyes Blood, Father John Misty, Cuco, Houndmouth). The first single "Late Riser" releases on 3/24/23.