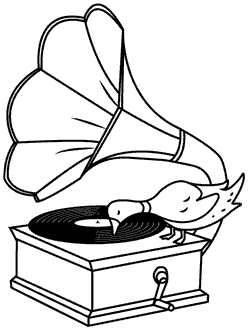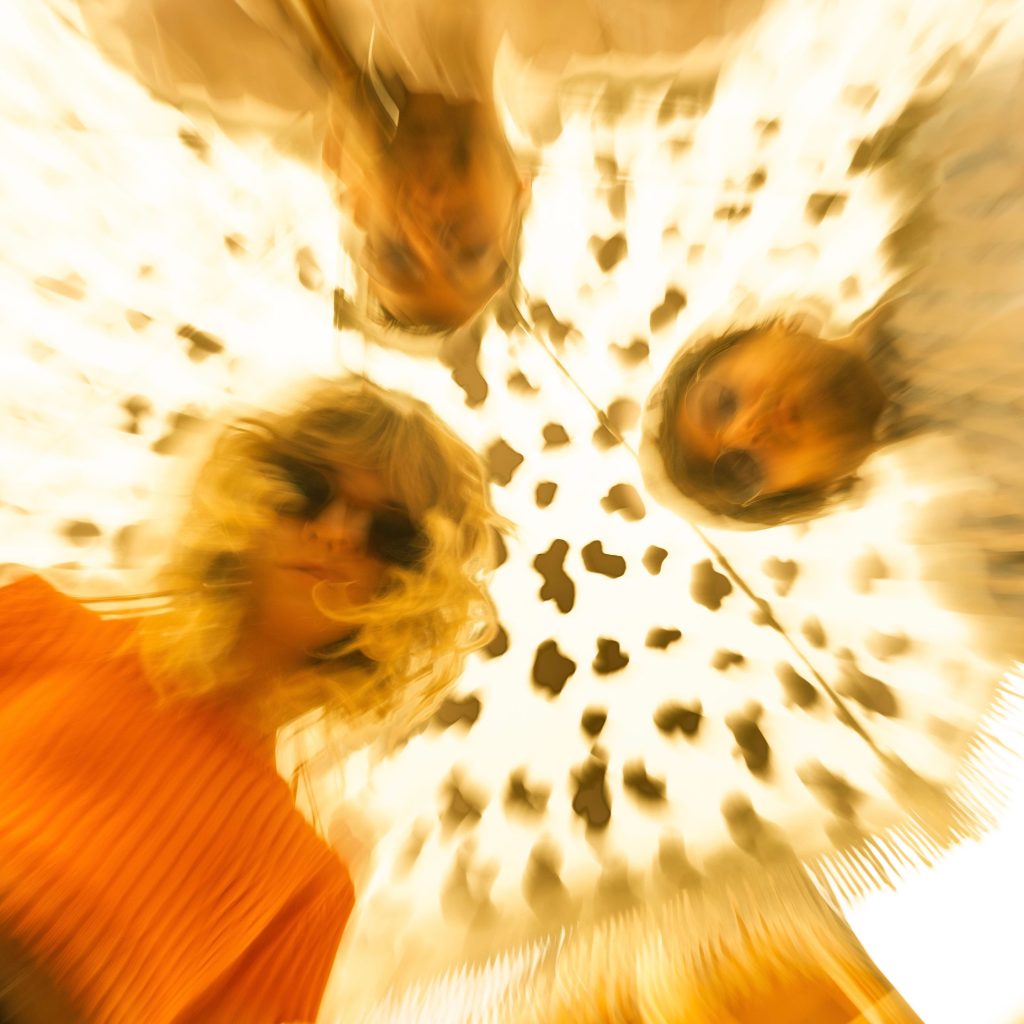 Wildermiss is an indie rock band from Denver, now based in Nashville. Emma Cole sings and plays synth, Joshua Hester plays guitar, and Caleb Thoemke plays drums. They just released their "New Year's" EP in January 2023, with plans to release a full length LP later this year. They've put more miles on their vehicle than you have.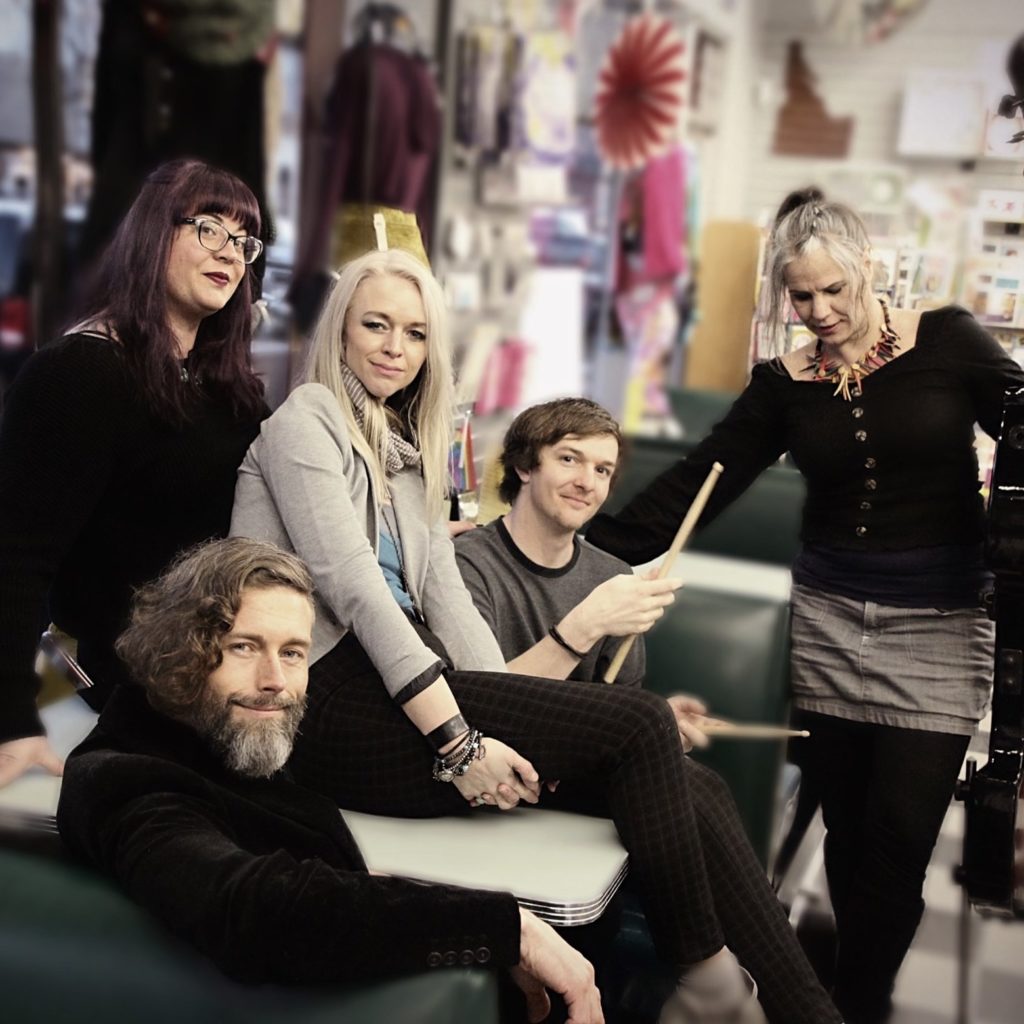 Brook Faulk & The Family Corvidae
The love of music for singer/songwriter Brook Faulk comes from the same motto that makes most businesses successful…location, location, location. Raised on a cattle ranch under the Western sky, Brook comes from a long line of real cowboys and rodeo men. She grew up listening to all the old country favorites with her dad, while driving down the long dusty roads. It was there that Brook developed her love affair with music. A throwback from the past, she began singing at a young age, quickly finding her way into the rural music scene of country fairs, coffee houses, and local honkytonks.
Brook made her first trip to record in Nashville in 2003. Since that time, she has traveled back and fourth between her home in Anchorage, Alaska, and the south, where she is always busy recording and playing shows. Brook has spent the past four years performing in Alaska playing to a packed house as a front person for the most in-demand band in the state.