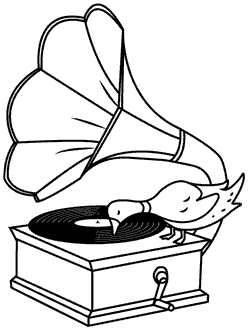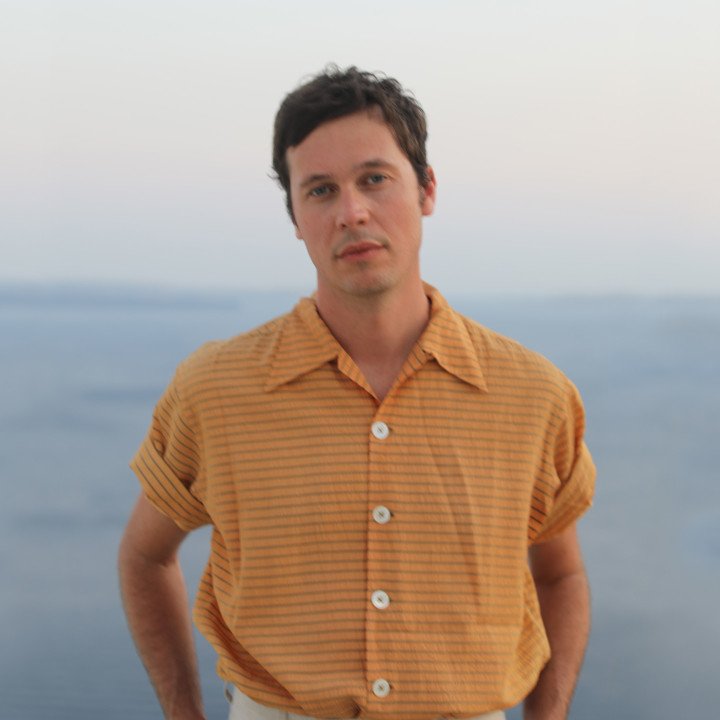 Washed Out is Atlanta-based producer/songwriter/multi-instrumentalist Ernest Greene. Over the course of four uniquely enchanting, critically-lauded albums and an EP, the music he makes has proved both transportive and visual, each new effort inviting listeners into immersive, self-contained universes.
Life of Leisure, the first Washed Out EP, set the bar for the Chillwave-era, shimmering in a warm haze of off-the-cuff Polaroids pre-IG filters. Within and Without, his full-length debut on Sub Pop, found Washed Out's sound morphing into nocturnal, icy synth-pop and embraced provocative imagery. Paracosm is Greene's take on psychedelia, with a full live band and kaleidoscopic light show, and saw him playing to the largest audiences of his career. The sample-heavy Mister Mellow delivered a 360 audio/visual experience, with cut-n-paste and hand-drawn animation to match the hip hop influences throughout the album.
With each release, Greene has approached his evolving project with meticulous detail and a steadfast vision. With Purple Noon, his fourth album, and return to Sub Pop, he delivers the most accessible Washed Out creation to date.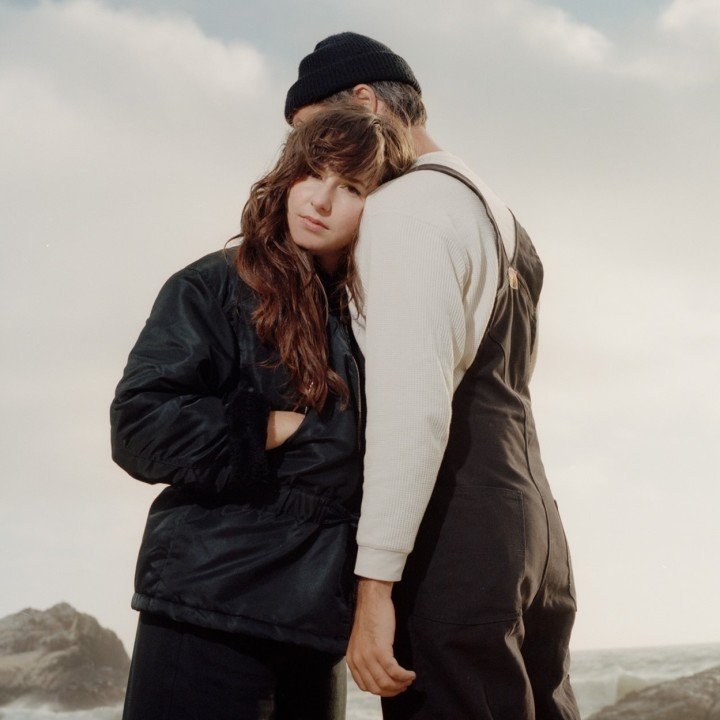 Brijean
Brijean (of Toro Y Moi and Poolside), collaborates with multi-instrumentalist and producer Doug Stuart. Together they deliver a dreamy, back-room disco; creating an elegant sound with a rhythmic and harmonic palette that evokes 70s disco, 90s house, and sly pop sensibilities.