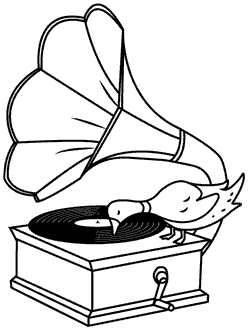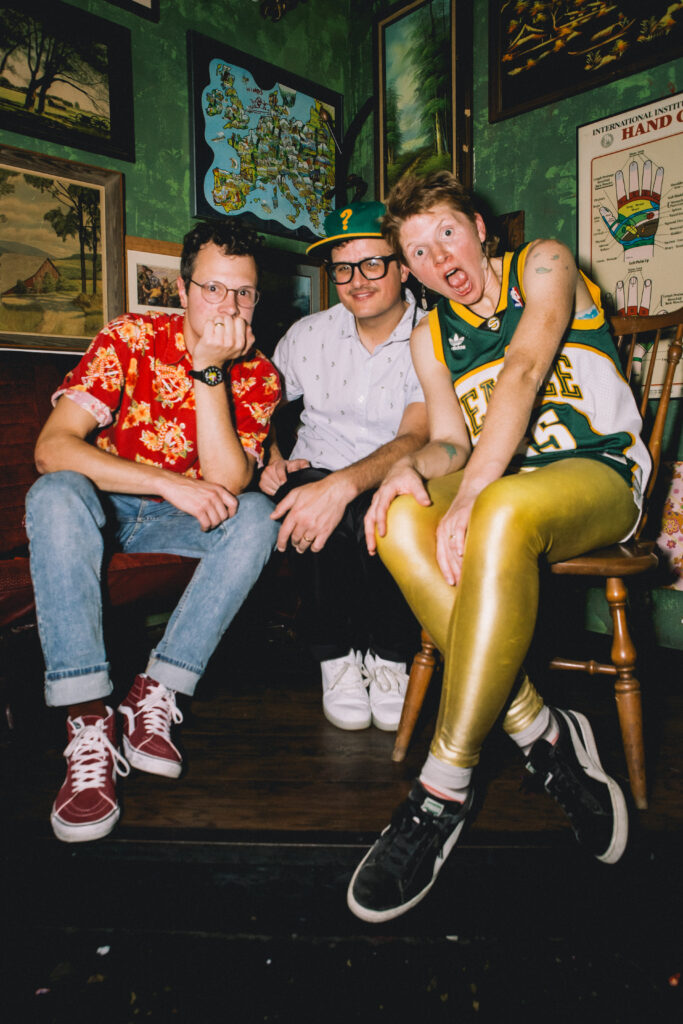 Warren Dunes plays PNW tropicalia and is led by keyboardist/vocalist Julia Massey. Their unique style of Beach Pop is born from the cold waters and grey sky beaches of the Puget Sound, and is highlighted by Massey's double keyboards and crystalline voice, soaring over chimey guitars and danceable beats.  A long-time favorite in Seattle, Massey's newest project has gained broader attention including performances at Treefort Music Fest and a headlining spot at the historic Neptune Theater in Seattle. Warren Dunes' debut LP "Get Well Soon" was voted KEXP's #20 album of 2021, and most recently the band released eight Christmas singles to celebrate the end of 2022.
This summer Warren Dunes will be performing the main stage at West Seattle Summer Fest, Bite Of Seattle, and KEXP's Brews and Tunes music series. The band is currently writing and performing new music in preparation for the release of their second LP in 2024.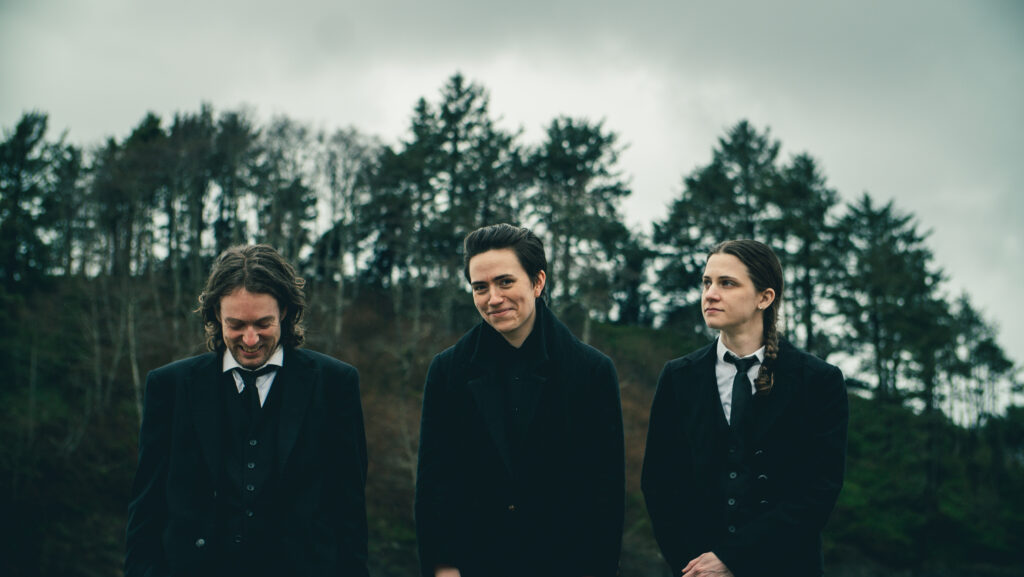 J. Graves
J. Graves is passionate dance-punk. Tense relationship rock, sanguine lyricism, guitar music, chord changes that sound like secret longing, a rhythm section that thuds, skitters, and melts over the determined voice of Jessa Graves. The heat of the cataclysm gives off a vapor known to galvanize meatspace into writhing, dancing heaps, creating rabid, loyal fans. Against all odds, J. Graves is back in 2022, with a crushing new LP Fortress of Fun, a choose your own adventure record due out this fall.
Nothing can substitute the experience of a live J. Graves show. With comparisons to Sleater-Kinney, Karen O, and, Siouxsie And The Banshees, catching a J. Graves show became a goal for music denizens of the Northwest. Along her trajectory Graves annealed other talent with her drive and ideals. Kelly Cifton, perhaps the best bassist (and certainly the most exciting to watch), and the unassuming Aaron McDonald, who would be a watchmaker –for his distinct timing and style, were he not a drummer.
You must be in front of the liquid rhythm section and pounding chords of the band to feel the blast. In performance Graves eyes roll furiously and her jawline sets as she contacts the emotion that produced her songs. She contorts herself around a fender slimline telecaster, and, in fits and starts, springs forth with contagious, inspiring performances.
Roller Dome
Newly gracing stages and festivals in the high desert rock scene of Boise, Idaho, female-fronted Roller Dome (founded 2021) invites you to nestle into the dark, sludgy rhythms of their 90s inspired songs about love, loss, and self-discovery. The soulful, honeyed vocals and washy rhythm guitar of front gal, Gia Trotter (of Boise bands Mostly Muff, 2X2 and The Very Most), set the tone, and are given backbone by the mesmerizing deep grooves of drummer Robert Reeves (Jetski, The Brents, and 2X2). Hard-hitting, melodic leads from guitarist Nick Schug (Get Wet+, and Manville), and muscly electronic keys by Cory Hentrup (Hummingbird of Death and Toy Zoo), fill out the songs' narratives and hooks, and invite the listener to lose themselves in the irresistible network of Roller Dome's song caves. Bring a lantern.